Back To Search
Holiday Snowflake Tea
Sunday, December 10, 2017
3:00 pm - 5:00 pm

(Expired)
W.K. Kellogg Manor House
3700 E. Gull Lake Dr.
Hickory Corners, MI 49060 (269) 671-2400
Cost: $30.00 Adult/Members, $33.00 Adult/Non-members $17.00 children 5-12
Enjoy an experience like no other when you attend tea at the Manor House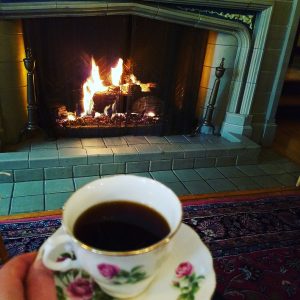 during the holiday season. Gather your friends and reserve a table in the festive living room and be prepared for an afternoon of great food, one of a kind shopping and delicious holiday spice tea.
Shopping begins at 2:00 p.m., event begins at 3:00 p.m.
Consider purchasing a gift certificate to the Manor House for any of our holiday events.