West Michigan Beer Tours
The Pride Behind Michigan Beer.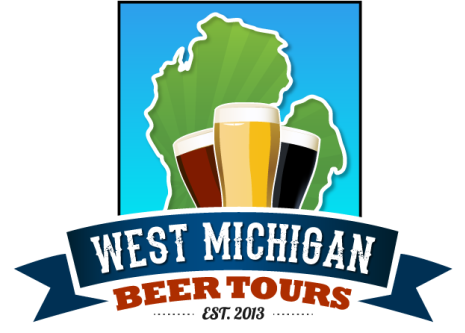 Here's your backstage pass to one of the fastest growing and inventive industries in our state. Kalamazoo is part of an area that features some of the best breweries in the world. West Michigan is known for offering renowned styles as diverse as bourbon barrel-aged stouts to summer sipping wheat ales.
West Michigan Beer Tours takes beer lovers on a one-of-a-kind journey that shows the process, the people and the pride behind Michigan beer. It provides unique experiences, such as brewer meet-and-greets, exclusive tastings and perhaps even lending a hand in brewing or packaging.
Check out the West Michigan Beer Tours website for all their public and private tour offerings. With tours like the Holiday Ugly Sweater Tour you'll see that they take their beer, but not always themselves, seriously. 
Kalamazoo is a craft beer destination. Southwest Michigan is a craft beer destination. What better way to celebrate than with a beer trail? The Give a Craft Beer Trail is a fun way…
Kalamazoo Craft Beverage Week is a weeklong series of events that celebrate the craft beverage industry. This celebration is for anyone who shares a passion and an affinity for…