The village of Vicksburg is located approximately 15 miles south of Kalamazoo's central downtown. This quaint small town is bursting with pride and loads of history.
Whether you're the type that prefers to plan ahead of time, or tend to take spontaneous adventures, use this list as a starting point and guide to the fun things to see and do in Vicksburg!
Places to Go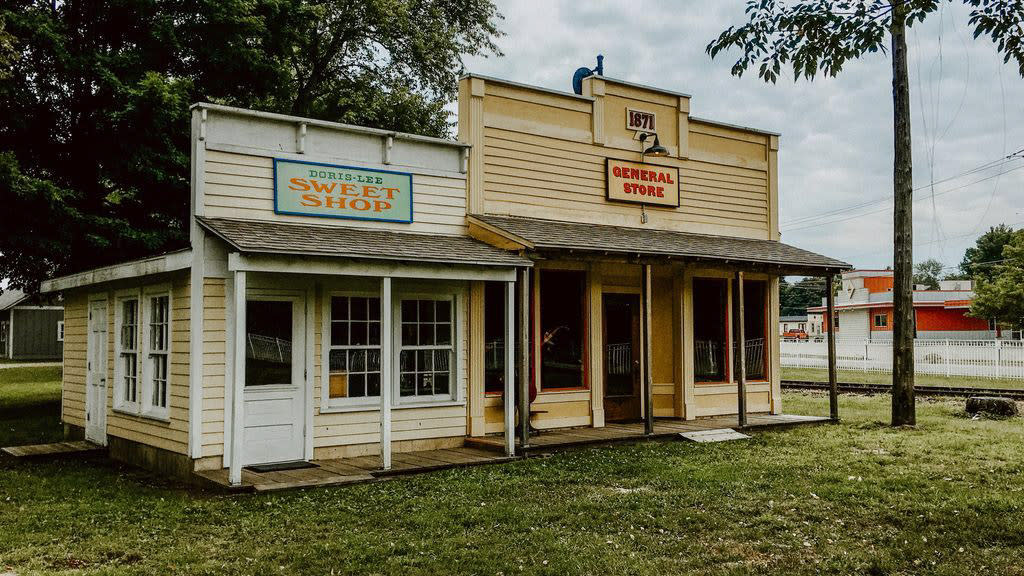 In 1971 The Vicksburg Historical Society began work to save the abandoned depot and preserve it as a museum celebrating the area's rich history. Today, the restored Union Depot is part of the Vicksburg Historic Village, home to over 25,000 artifacts currently held by The Vicksburg Historical Society and displayed in various buildings.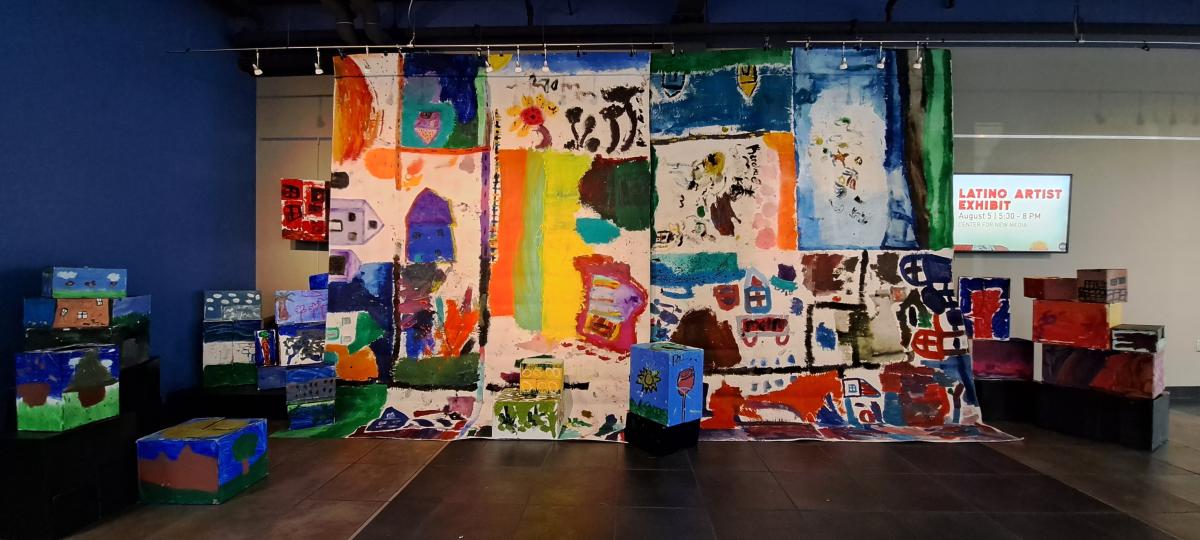 Now in its ninth year, the VCAC brings life to its grassroots town and surrounding communities through cultural art and music experiences for all ages.  Just a few of their year-round events include "Destination series", two summer youth camps "Art of Nature", "Tournament of Writers",  "Art Exploration and Open Mic Night" (13-19 yrs), "South County Fiber Arts", and so much more.   Enriching the town with color and sound also provides opportunities and support for local creatives to showcase their talents and share their knowledge.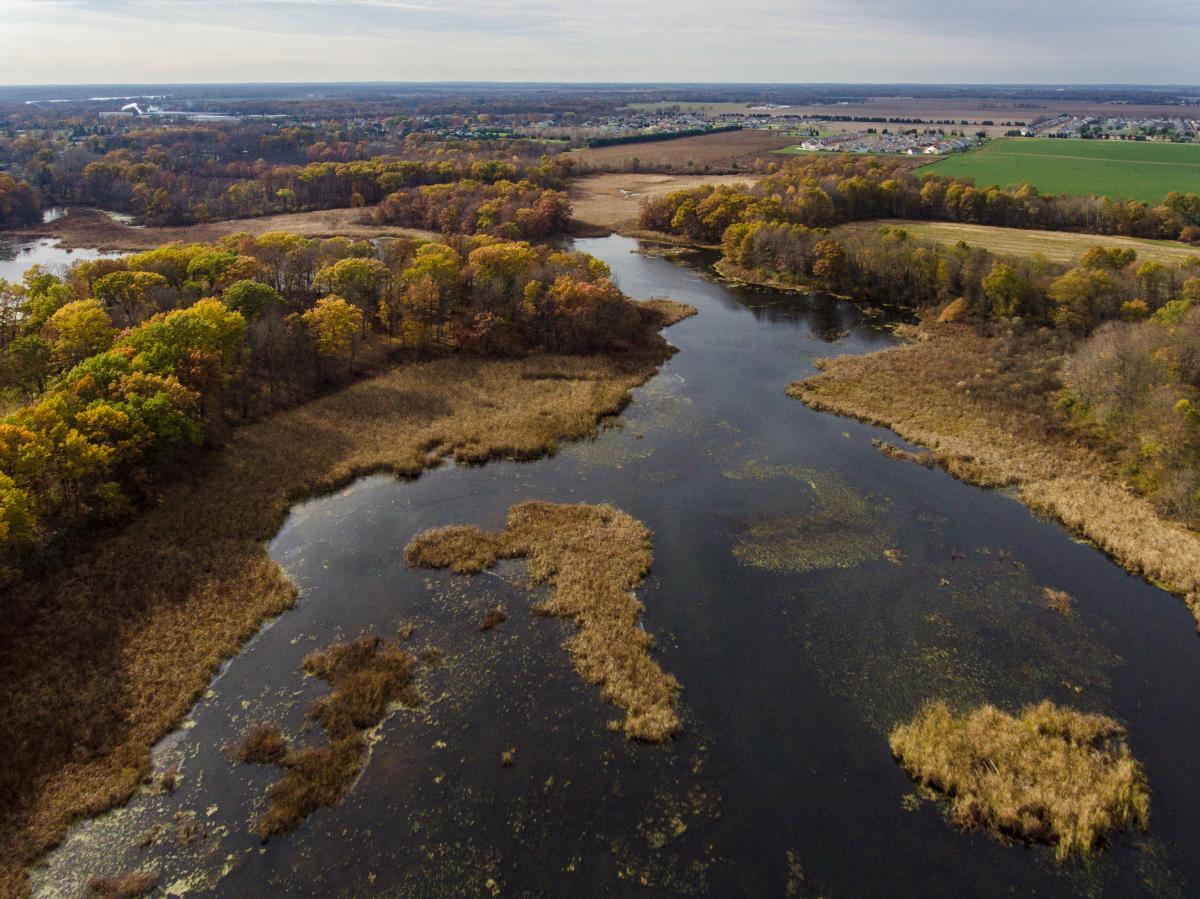 Reclaimed as part of the rails to trails program, the non-motorized trail runs 1.8 miles from the northeast side of the village on 24th St. to TU Ave just off Sprinkle Rd. Paved with asphalt, the trail is good for walking, rollerblading or biking — pets are welcome.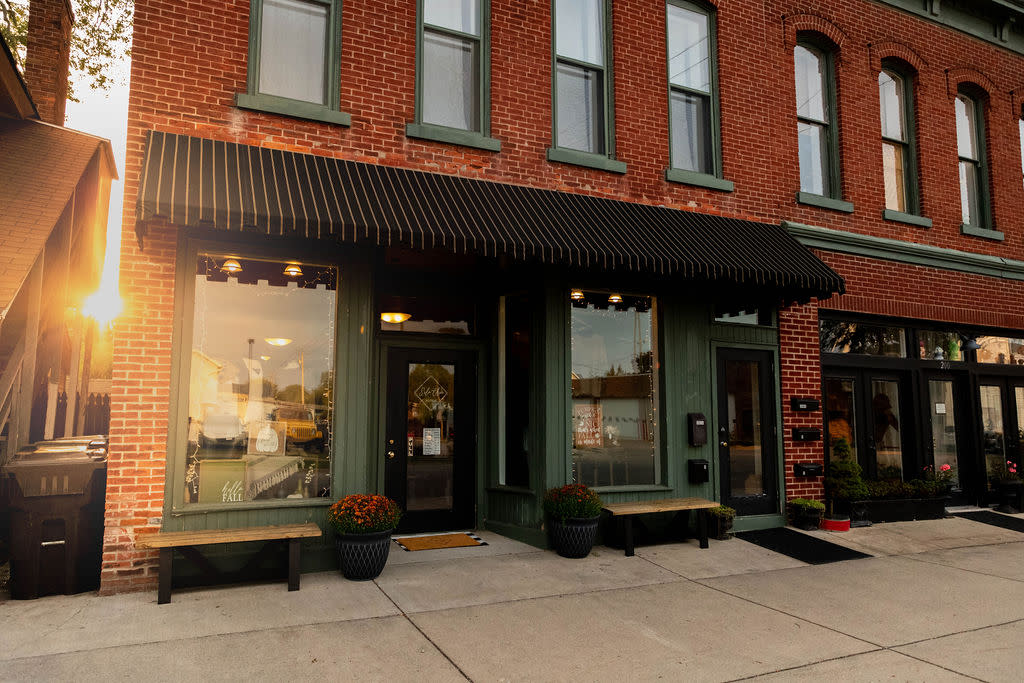 Chic clothing and accessories, handcrafted furniture and decor located in right downtown!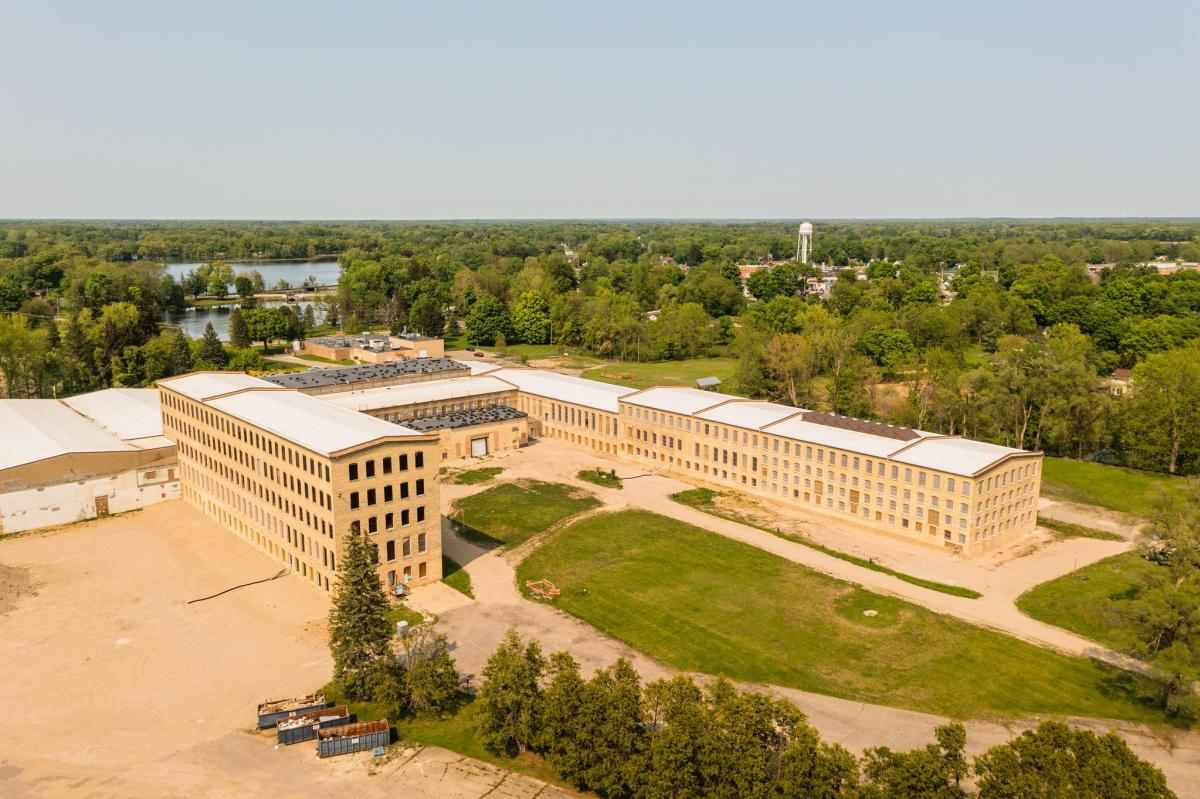 The Mill at Vicksburg is being restored and repurposed, relaunching every inch of its 416,000 square-foot building and 120-acre campus to its former glory. Imagine events, breweries and distilleries, museums, outdoor spaces and live music occupying lively spaces filled with local visitors and tourists from all over the region. Whether you stay for a day or a weekend, there will be plenty to keep you occupied.
Events: The Mill will serve as a center for multiple simultaneous conventions, conferences and cultural events, supported by a boutique hotel and outdoor recreation in a vintage space with amazing features and views.
Beer: A production facility for multiple partner brewers and distillers, with taprooms, vintage bars and one of the nation's largest museums dedicated to the history of American brewing.
Music: A multi-venue destination that can simultaneously host indoor and outdoor events with first-class amenities.
Quick Bites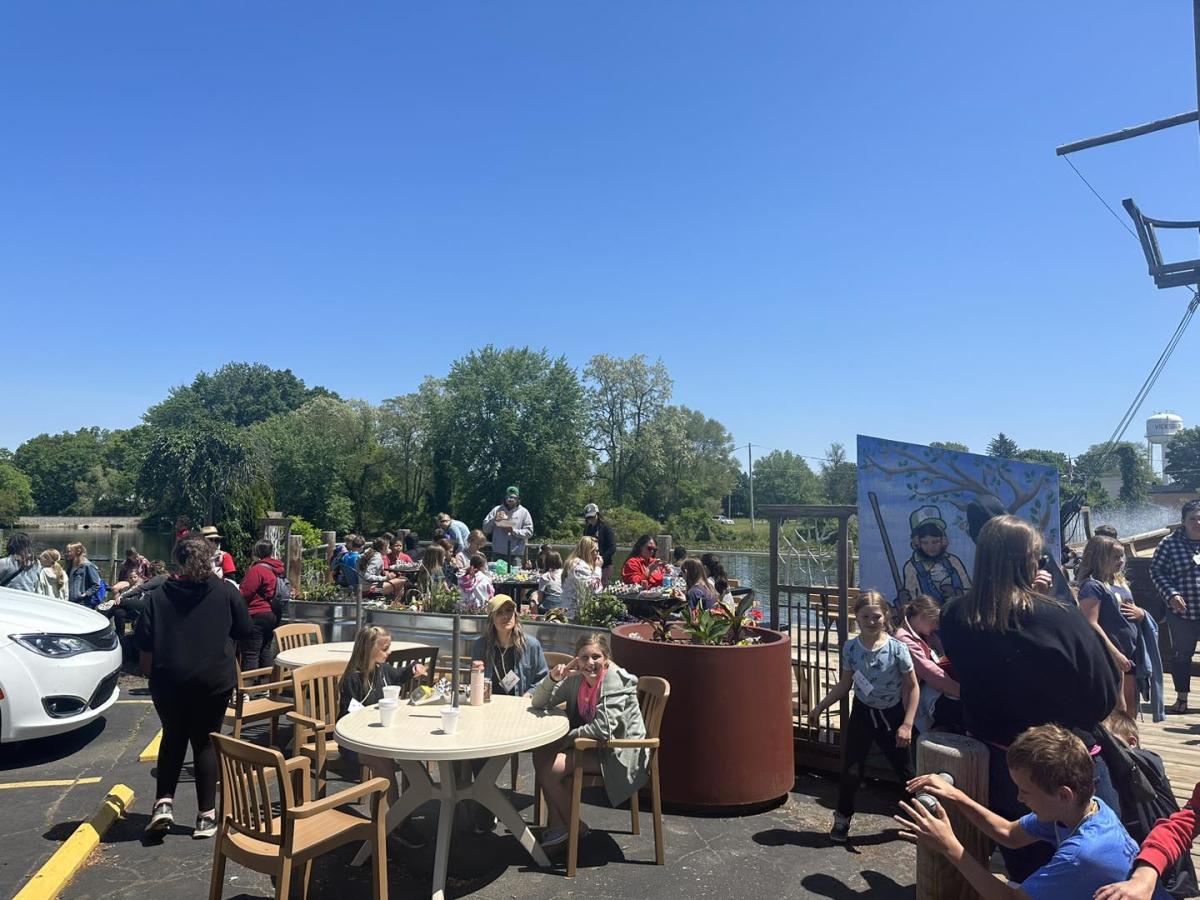 Proudly serving Plainwell Ice Cream and Ashby's Ice Cream! They have a large variety of lunch and dinner options and of course sell homemade, authentic "yooper" pasties from their own family recipes.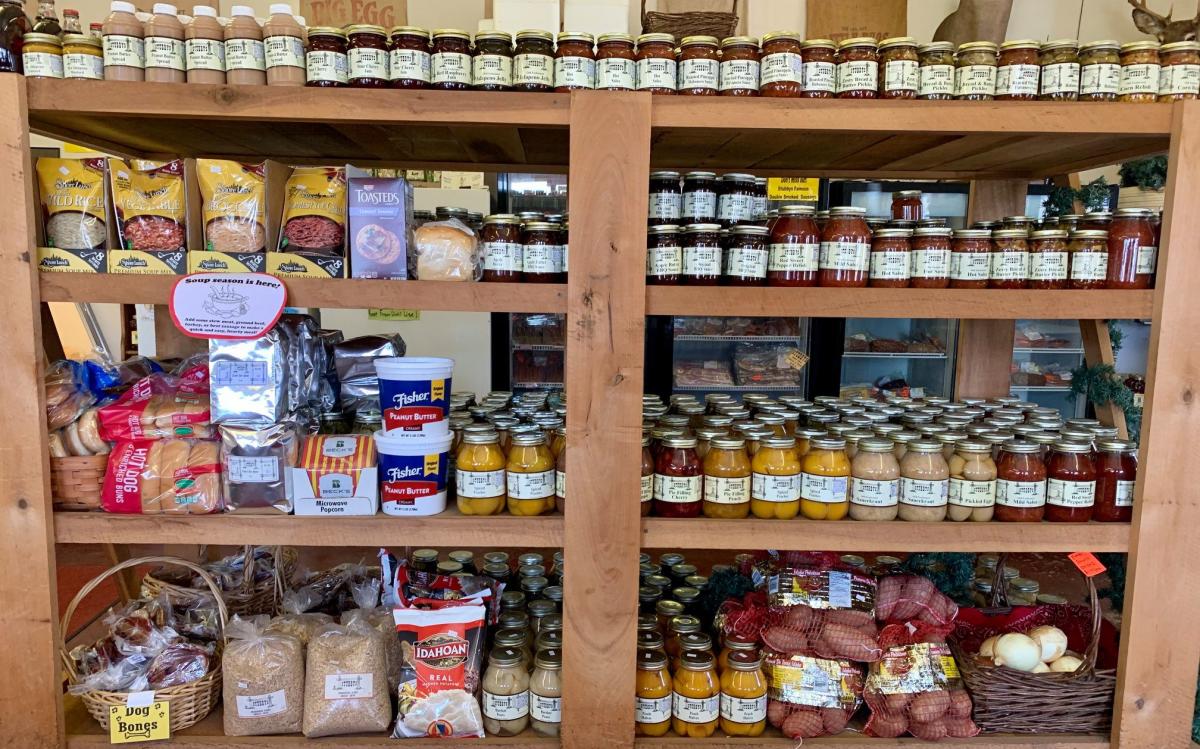 Stubby's has a full line of fresh meat, delicious smoked meats and cheeses, and the best jerky in town.
Sit Down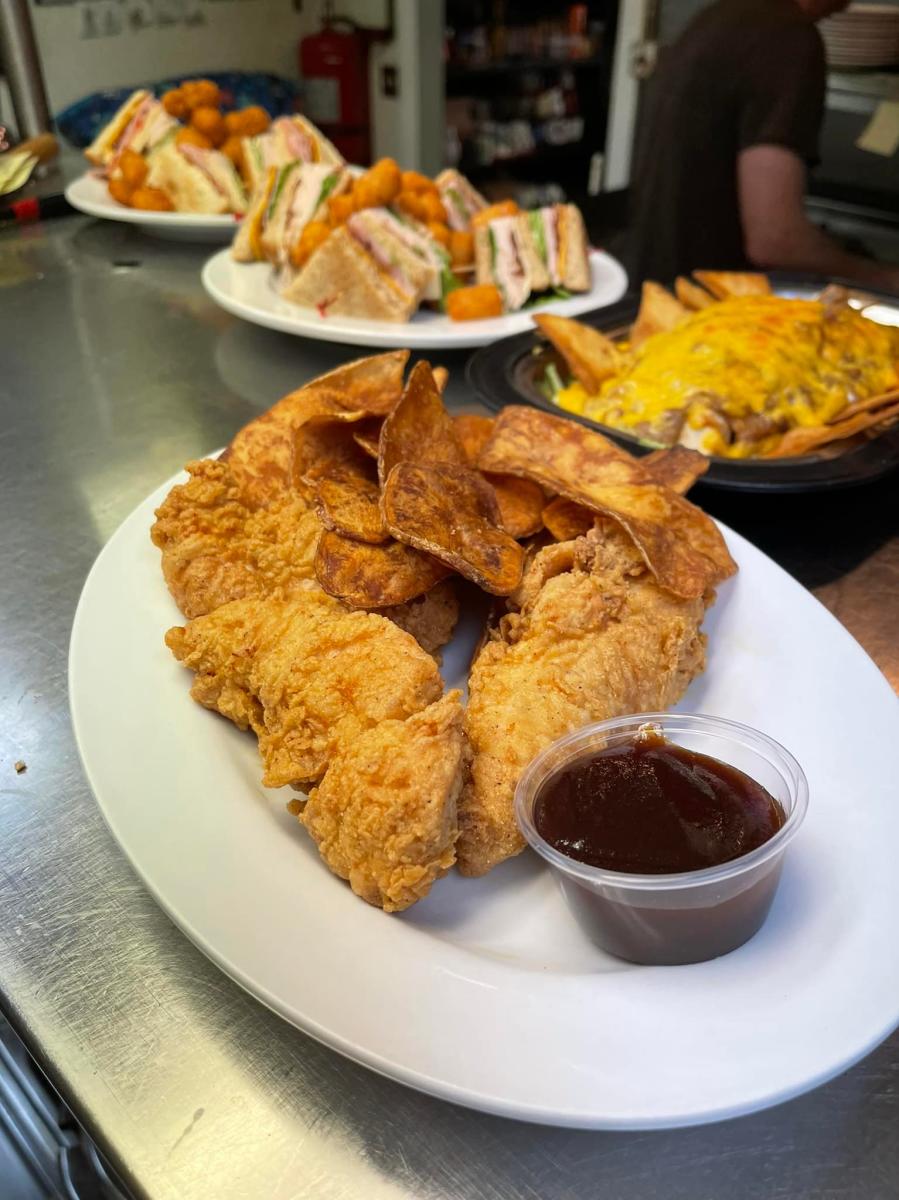 Rise N Dine is a family-owned and operated diner in downtown Vicksburg with amazing food and friendly staff!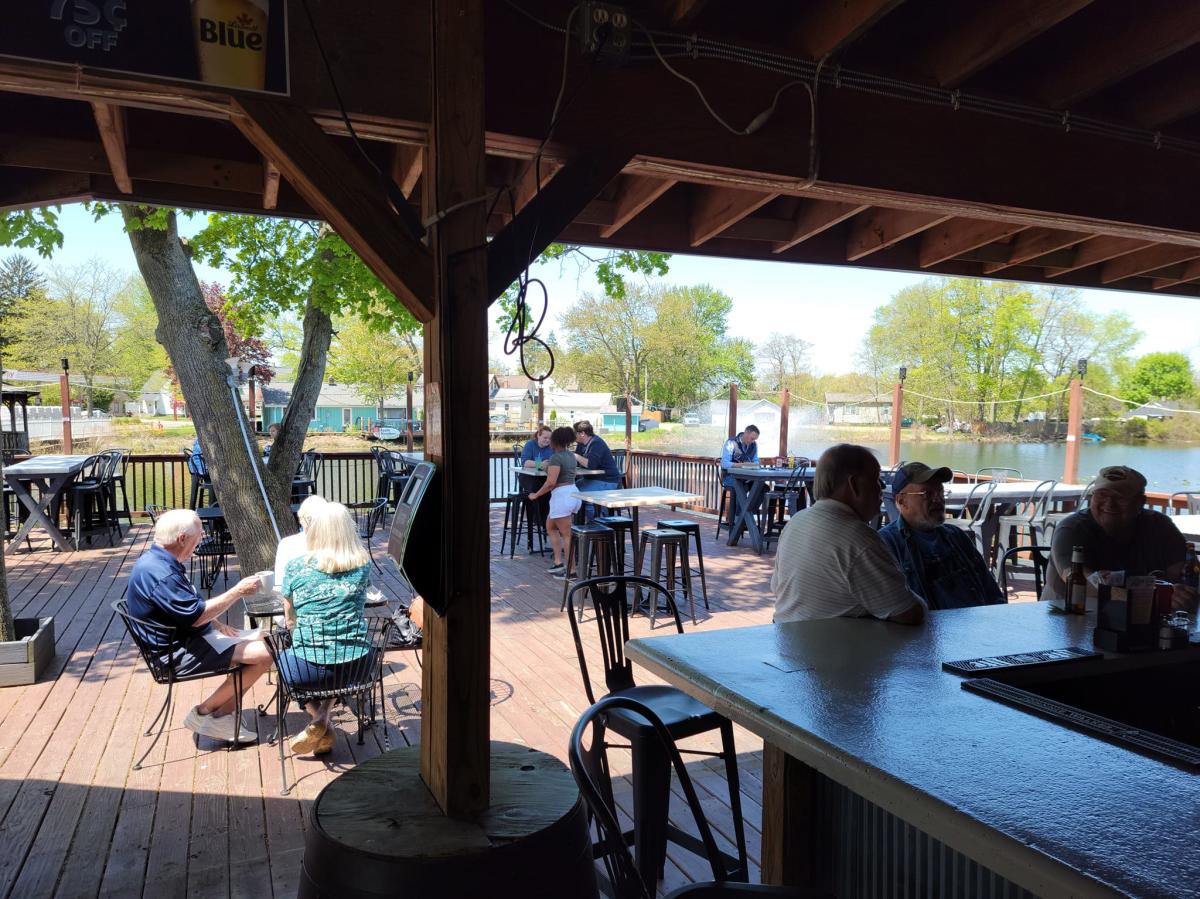 Vicker's Bar has 10-18 Great Beers according to the season, charbroiled meals, fresh meat and produce and an outdoor patio with cornhole courts and great conversation!
Grab a Drink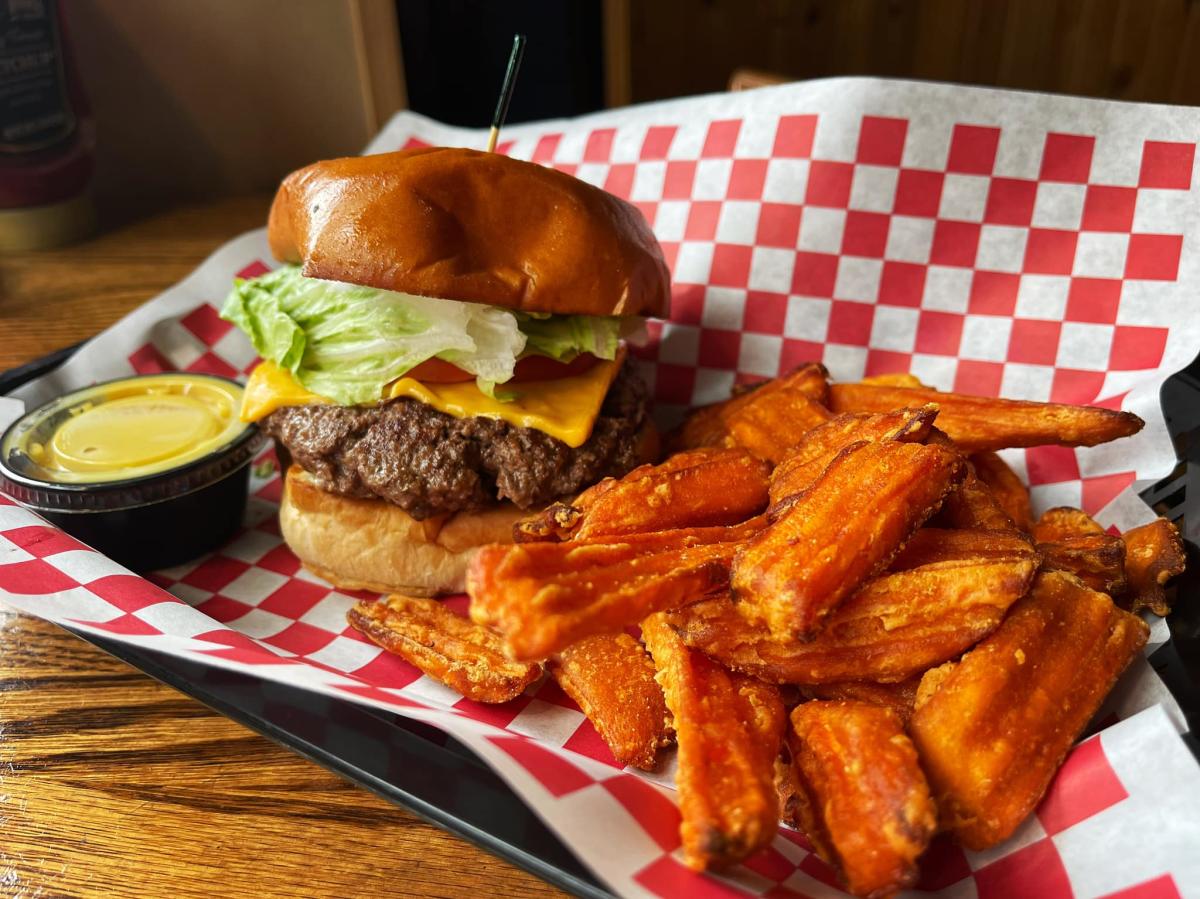 Known by many as the favorite small-town bar, it's where the locals go, the service is great and the drinks are top-notch. They're known for their Rueben!
The Distant Whistle Brewhouse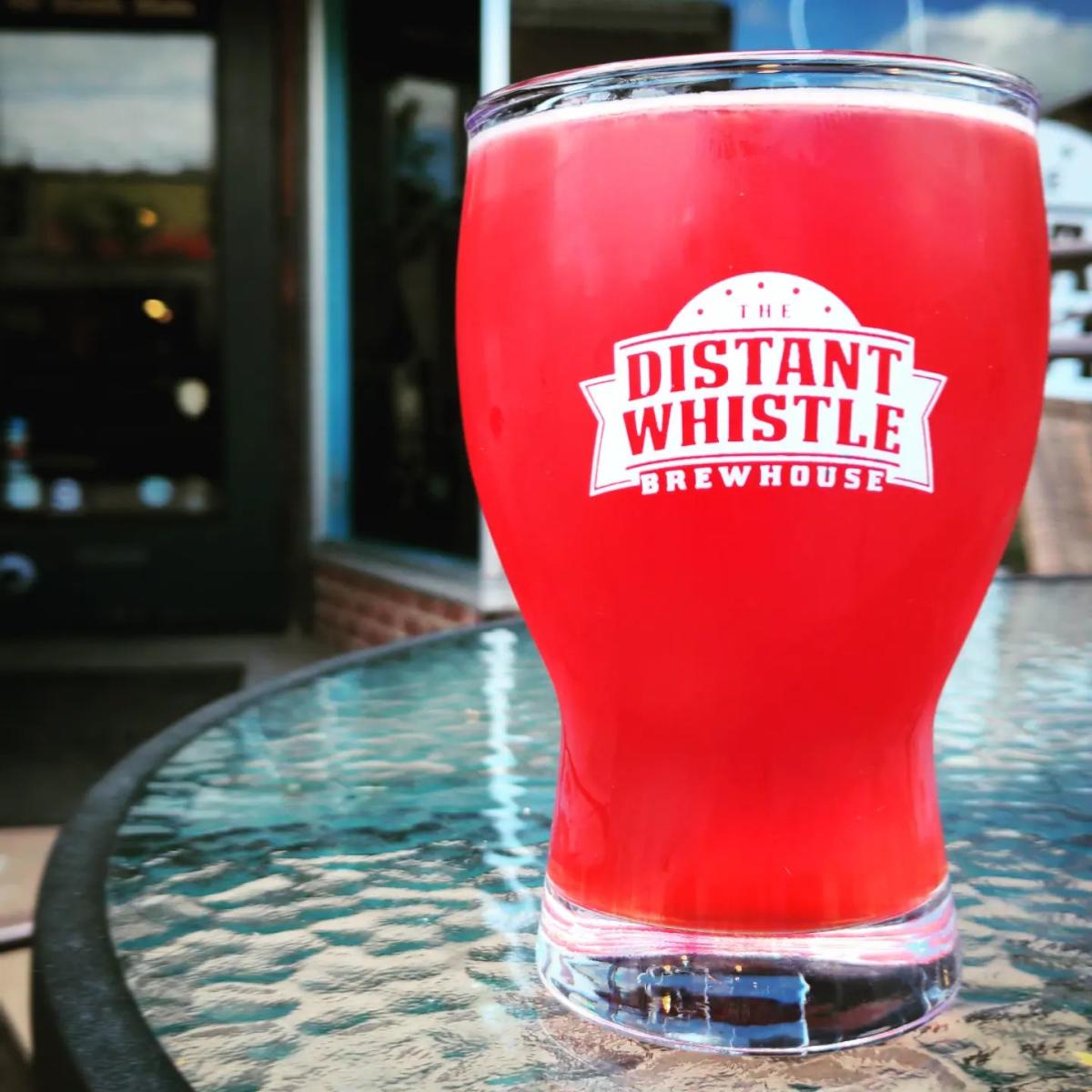 With consistently delicious flagship beers and constantly changing craft selections, this brewhouse is a unique experience every time!
In addition to the list below, check out the Downtown Historic Walking Tour Package and the Vicksburg Quilt Trail Self-Guided Tour!