PERFECT FAMILY WEEKEND GETAWAY IN KALAMAZOO MICHIGAN
Kalamazoo is the perfect place to bring your family, especially if you're looking for days full of adventure and learning. With world-class attractions, various outdoor fun, and the sweetest of treats to snack on, Kalamazoo offers an exciting and fulfilling weekend getaway for your family.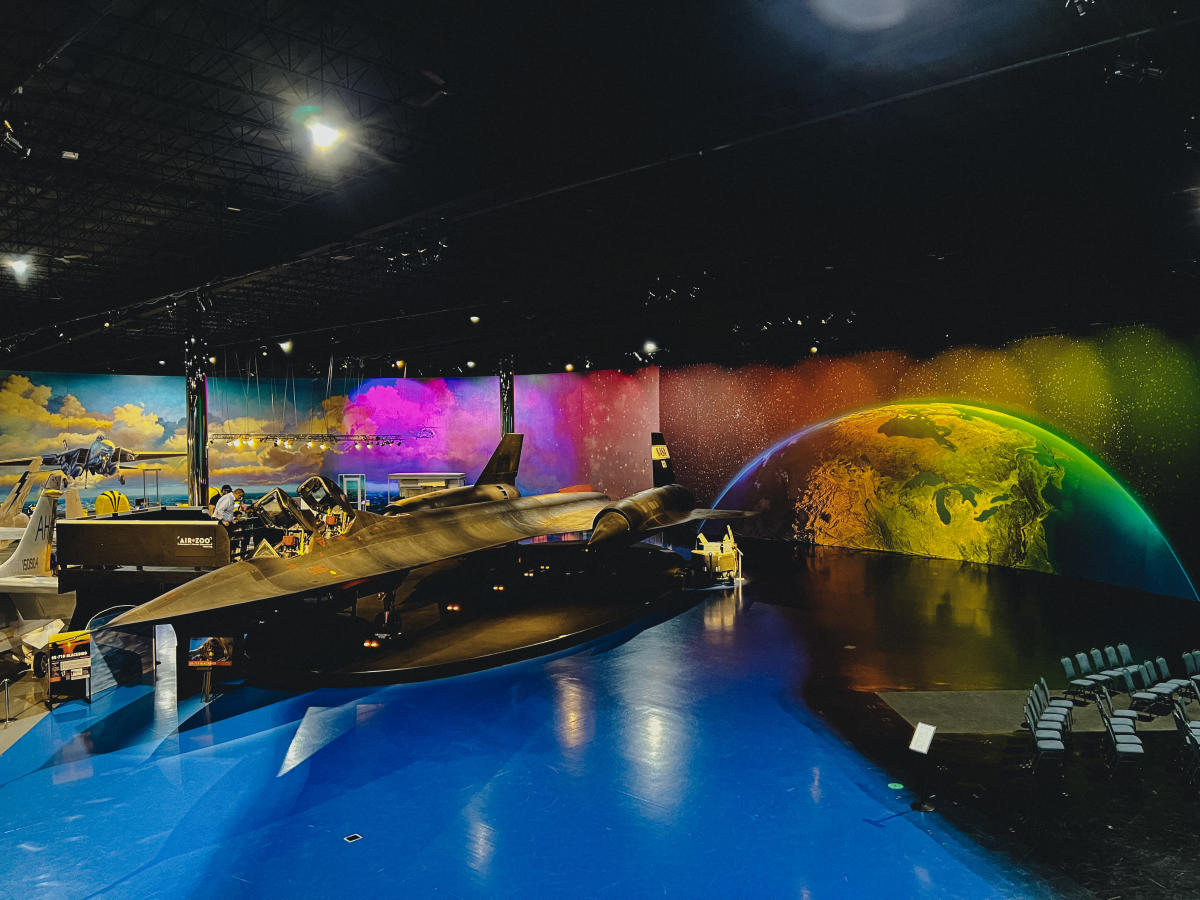 The Air Zoo is a must-visit during your time in Kalamazoo. With 50+ rare and historic aircrafts, amusement park rides and exhibits, you're sure to find the perfect adventure when you arrive. The exhibits are immersive, fun, and bursting with aviation information. Immerse yourself in the Game Changers exhibit that will show you how innovation has shaped gameplay in video gaming systems or gain insight on the men and women from Michigan who have made significant contributions to aviation at the Michigan Aviation Hall of Fame. Visit on a Family Fun Day, experience the 3D and HD Full-Motion Flight simulator or sit and enjoy the experience of the RealD Missions theater. Plan your route through the Air Zoo with their Adventure Map. After all, it wouldn't be a Michigan family getaway without a trip to the Air Zoo!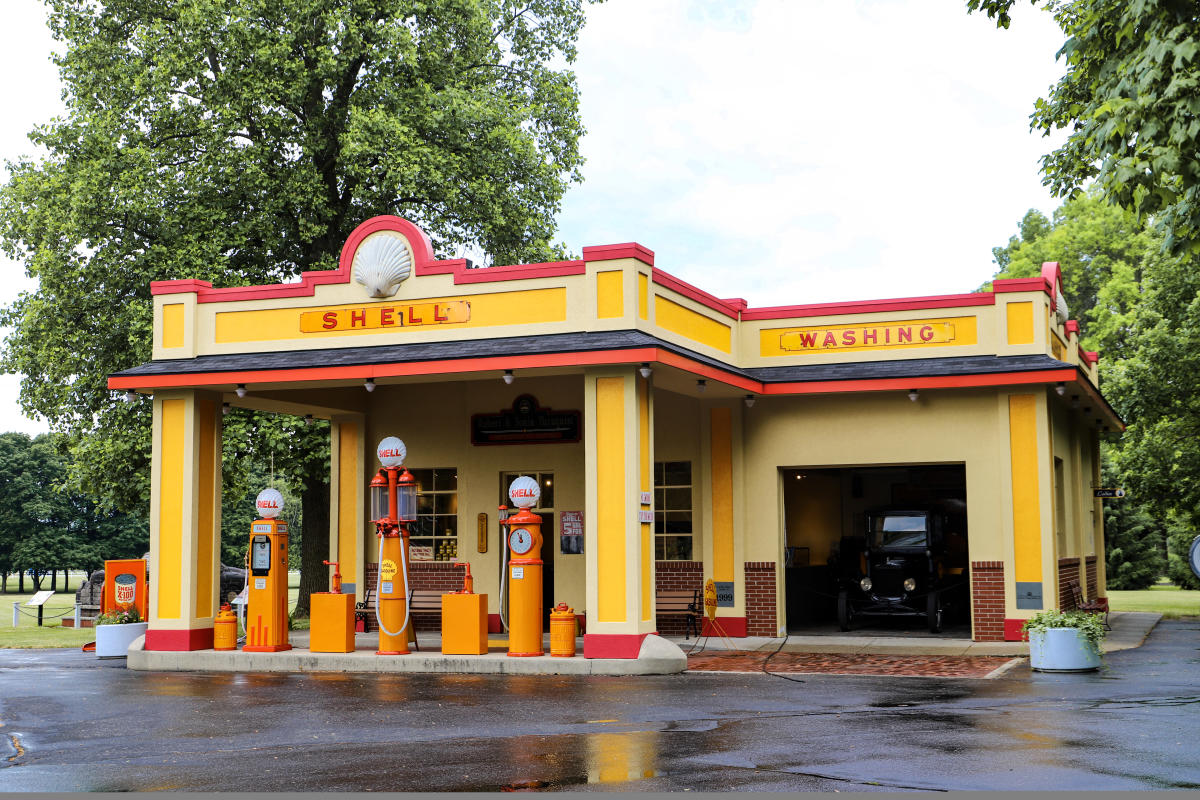 Any car-lover should explore North America's Largest Auto Museum. Even non-car lovers can enjoy all the Gilmore car museum has to offer, especially with the family! Located right in Kalamazoo, the Gilmore Car Museum was named as one of Michigan's Best Attractions by USA Today readers in 2017. The museum houses more than 400 classic cars ranging from brass era to muscle cars and trucks to the car from Disney's The Gnome-Mobile. Kids and adults alike will love stepping back in time at the authentic 1941 Silk City Diner during your visit.
Kalamazoo Valley Museum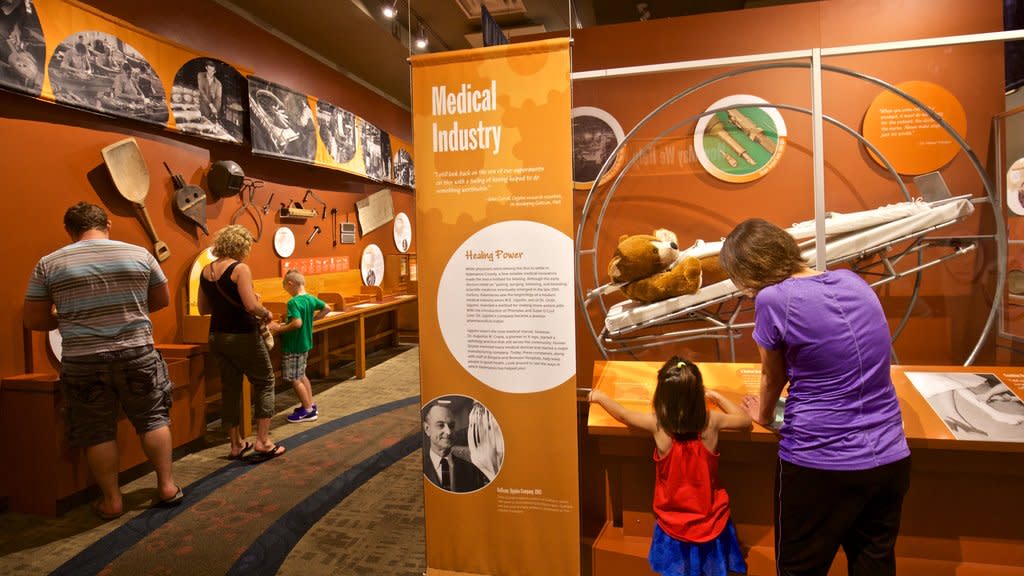 During your family weekend getaway in Michigan, discover even more in Kalamazoo when you visit the Kalamazoo Valley Museum. There, you can experience highly interactive, hands-on science and history exhibits. Experience the wonder of the Planetarium, the mystery of a 2,300-year old mummy or the excitement of a simulated space mission. The museum's seasonal exhibits change quite frequently, so be sure to check out their website before you go.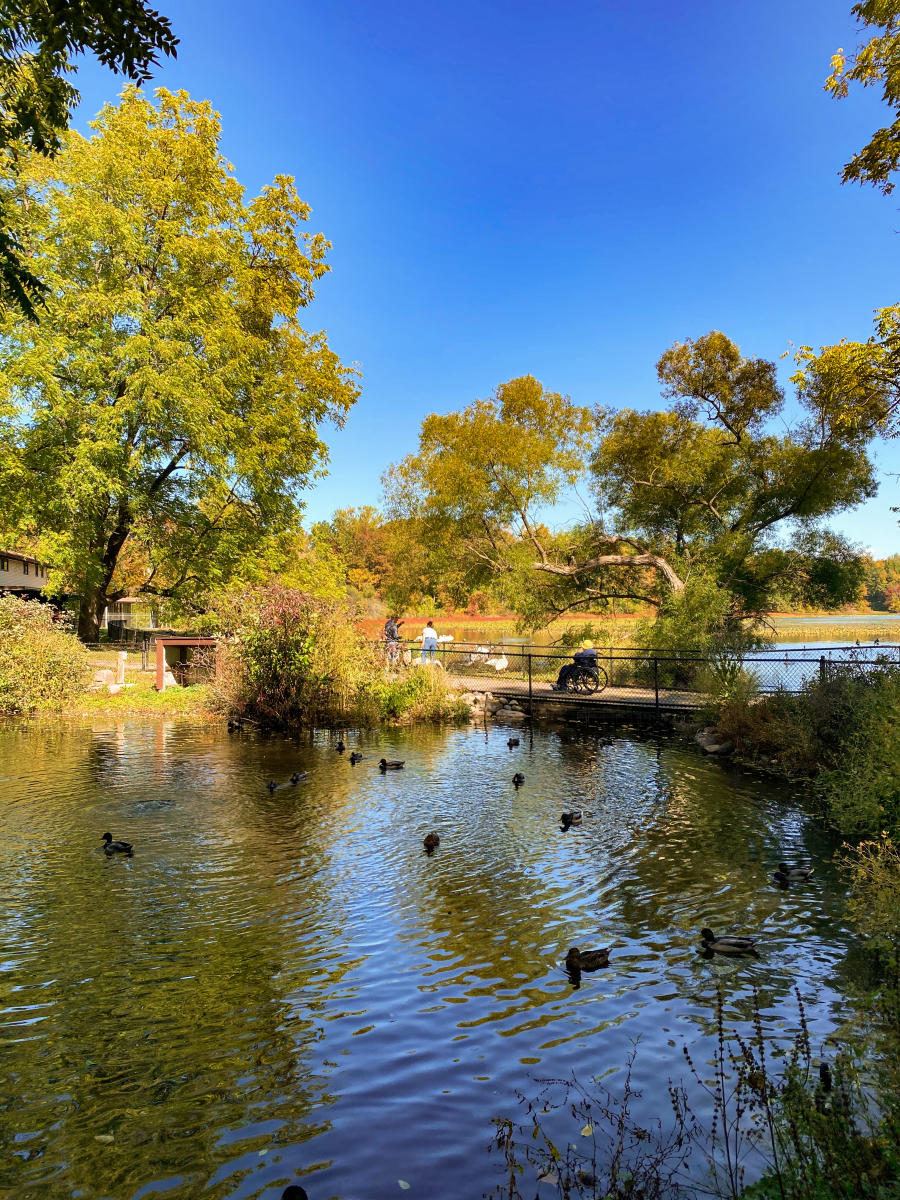 The W.K. Kellogg Bird Sanctuary is the perfect place to bring your family during your weekend in Michigan. Capture close views of both captive and wild birds when you visit, and catch a glimpse of Bald Eagles, Red-tailed Hawks, Eastern Screech Owls and more! Plus, you can enjoy the rest of the grounds by walking the trails and seeing the birds in their natural habitat. Learn more about the bird sanctuary here.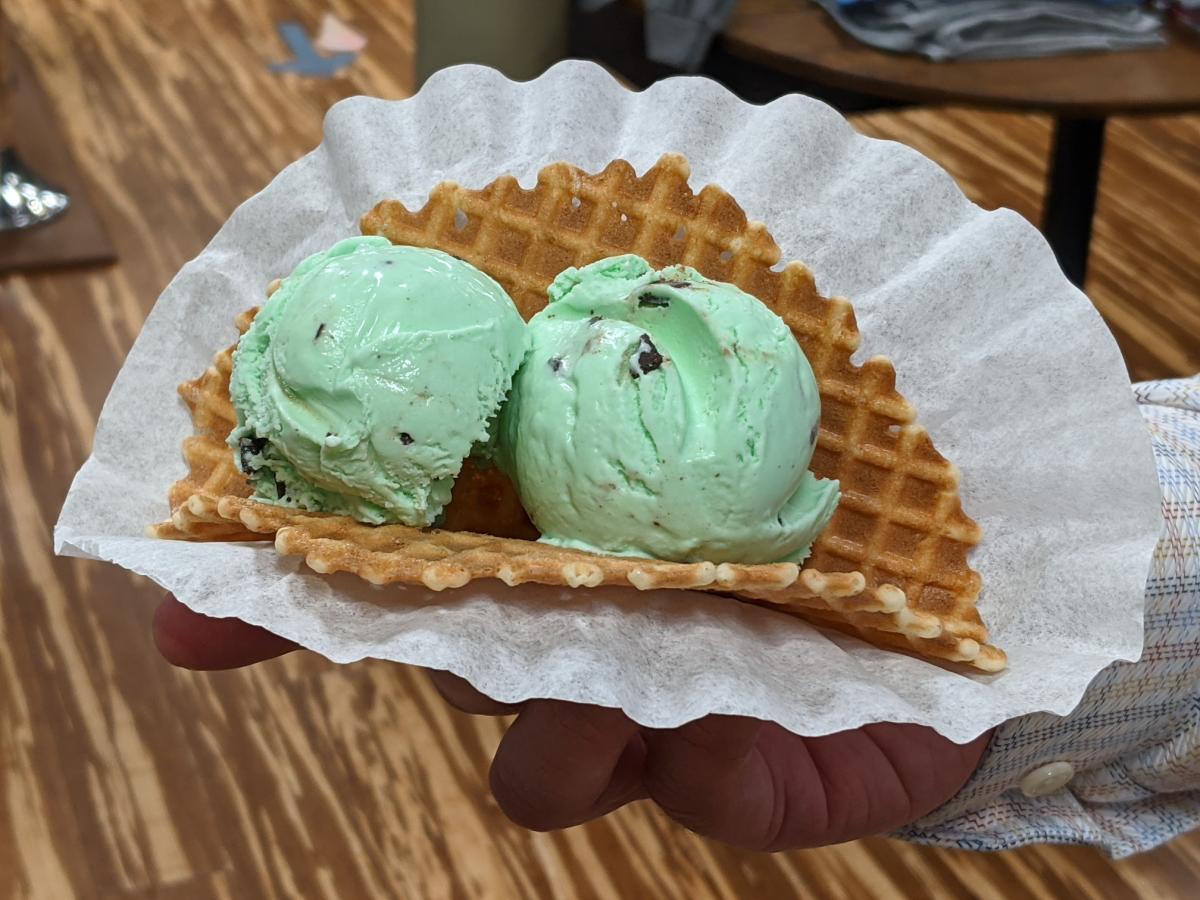 Every great family trip to Michigan comes with hunting down the perfect souvenir to commemorate your adventures. Be sure to stop by The Spirit of Kalamazoo to find the perfect t-shirt or trinket you are looking for. Pick up a "Yes, there really is a Kalamazoo" t-shirt or local area sweets like 24 different varieties of Plainwell Ice Cream!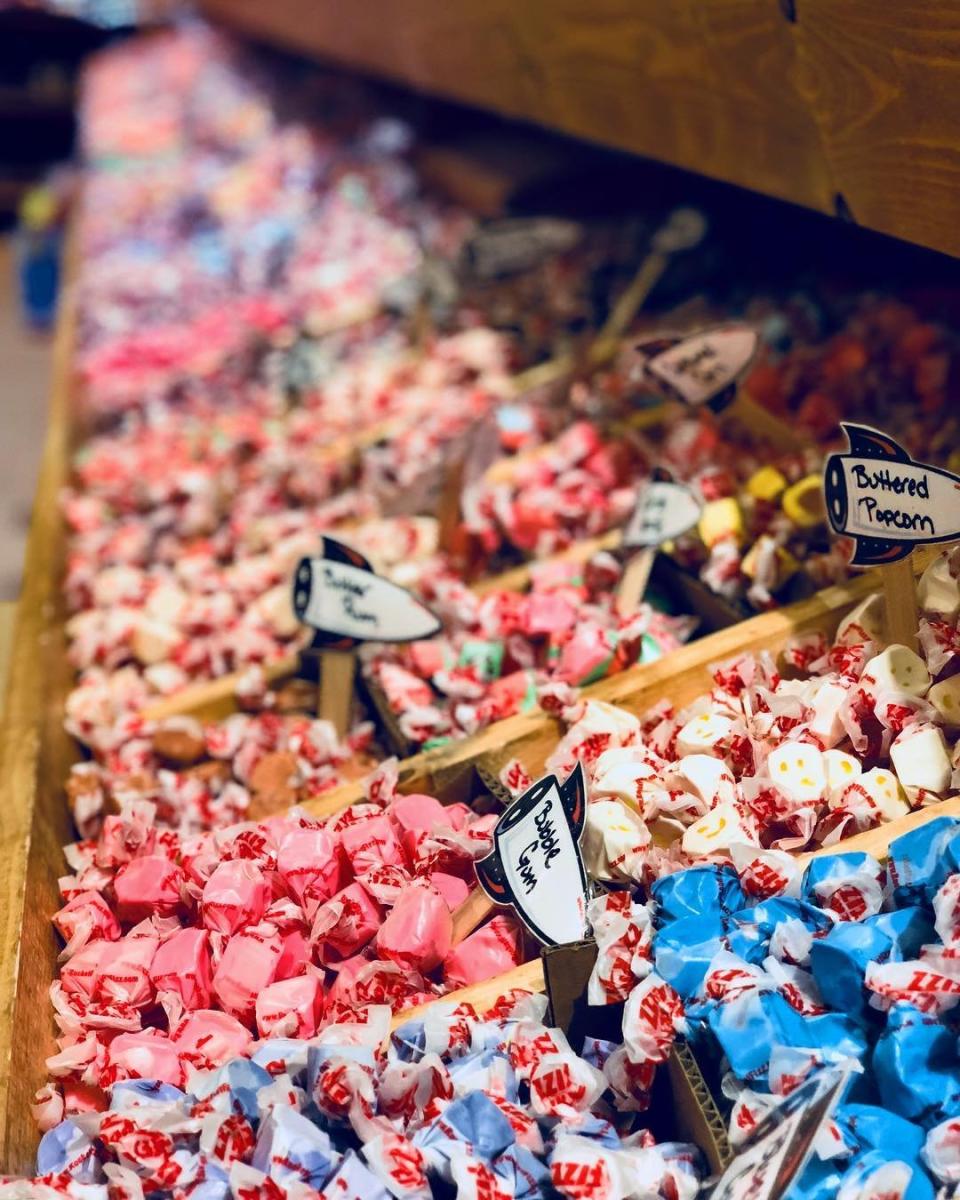 Satisfy all of your candy and soda pop cravings at this retro shop located right on the Kalamazoo Mall. It's loaded with thousands of unique candy and soda varieties, so you're sure to you're your new favorite confection to take home with you from your visit. Satisfy your sweet tooth during your next visit to Kalamazoo by stopping at Rocket Fizz Kalamazoo!
Attend a Kalamazoo Wings hockey game in the fall and winter, or a Kalamazoo Growlers baseball game in the spring and summer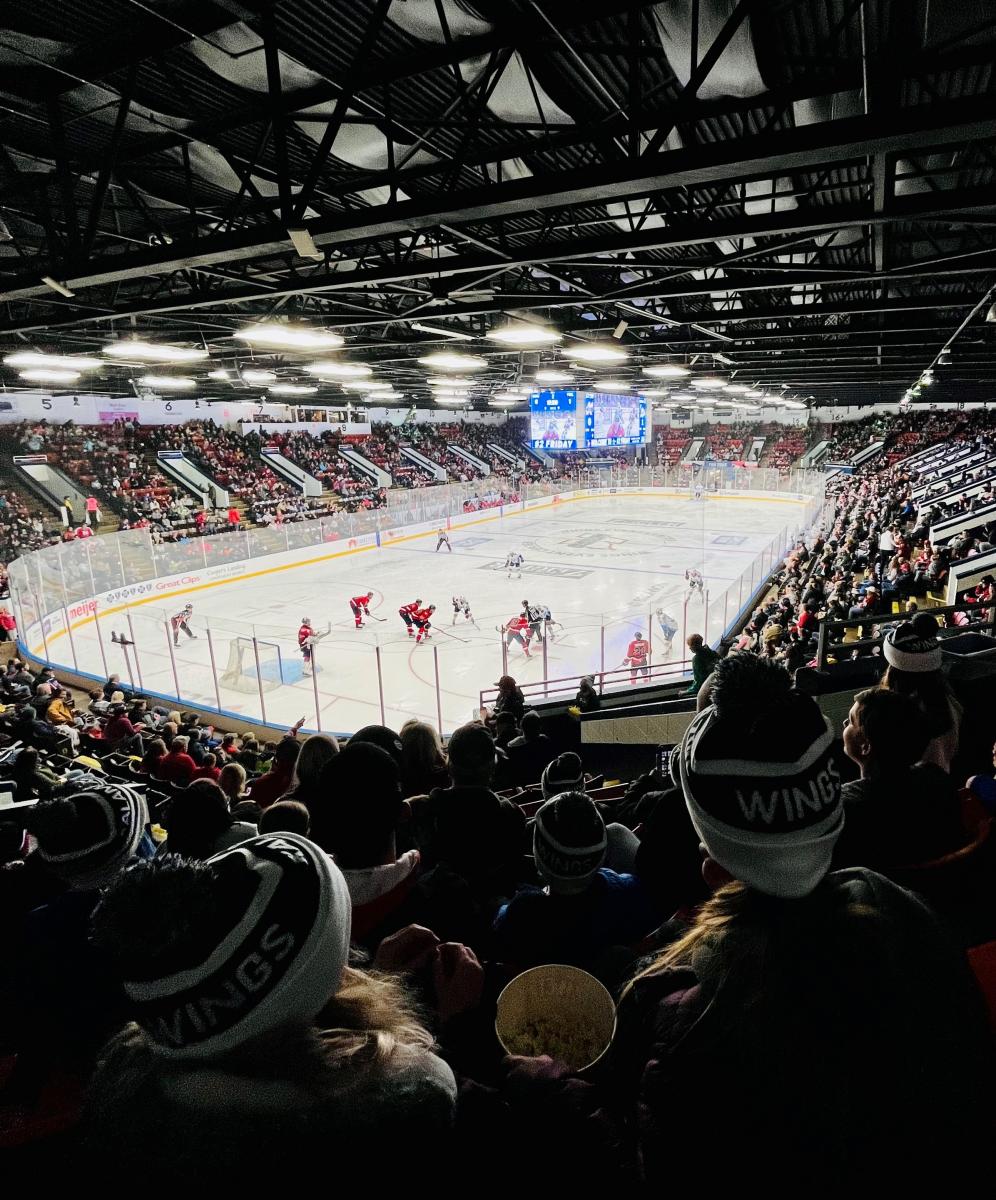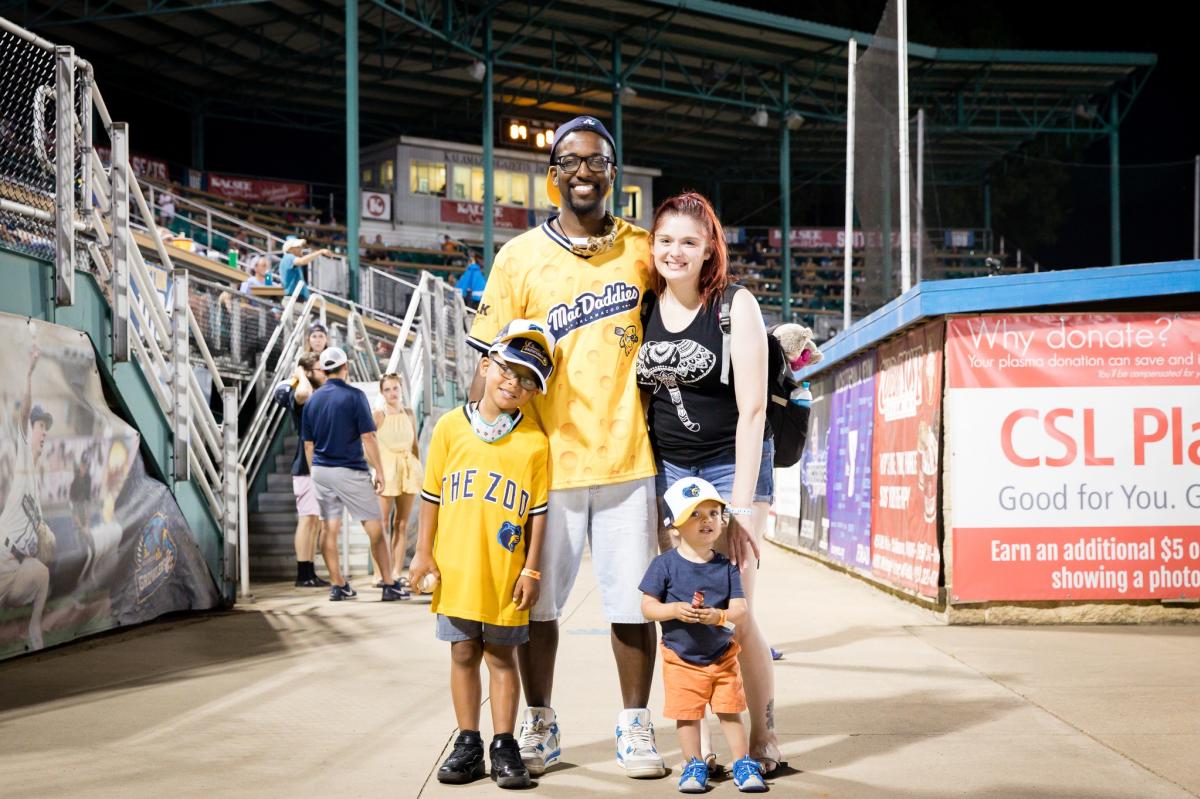 You don't have to be a huge sports fanatic to enjoy an evening out at a Kalamazoo Wings or Growlers game! These unique experiences in Kalamazoo offer family-friendly environments with themed nights and endless entertainment almost every weekend! Don't forget to snap photos with their famous mascots, Slappy and Porter. 
Kalamazoo's diverse natural landscapes offer endless opportunities for adventure. From rejuvenating retreats and natural wonders to thrilling weekend adventures, this is the…
Valentine's Day doesn't have to be the only time for romance. Every time is the best time to show your partner just how much you care. From private tours to the coziest…
Home to the #1 beer and brewery in America, award-winning spirits, talented artists and an abundant farm-to-table scene; Get to know some of the people at the heart of…
The diversity of Kalamazoo is a big part of what makes it such a great place to visit! Learn more below about events, places to visit and local LGBTQ+ resources.