Handcrafted Culture
Kalamazoo is a cultural hub for artists, makers and entrepreneurs of all stripes.
Home to the #1 beer and brewery in America, award-winning spirits, talented artists and an abundant farm-to-table scene; Get to know some of the people at the heart of Kalamazoo's maker culture.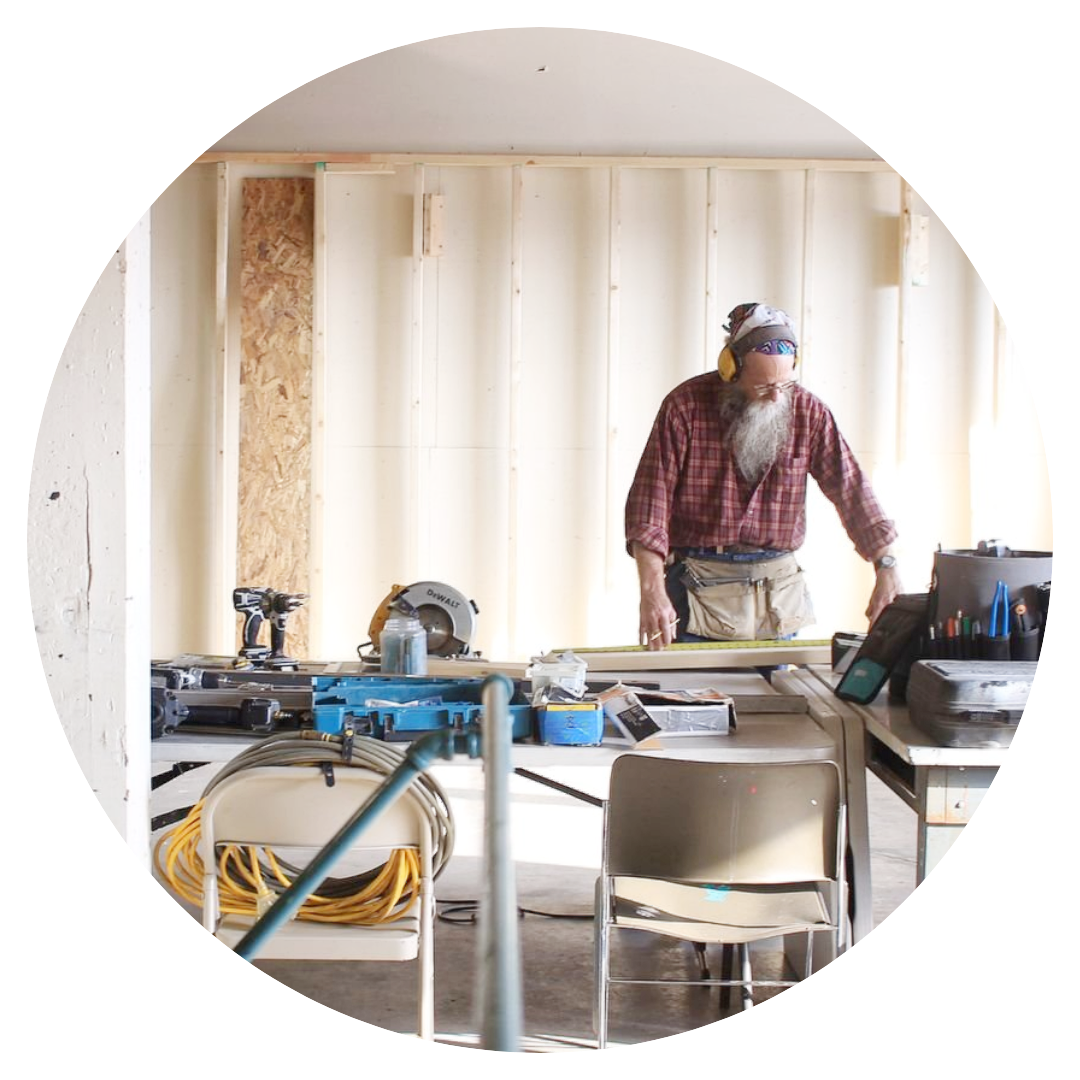 At the Kalamazoo Book Arts Center you can learn traditional arts like papermaking, printmaking, book binding, letterpress, creative writing, paper marbling, calligraphy and more.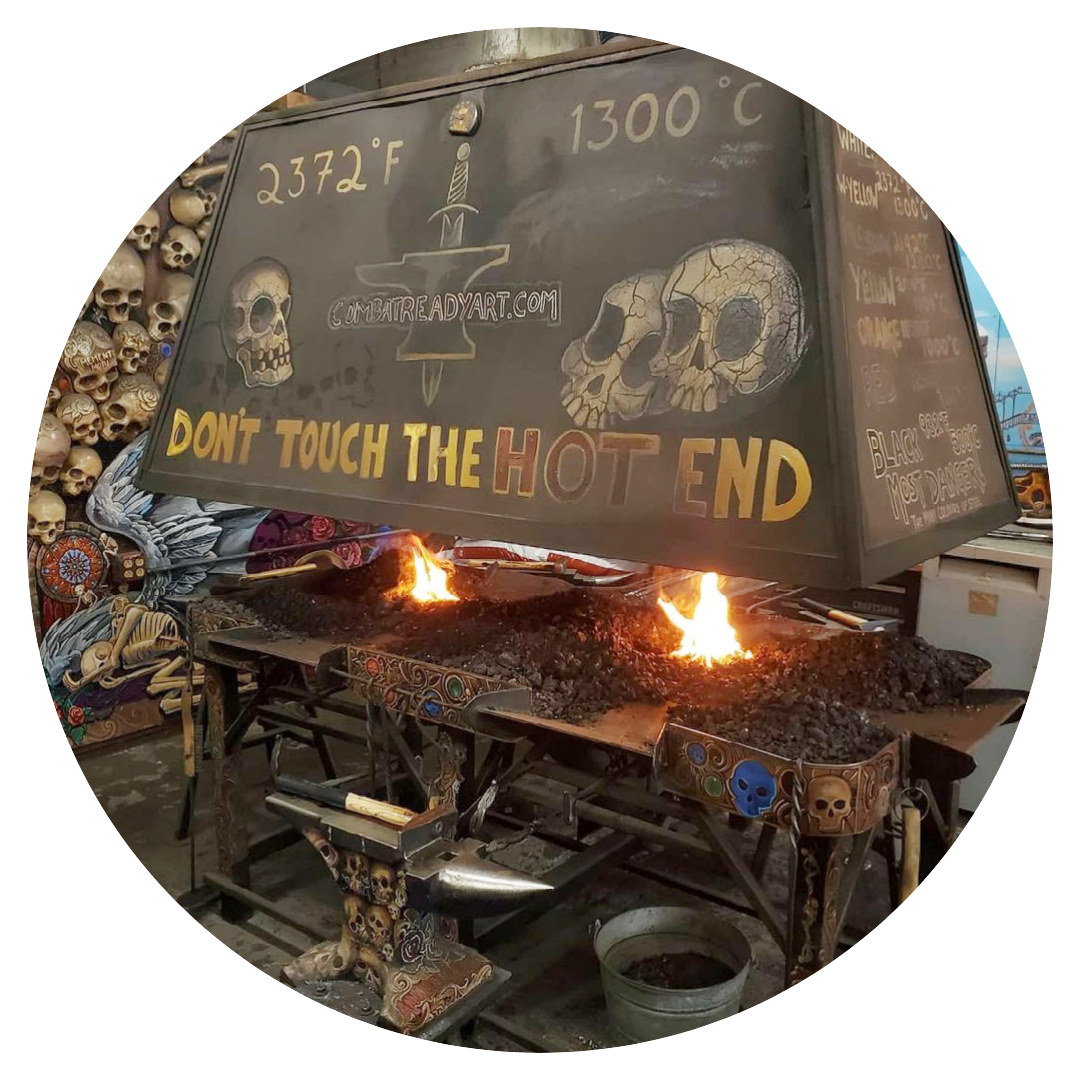 At Combat Ready Art you can learn various ironworking methods and processes, including blacksmithing, knife making, and welding. Classes are open to individuals ages 9 and up (with parent/guardian present) as well as couples, families, team building and more.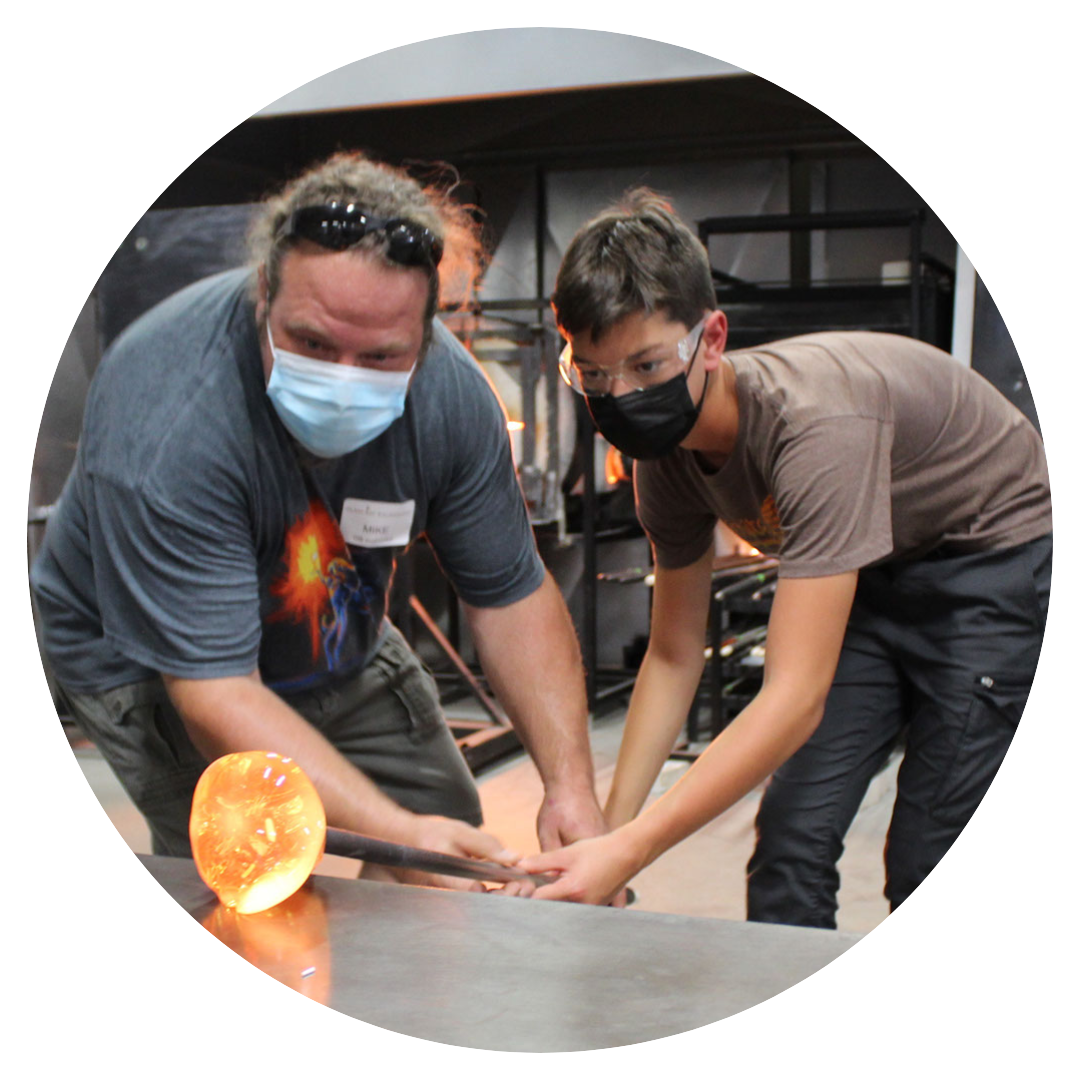 Glass Art Kalamazoo offers a variety of classes and experiences in glass blowing, lampworking, bead making, kiln fusing, and cold working.
Meet Some of Our Local Makers
There's self-proclaimed "beer towns" and then there's Kalamazoo, home to Bell's Brewery and Oberon and Two Hearted Ale. Discover our digital beer passport and taste brew from the…
Our coffee shops share space with electric scooter start-ups and ceramics studios, where you cozy up to pink countertops or amidst Jumanji-style jungle scenes. Whether you're a…
From food trucks to bustling farmers markets to restaurants serving honest-to-goodness local fare; Kalamazoo is without a doubt a culinary haven for foodies.
Handcrafted is homegrown and second nature here. Once you've channeled your inner maker, Kalamazoo offers countless ways to step out from the hustle and bustle to recharge.