Whatever your kids are into (science, animals, the great outdoors), there are plenty of family-friendly things to do in Kalamazoo! Add these activities to your bucket list this warm season.
Dinosaur Park at Western Michigan University's Main Campus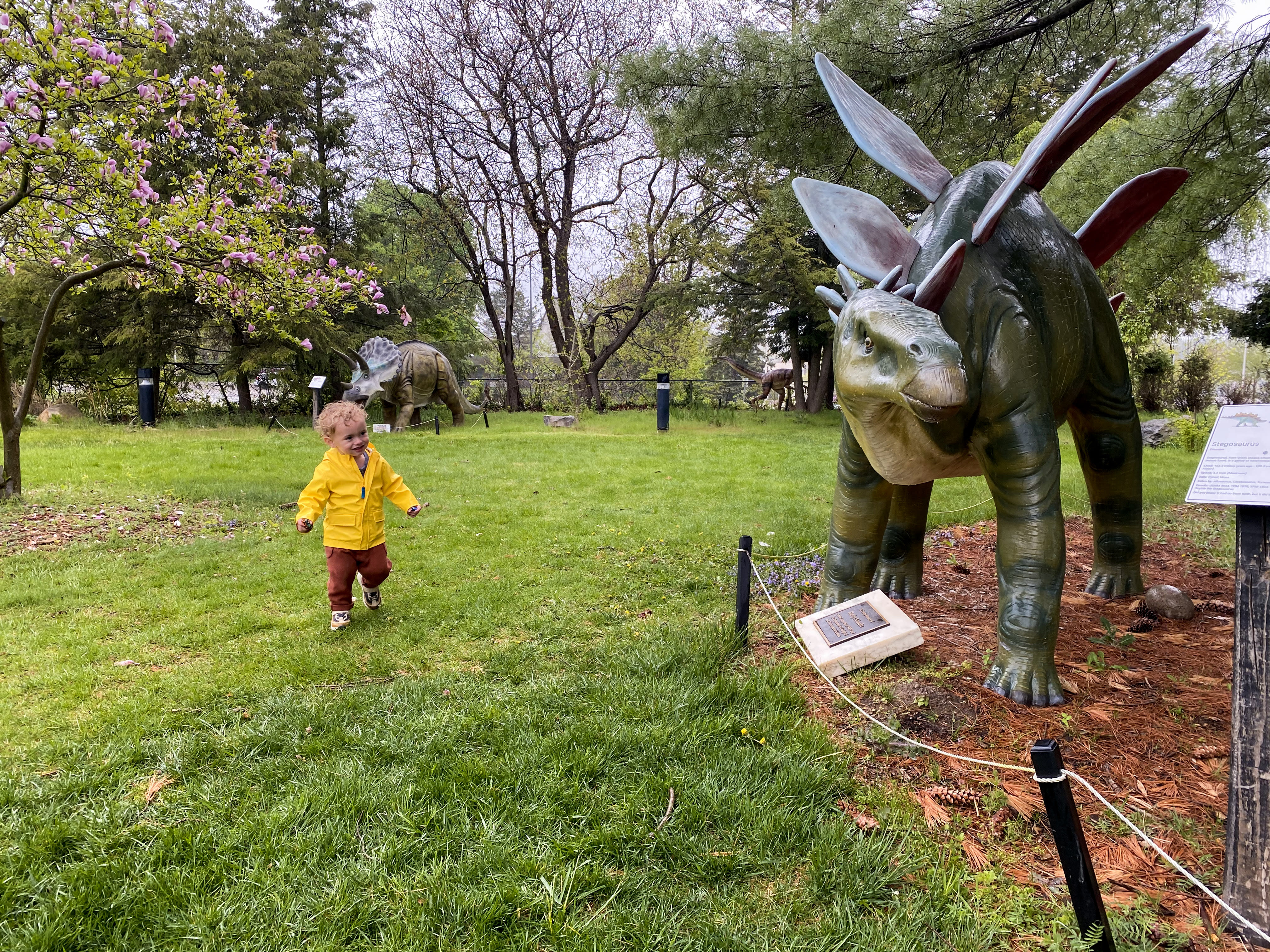 The dinosaur park at WMU results from a vision of the Department of Geological and Environmental Sciences. It's located behind Lee Honors College, on the northeast side of Rood Hall. It currently features favorites like a stegosaurus, triceratops, parasaurolophus, spinosaurus, a pair of utahraptors, and ferns that existed when they walked the earth.
Grab the kids, pack a picnic, and spend lunchtime among these prehistoric giants!
Featured photo by WMU News
Nature's Playground at the Kalamazoo Nature Center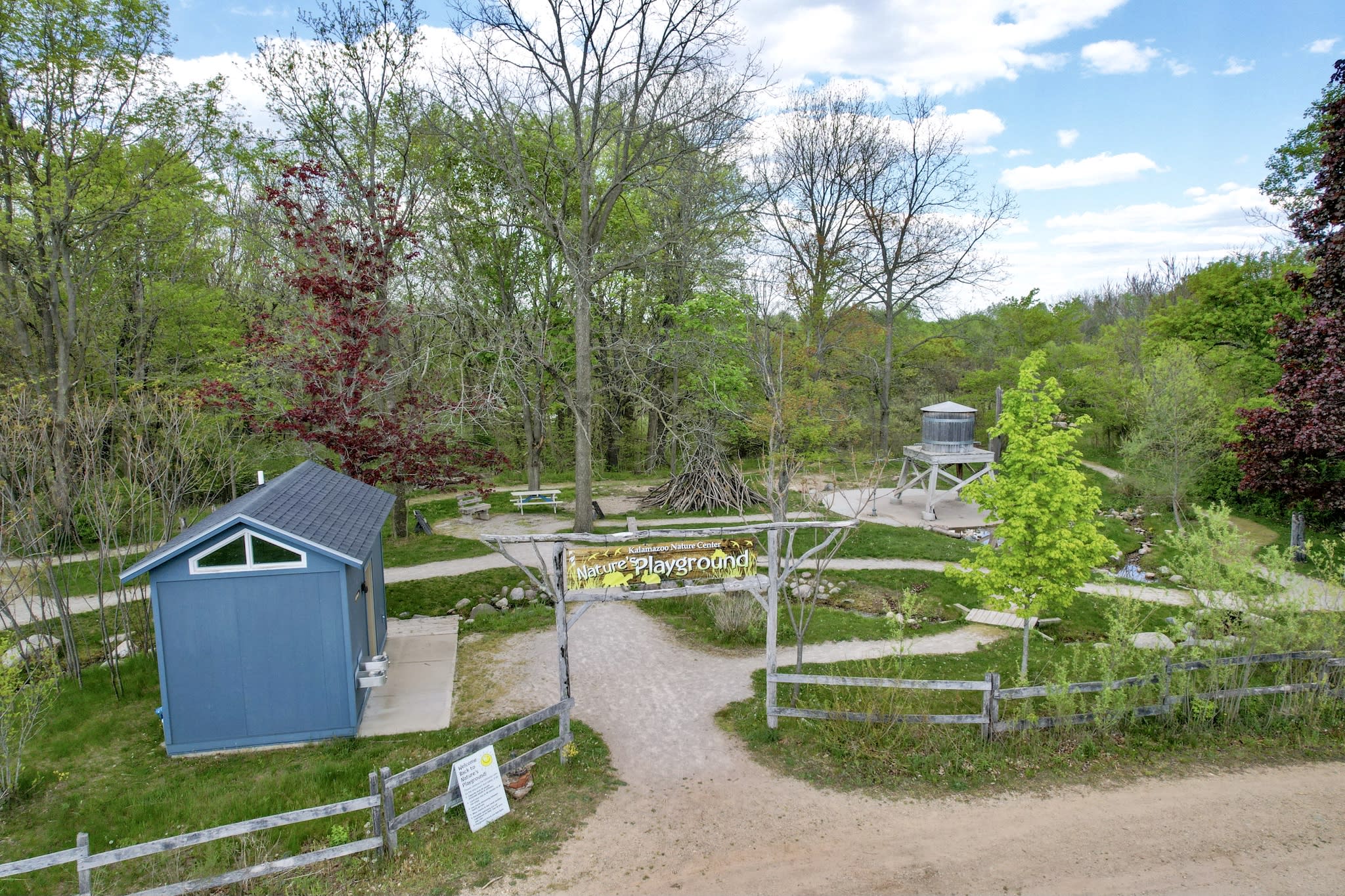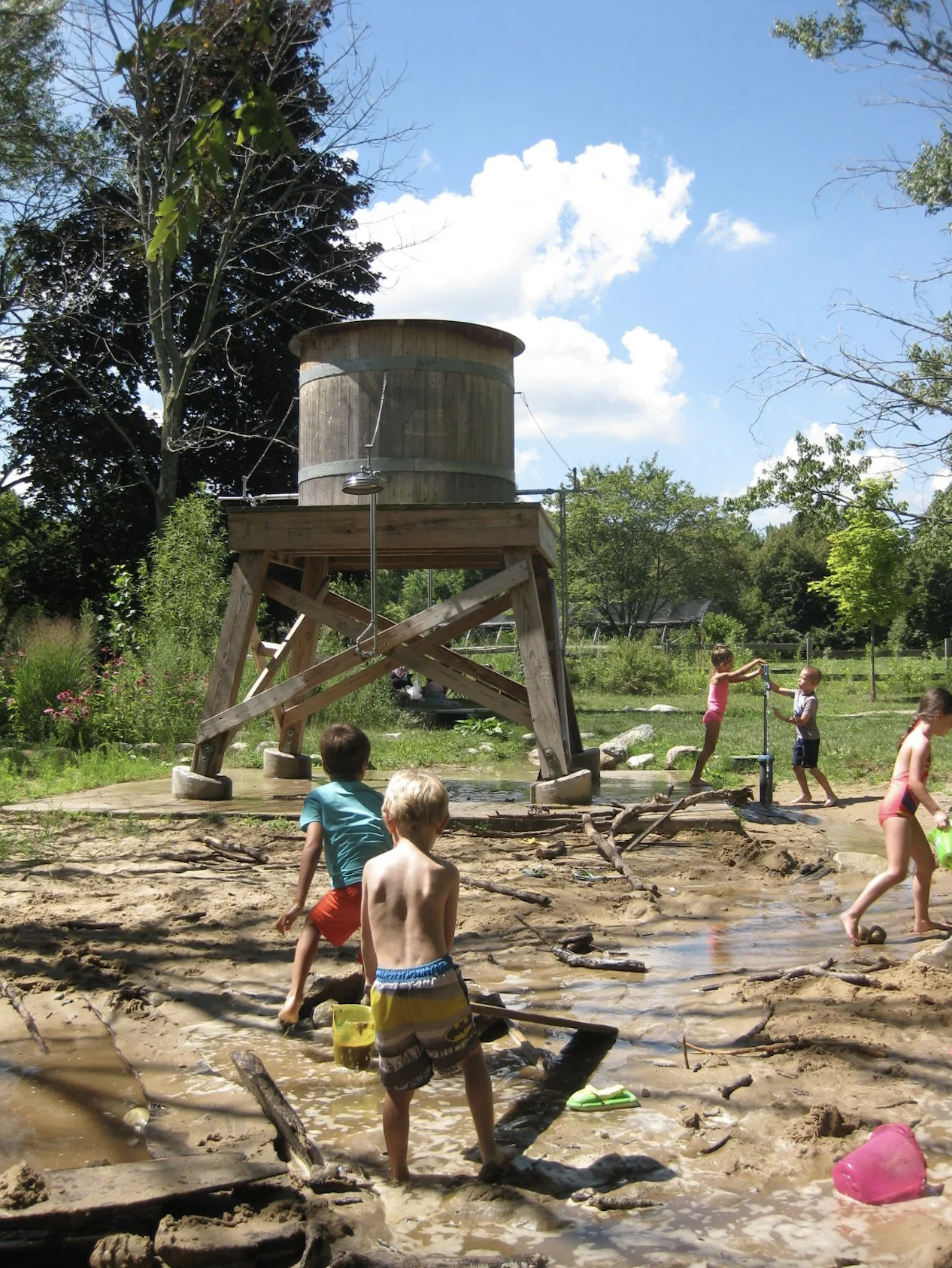 This fun destination is located in Kalamazoo Nature Center's arboretum and is included with general admission. At Nature's Playground, your kids can climb, splash and play in the mud! The playground has a water tower and stream features to help you stay cool on hot summer days!
The Air Zoo Aerospace and Science Museum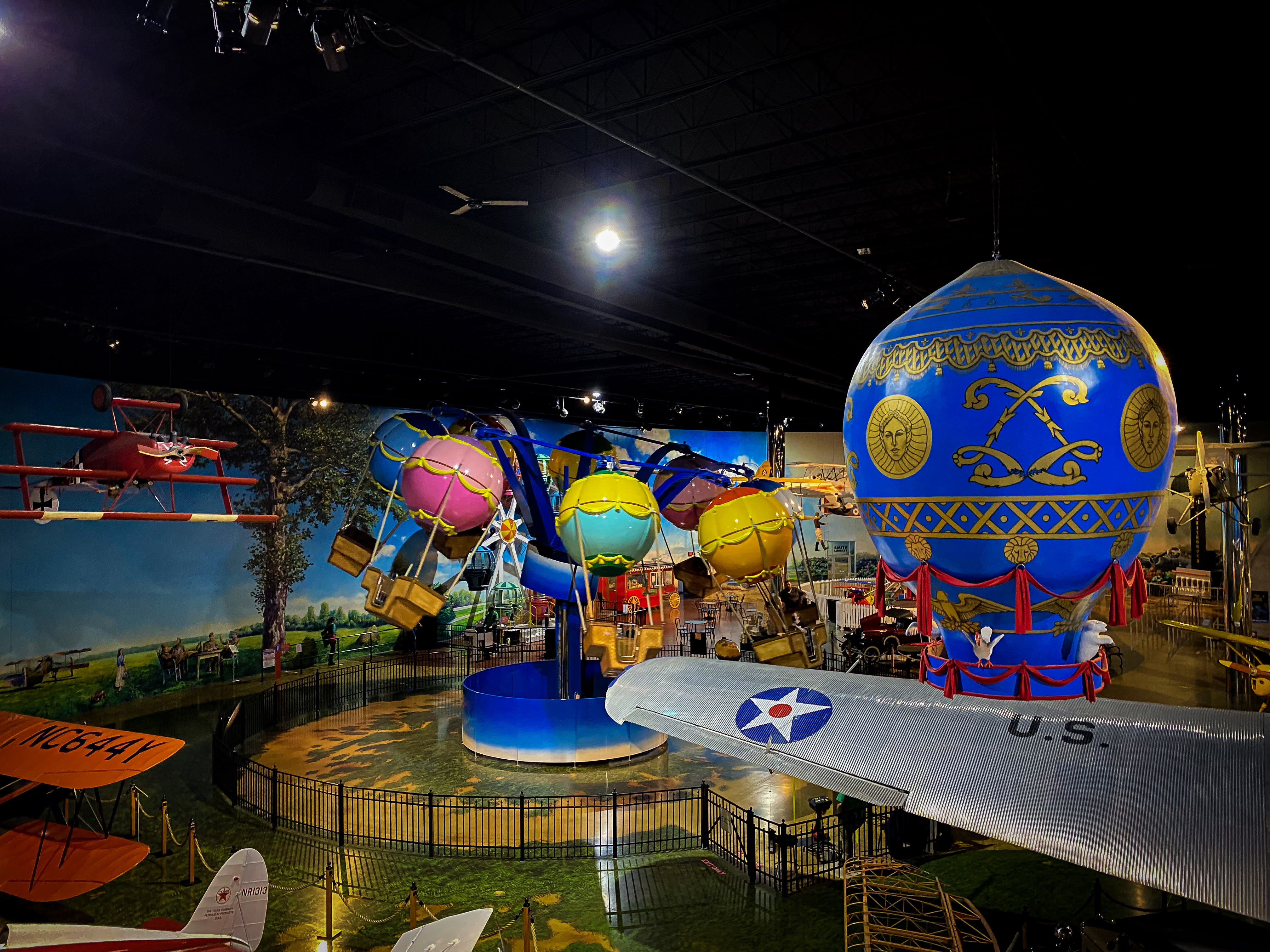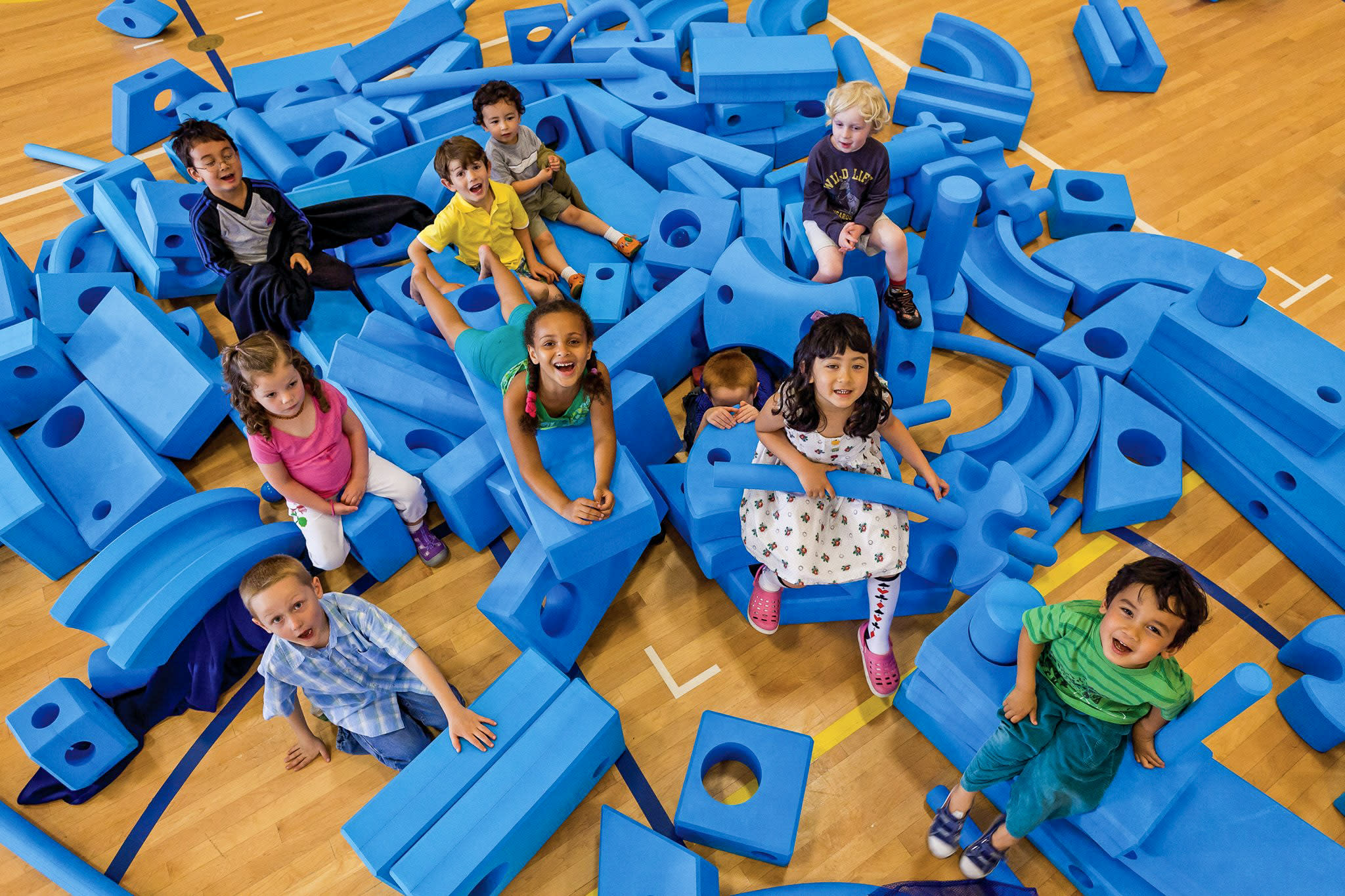 The Air Zoo perfectly combines unique fun and educational experiences for kids of all ages! Prepare to spend an afternoon experiencing hands-on learning exhibits, indoor amusement park rides, a movie theater, and more!
For the younger kiddos, make sure you stop by the Kids Area, a play space that encourages learning, social development, movement, and fun. Using Imagination Playground blocks, kids (and adults too!) can build objects like animals, rocket ships, and robots and create imaginary places like houses and castles.
Don't worry about packing a lunch! You can grab a bite to eat right inside the museum at the Kitty Hawk Cafe. Pop into the Fly Buy Museum Store for Air Zoo exclusive merchandise and STEAM souvenirs.
Menzami Play Cafe

Menzami Play Cafe is a family-owned and operated 2,100 sq. foot space that features a clean, imaginative play area for babies, toddlers, and preschoolers, ages zero-six, and a place for adults to relax and have a conversation or catch up on work.
The play area specializes in an imaginative play featuring high-quality, fun toys and creative activities for your child. Though they allow children up to 6 years - the play area focuses on imaginative play for babies, toddlers, and preschoolers. Depending on the type of play your child enjoys, the play cafe may not be best suited for their needs.
W.K. Kalamazoo Bird Sanctuary

The W.K. Kellogg Bird Sanctuary is a unique wildlife center offering conservation-focused public programs, interpretive tours, and accessible trails that allow close views of captive and wild birds.
The Sanctuary is an excellent place for birding, nature photography, or simply enjoying a walk outside. Pack a picnic lunch and spend the whole day!
Kalamazoo Valley Museum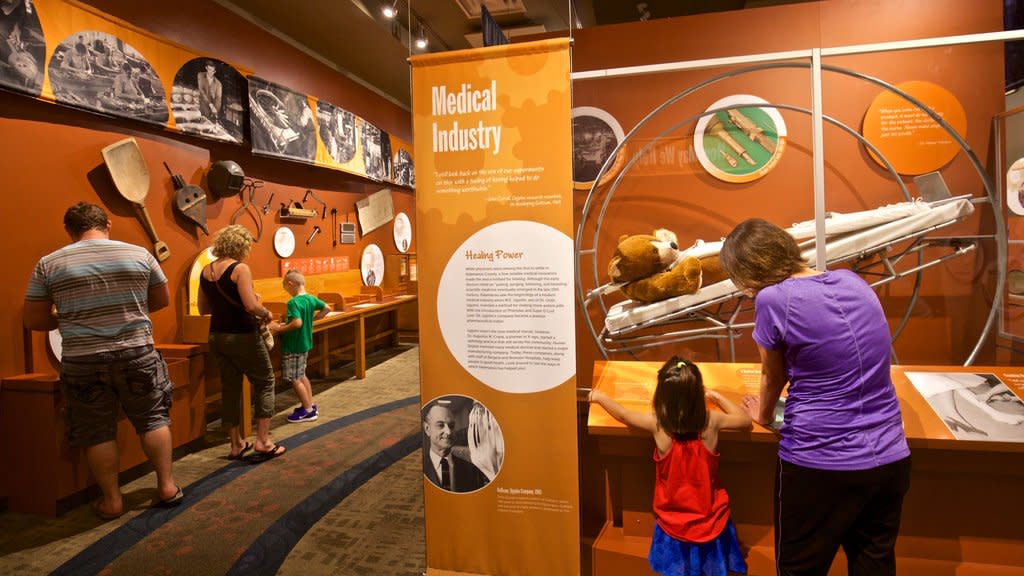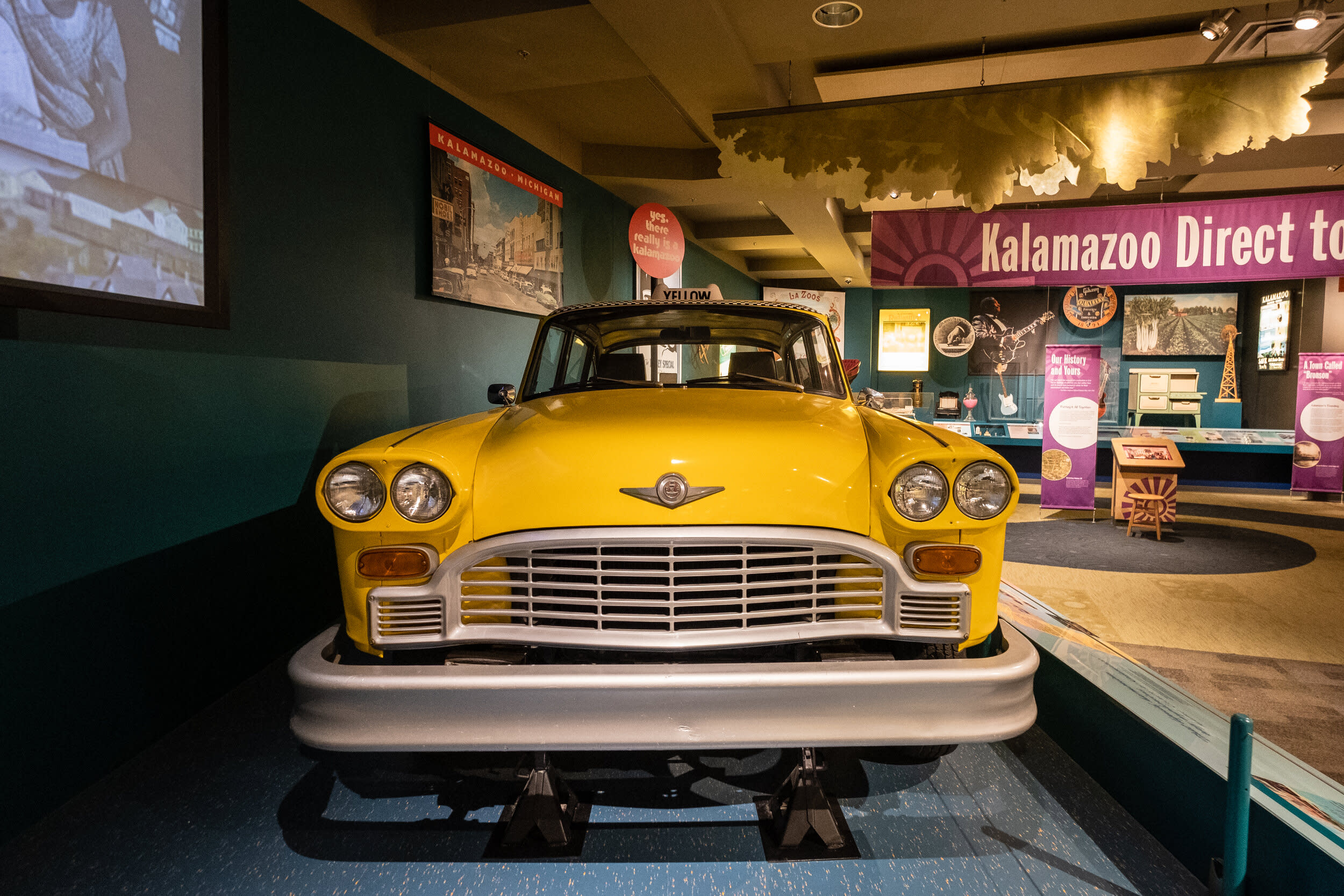 The Kalamazoo Valley Museum is an interactive space where you can immerse yourself in the stories and experiences that bring us together. Discover what unites us through the rich stories of our past, the scientific wonders of the future, and everything in between.
Attractions at the Kalamazoo Valley Museum include an interactive science gallery, a new history gallery, a planetarium, a children's landscape preschool area, and national traveling exhibits. Also featured are 56,000 objects made or used in Southwest Michigan and samples of materials from other times and places.
Kalamazoo Growlers Game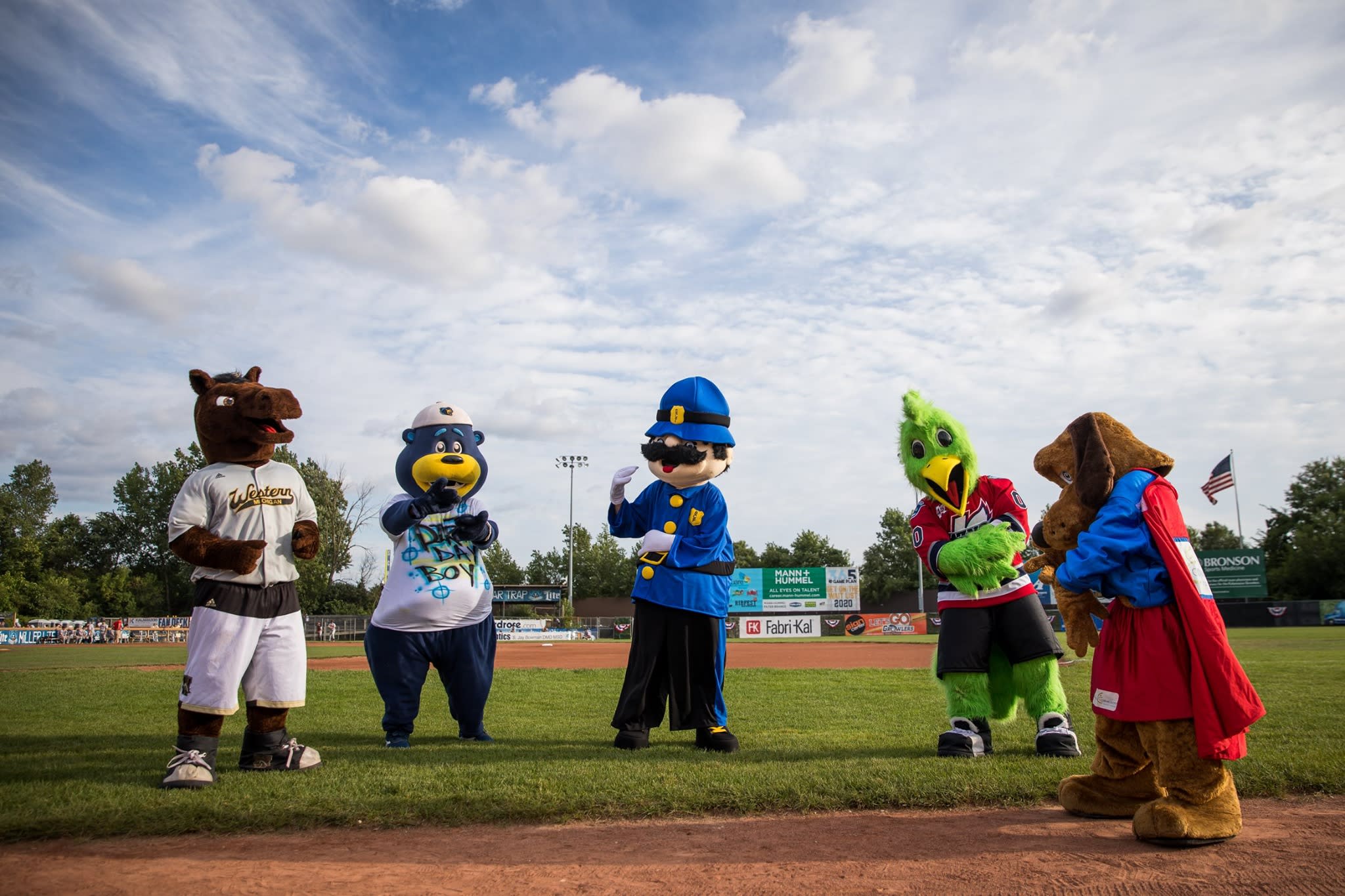 The Growlers are Kalamazoo's minor league baseball team, which refer to themselves as an "un-baseball" team because they're always trying to reinvent the fan experience!
At a Growlers game, fans will get the minor league experience from crazy on-field promotions to theme nights and first-class concessions. Baseball fans will love the in-game product, but there is enough entertainment to make a night at the ballpark worthwhile for everyone.
Kalamazoo Candle Company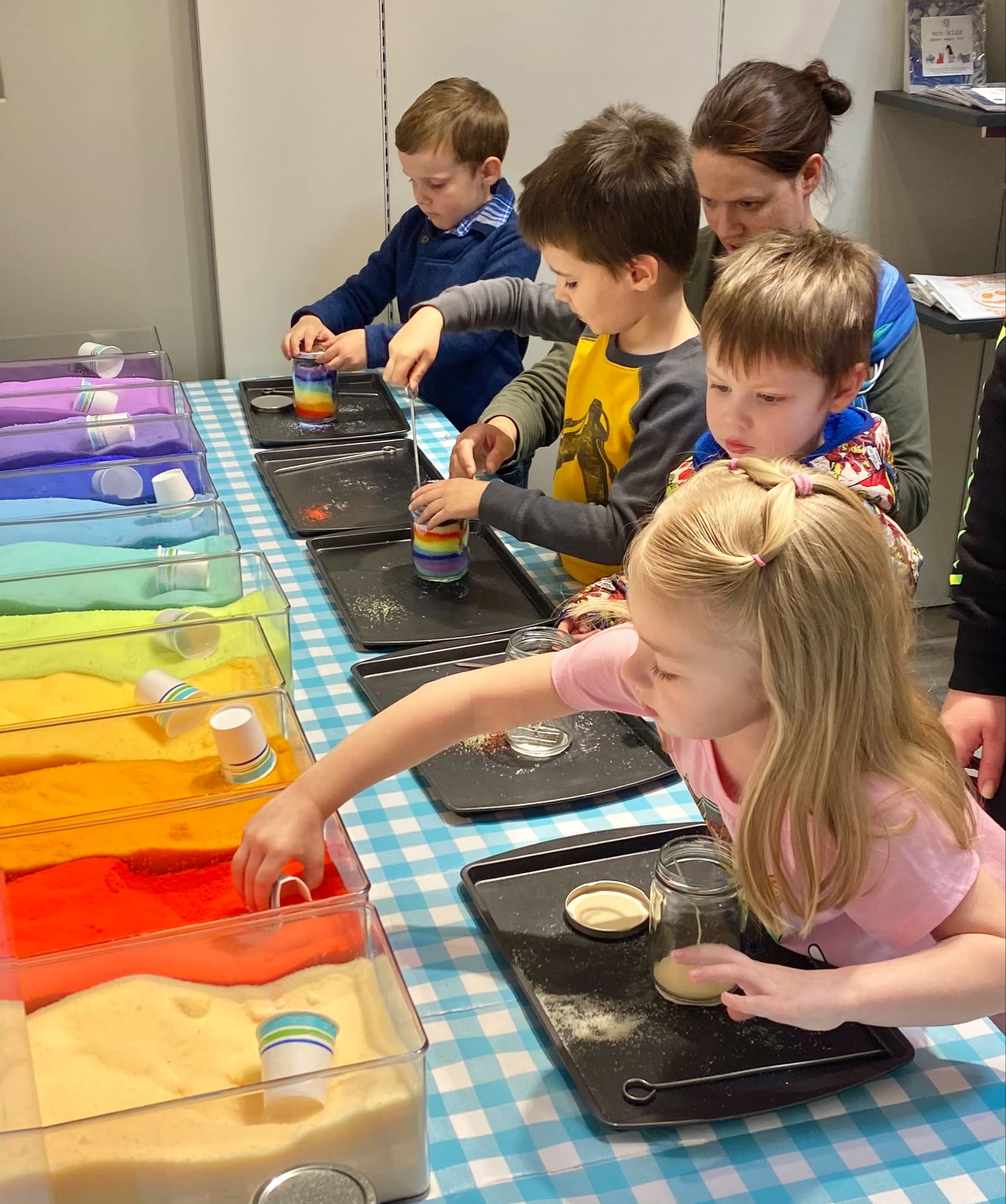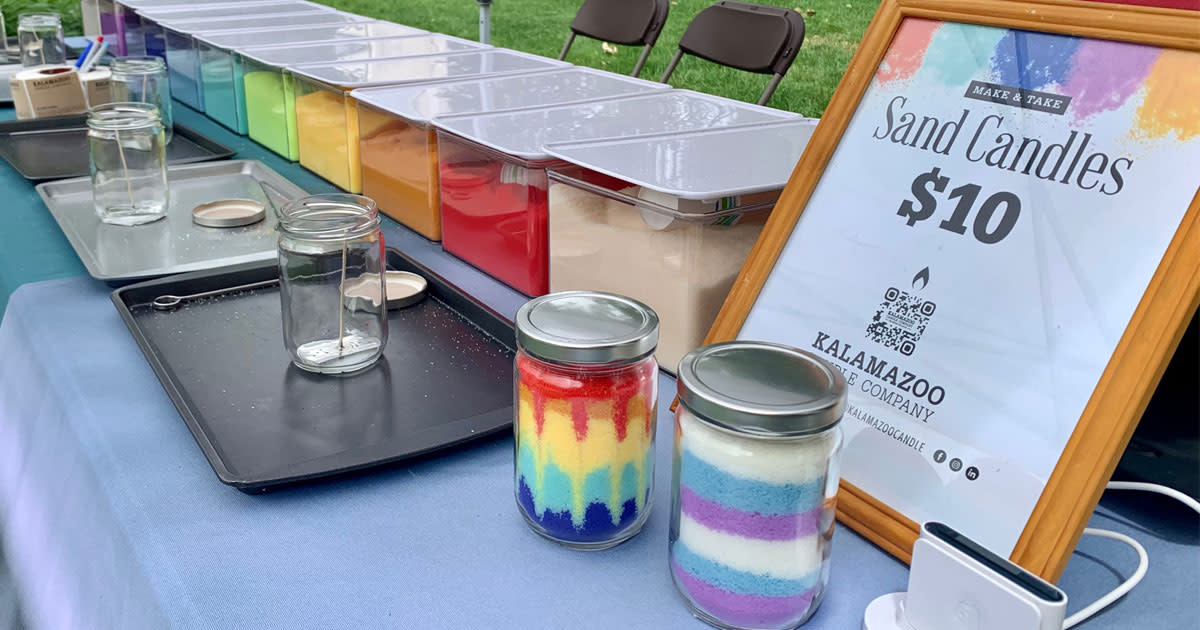 Kalamazoo Candle Company's new location in Portage features a Kids Corner for creating sand candles, a fun, fast, and family-friendly activity. Layer your choice of colors and fragrances to create a beautiful and functional scented candle made with sand wax. Just add a lid, and you're ready to go!
Their Walk-in Candle Making Experience is available only on a first-come, first-served basis. Candles take as little as 10 minutes to make with no cooling time required.
Rocket Fizz
Rocket Fizz is a rainbow-colored explosion of sweets, fun, and nonsense! This retro candy and soda pop shop has over 500 different flavors of soda and roughly 102 flavors of taffy! Located on the Kalamazoo Mall, stop in and surprise the kids by letting them satisfy their sugar cravings!