Whether you live here or you're just passing through, Kalamazoo is home to several places that should be on your must-see list. Here are six places to visit in the fall for Instagram-worthy pics that aren't too far away. These places are sure to impress you, but don't forget that getting there is half the fun. Enjoy your road trip from start to finish with these nearby destinations
Markin Glen Park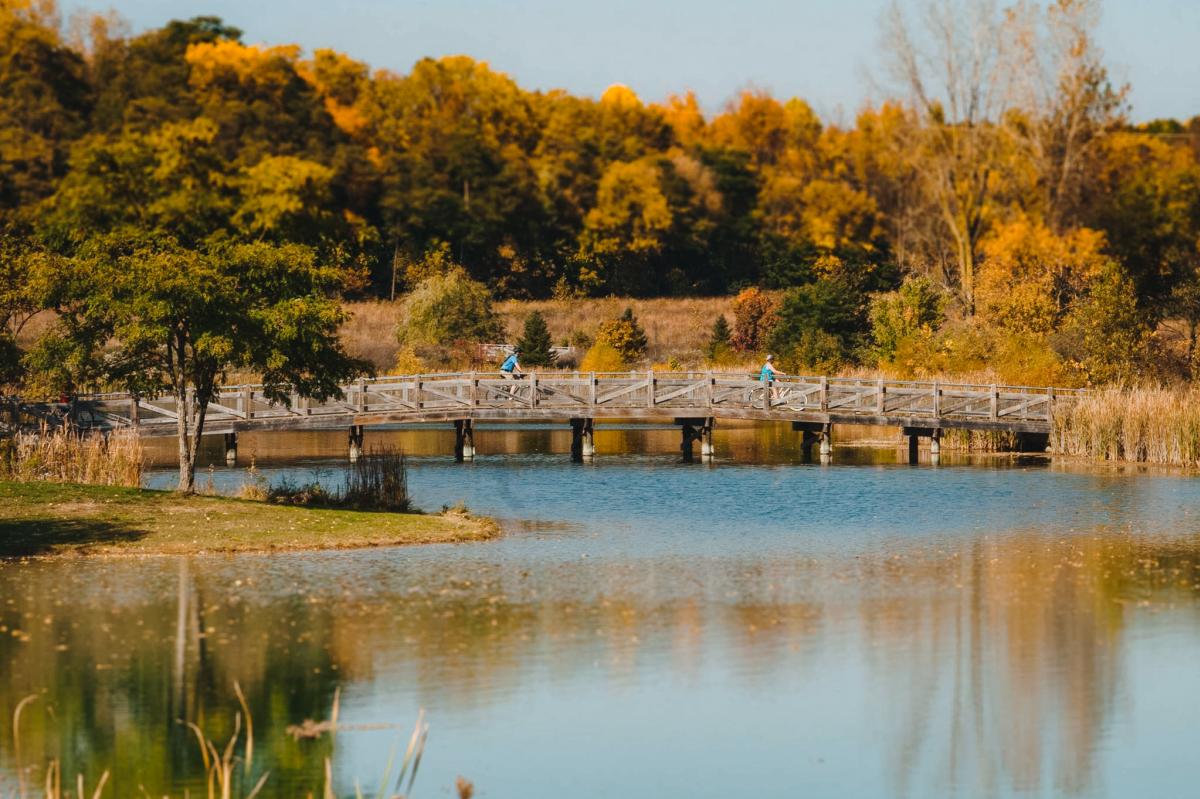 With a mature beech-maple forest, the fall colors at Markin Glen Park are breathtaking, which is no surprise since Michigan ranked as the #7 state for best fall scenery.
Located atop one of the highest points in Kalamazoo, hikers can enjoy panoramic views of downtown. If you're into camping, this park also offers 38 campsites with electric, water, and sewer hookups, modern restroom facilities, and a dump station.
VerHages Fruit Farm and Cider Mill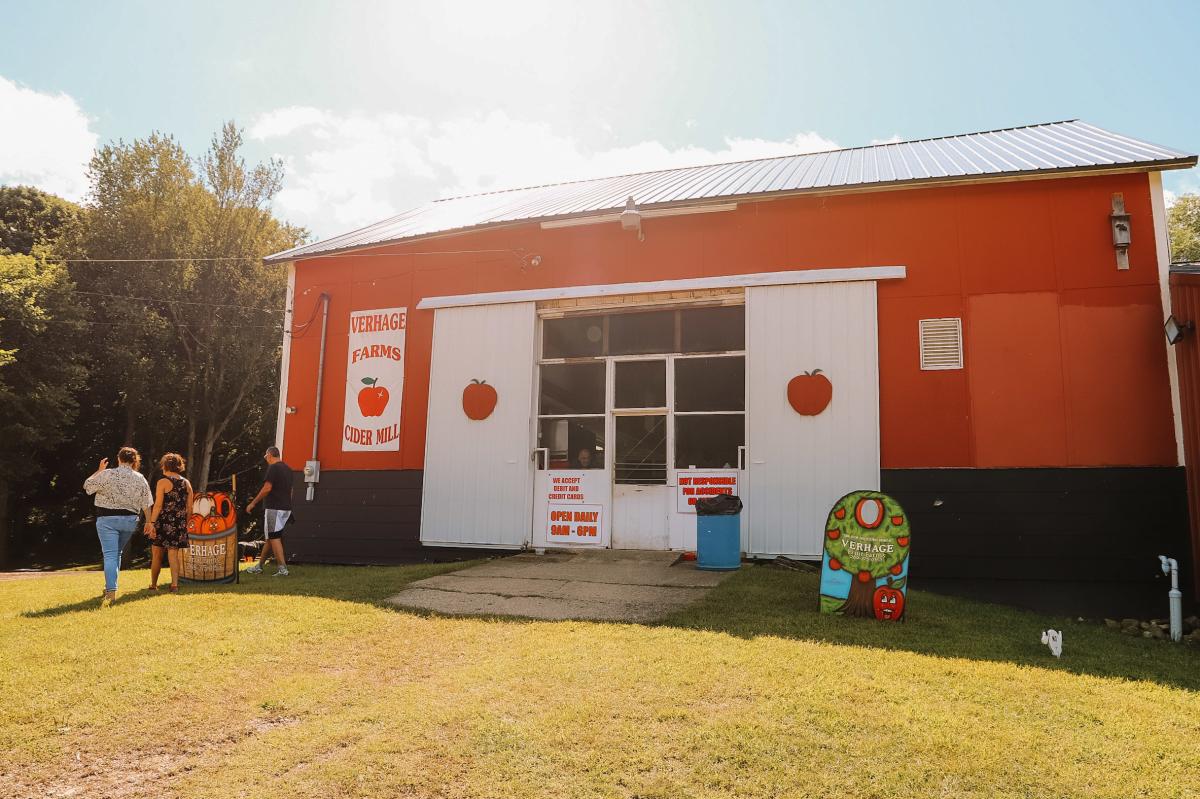 VerHages Fruit Farm and Cider Mill is famous for fall fun beginning in September, and that's also when they are open for weekend activities like their zip line, pony rides, apple picking, hay rides and so much more! You can take a tour on weekdays, where you can see them making homemade unpasteurized cider and donuts! They also make homemade pies, fudge and caramel apples!
Lawton Ridge Winery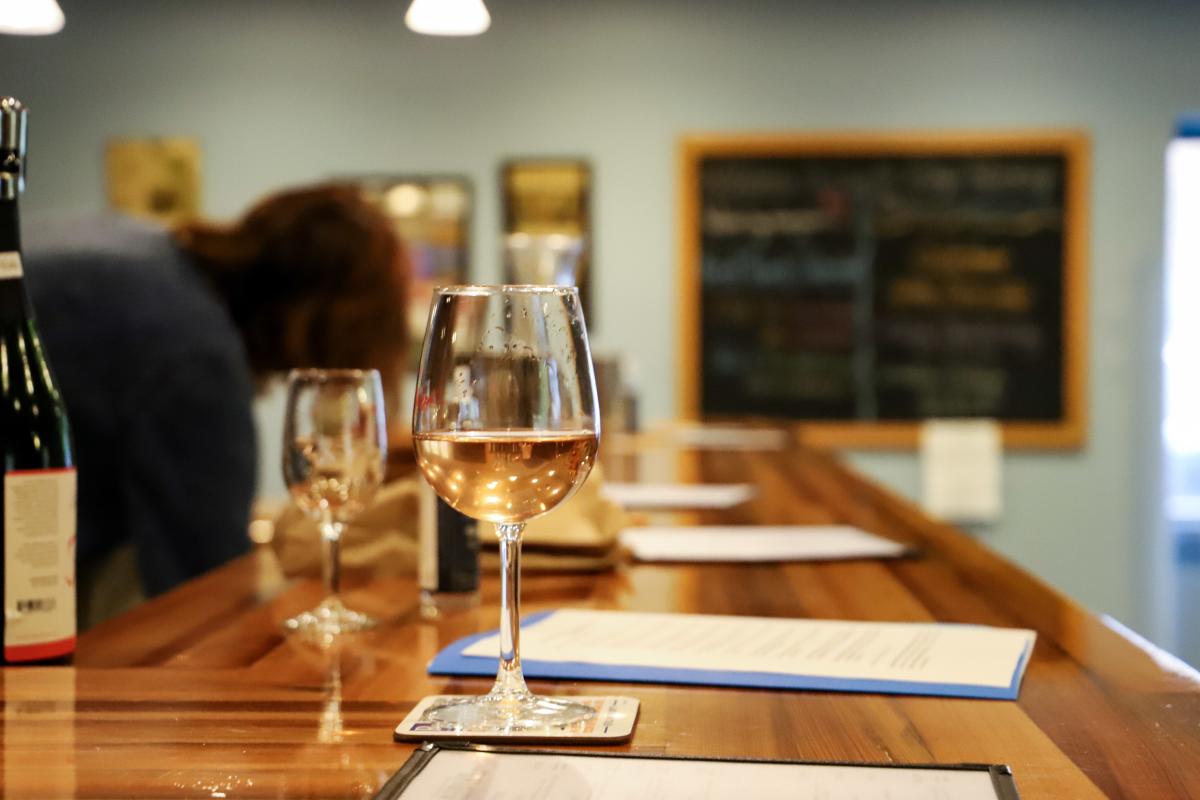 Lawton Ridge Winery opened in Kalamazoo in 2008. The winery space was built in the late 1930's and was originally a diner. At that time, Stadium Drive (aka Red Arrow Highway, Old US 12) was the main highway between Detroit and Chicago. The building today houses the winery's production facility, tasting room, lab, and a space for classes and private tastings. Their first in-house vintage was 2008, which included Chardonnay, Pinot Grigio, Riesling, Traminette, Two-Handed Red, and Cabernet Franc.
Gene the Pumpkin Man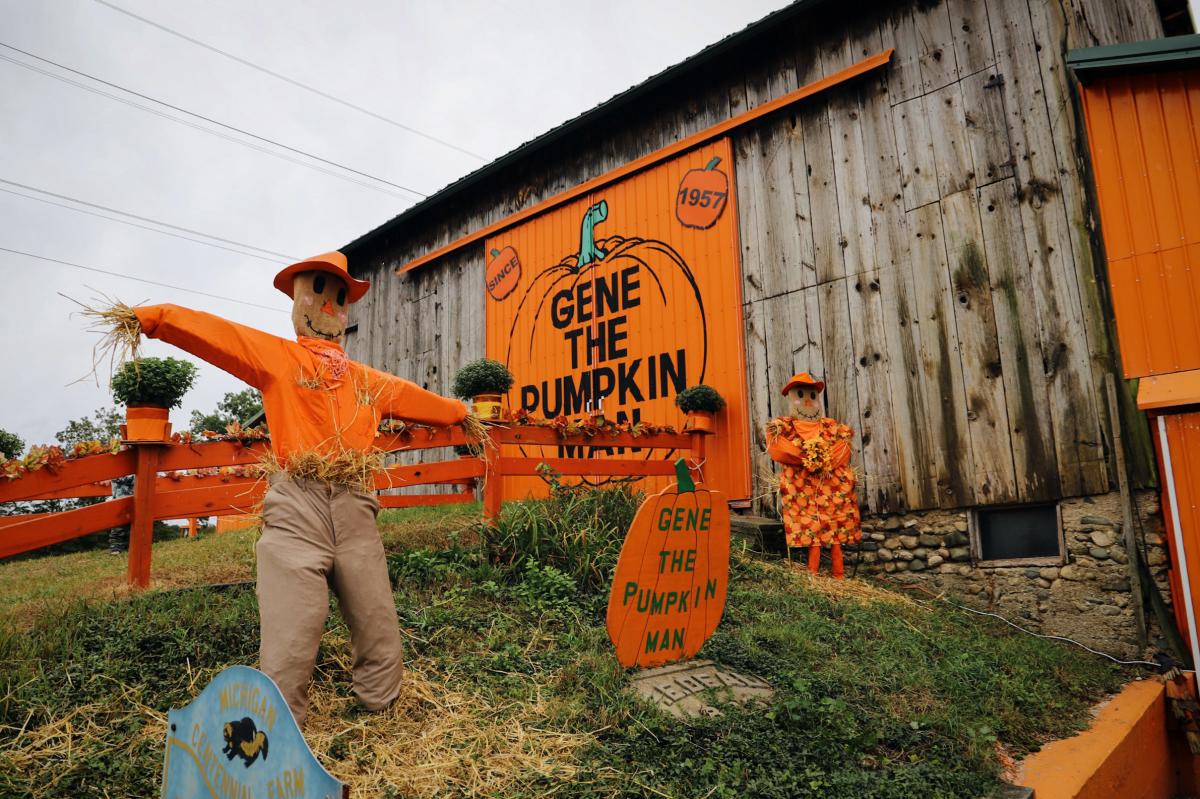 For more than 60 years, Gene the Pumpkin Man and his family have welcomed visitors in September and October to buy pumpkins, squash, gourds, honey, and pumpkin butter. Pumpkins are usually available starting the first week of October and are priced by weight.
They also have a store adorned with historical artifacts and orange everything! (However, white pumpkins are also available.) 
Kalamazoo Nature Center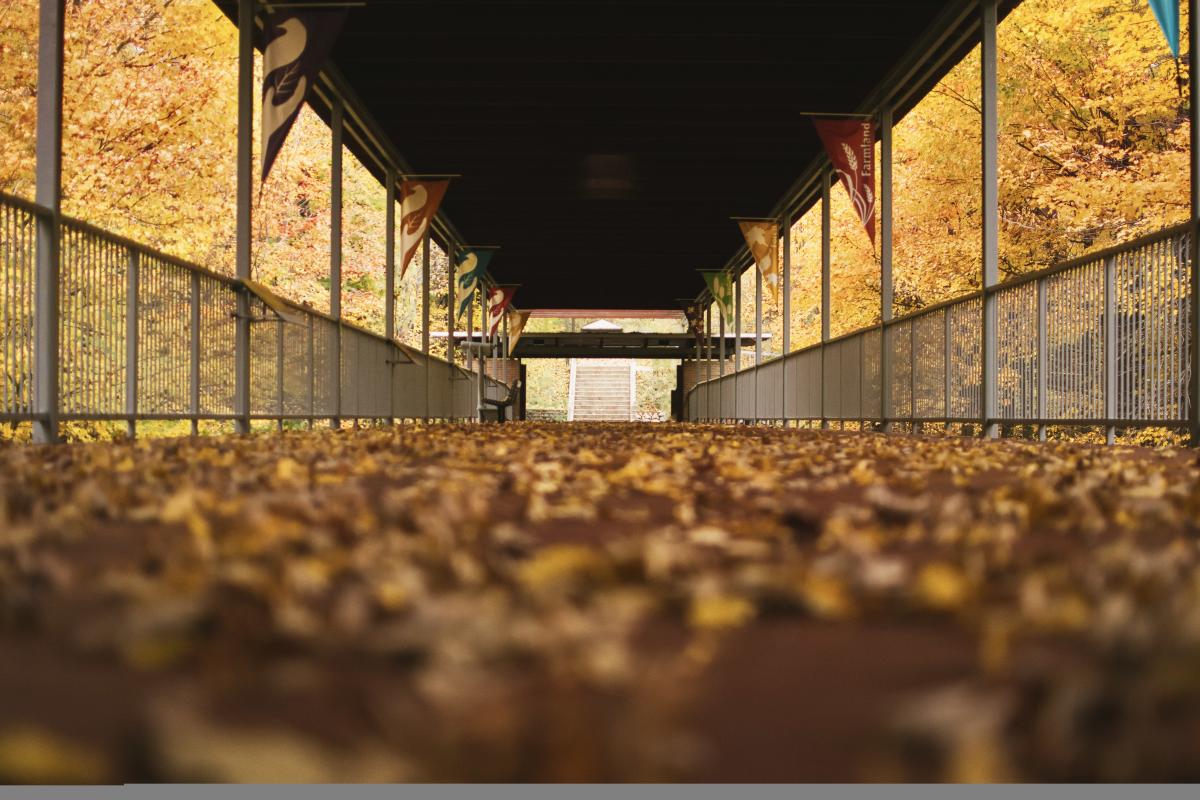 When it's fall colors and crisp air you want, Kalamazoo's Nature Center has 14 miles of woods, wetlands, and grasslands, broken up into 16 different trails for all experience levels. No matter which path you choose, you're sure to enjoy a scenic show by Mother Nature.
Rocky Horror Picture Show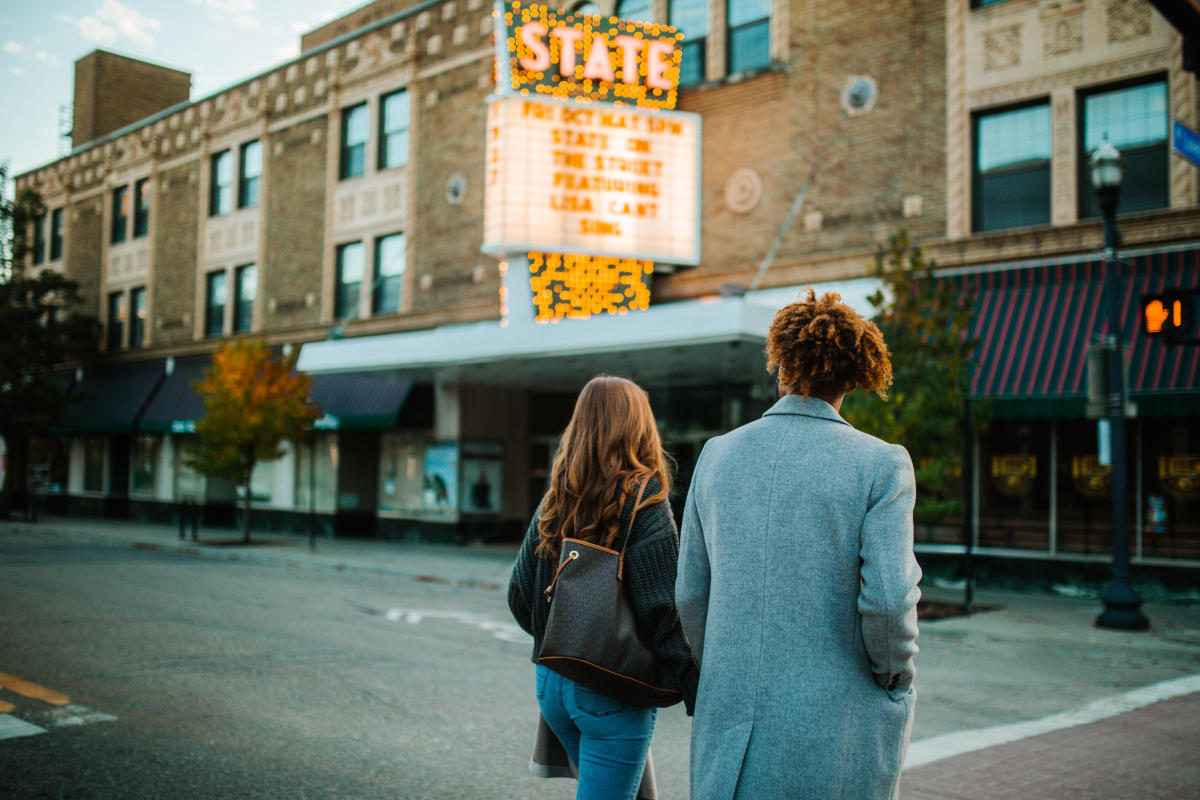 Once a year in the fall, the West Michigan University's Department of Theater puts on the "Rocky Horror Picture Show" with a shadow cast at the Kalamazoo State Theatre. This 1975 musical horror comedy is a can't-miss Halloween season event.
Fall for Kalamazoo Road Trips this Autumn
Fall road trips, whether through the country or city, are always a fun experience with your family or friends, and scenic, memorable destinations don't have to be a far drive. From pumpkin patches to hikes to Sunday drives, Kalamazoo is a sight to see for all this fall. Make the most of your autumn getaway and enjoy everything Kalamazoo has to offer.
Still looking for more? Check out this guide with even more ideas on what to do in Kalamazoo this autumn.