It's the season of giving in Kalamazoo. And the only thing that feels better than giving this time of year is finding the perfect gifts while supporting local businesses! From handmade items and vintage stores to designer goods, you're sure to find something special for your loved ones (or yourself) at these locally owned hidden gem shops and boutiques in Kalamazoo!
Bricks & Minifigs
1926 Whites Rd, Kalamazoo, MI 49008
Bricks & Minifigs specializes in buying, selling, and trading new and used LEGO sets, bulk bricks, and minifigures. The store also provides an event space for birthday parties or special LEGO themed events. Bricks & Minifigs has products for every age and type of builder and enables connection for LEGO fans and newcomers alike.

Carte Blanche Boutique
4502 W Main St, Kalamazoo, MI 49006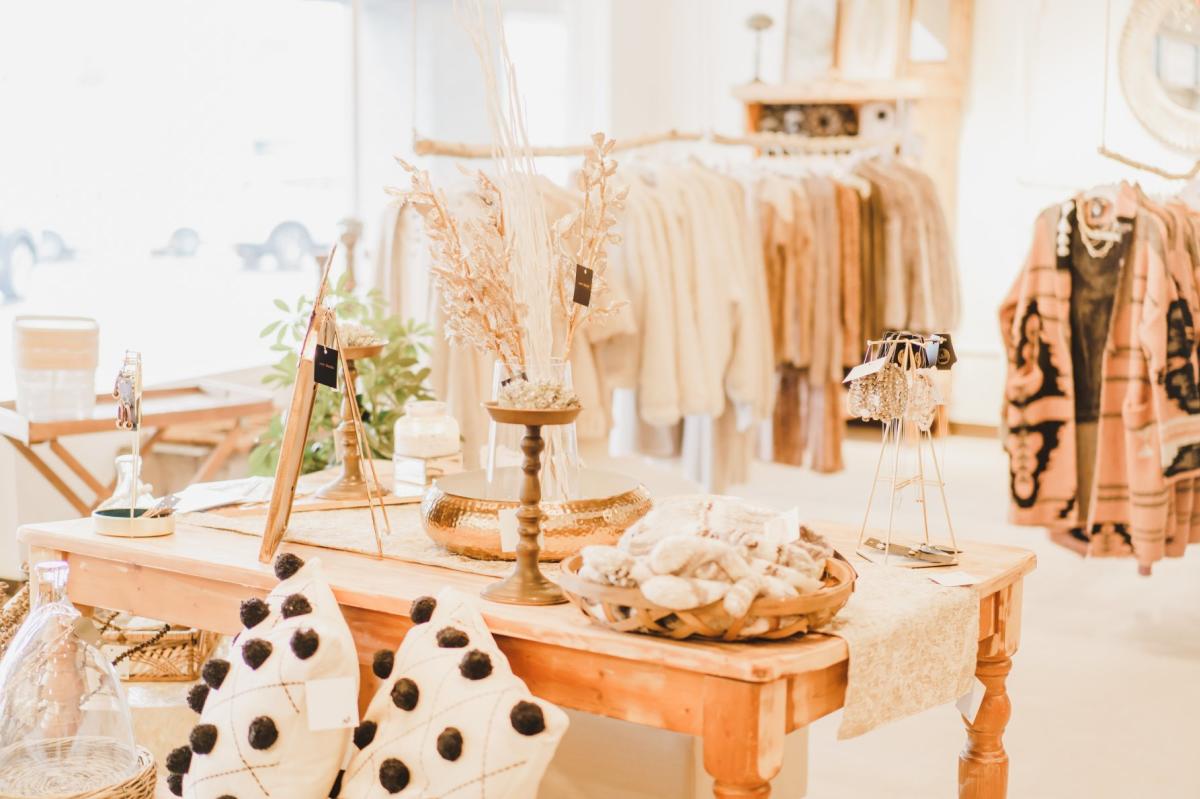 Carte Blanche Boutique has stylish and affordable items that complement every woman and their homes! 

The Cottage Door 
8960 E D Ave, Richland, MI 49083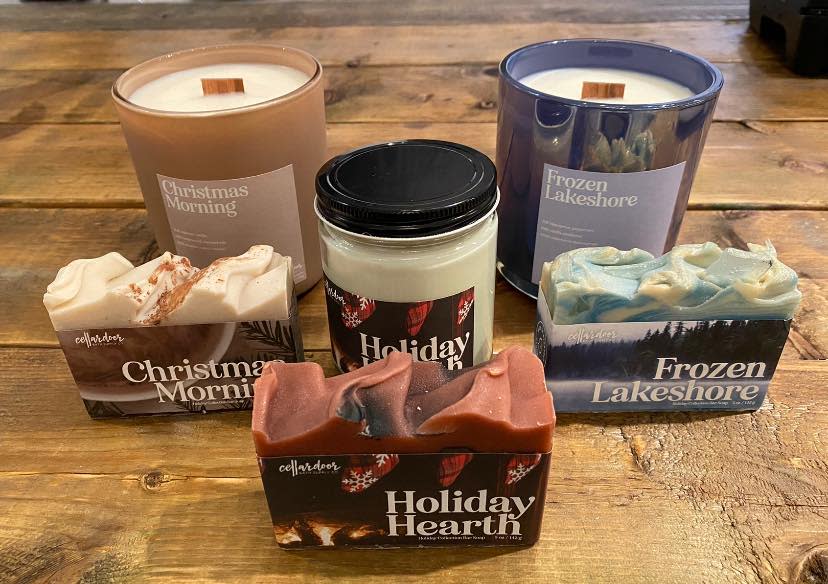 The Cottage Door is a boutique in the Village of Richland specializing in gifts, apparel, and home decor. Whether you're shopping for yourself or something else, they have something for everyone on your list!

Garden House Vintage Market
6187 D Ave W, Kalamazoo, MI 49009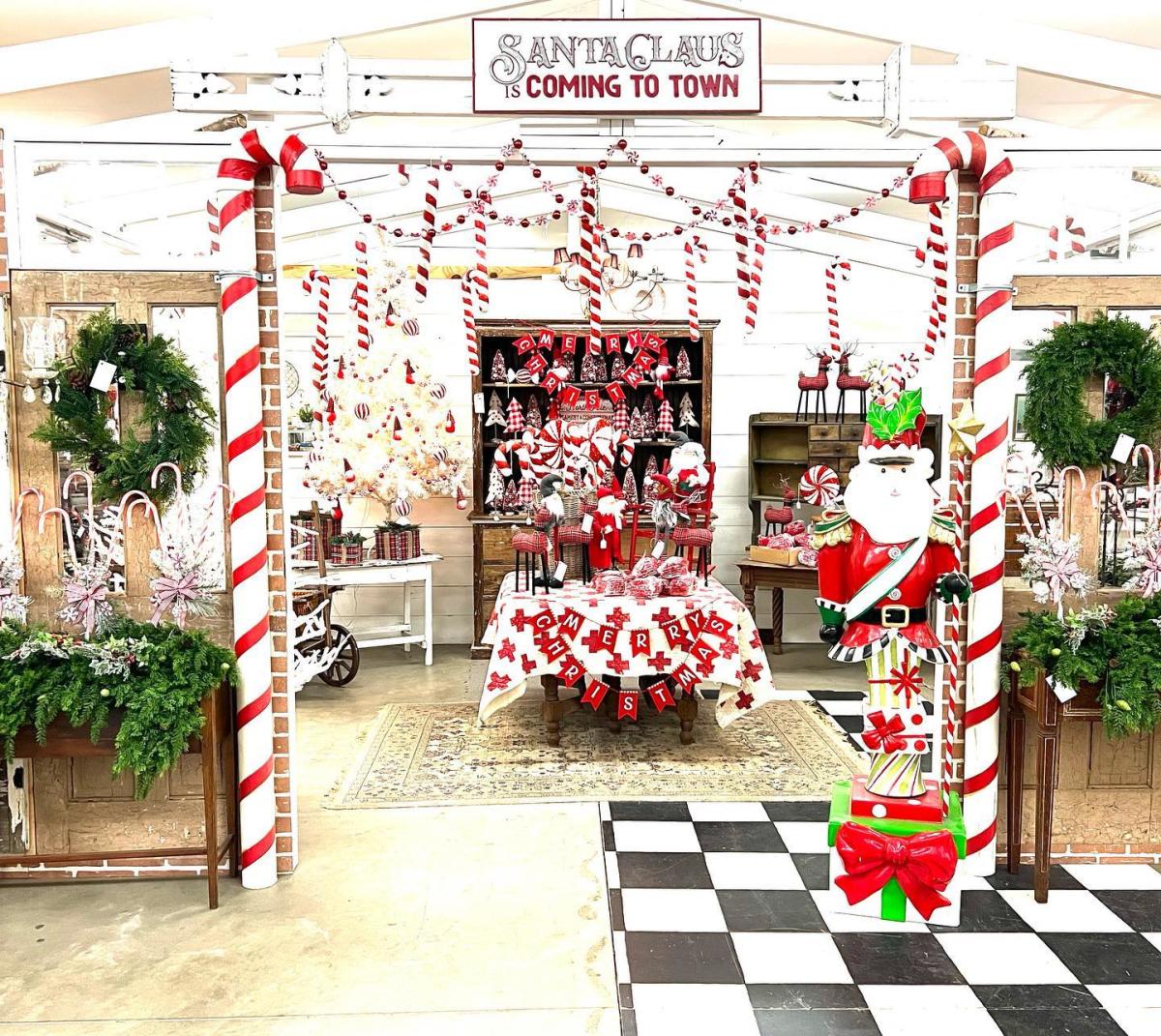 From antiques to new home accessories, the assortment at Garden House Vintage Market never falls short of style or affordability. Visit their 10,000 sq. ft. store and see our inspirational vignettes, garden room, plants & topiaries and clothing boutique. Browse through their decor pieces, find unique gifts, or look around for inspiration!
MJ Home
432 S Burdick St, Kalamazoo, MI 49007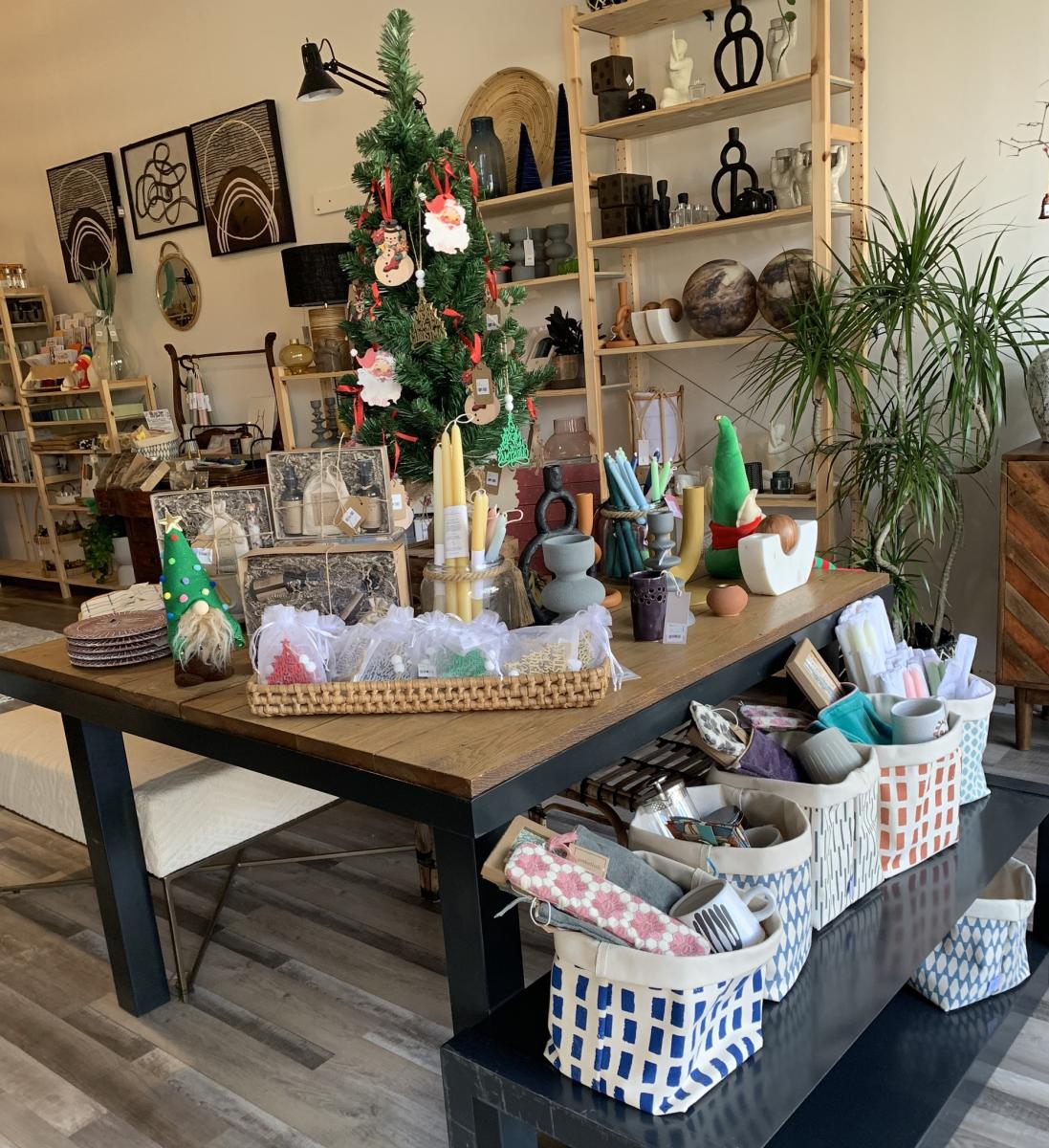 MJ Home is a local mercantile and gift shop featuring home decor and local artists. Shop everything from throw pillows to pottery and more! They offer a great selection of gift ideas, monthly workshops and a staff to make you feel at home while you shop for your home.

The Waiting Room
235 S Kalamazoo Mall, Kalamazoo, MI 49007
The Waiting Room is Kalamazoo's only head-to-toe outfitter, carrying a wide range of men's apparel, including headwear, footwear and watches. In addition to clothing, they are also a barbershop and offer the industry's best skin and hair care products for men. 
Undeniably Boutique
5462 Gull Rd, Kalamazoo, MI 49048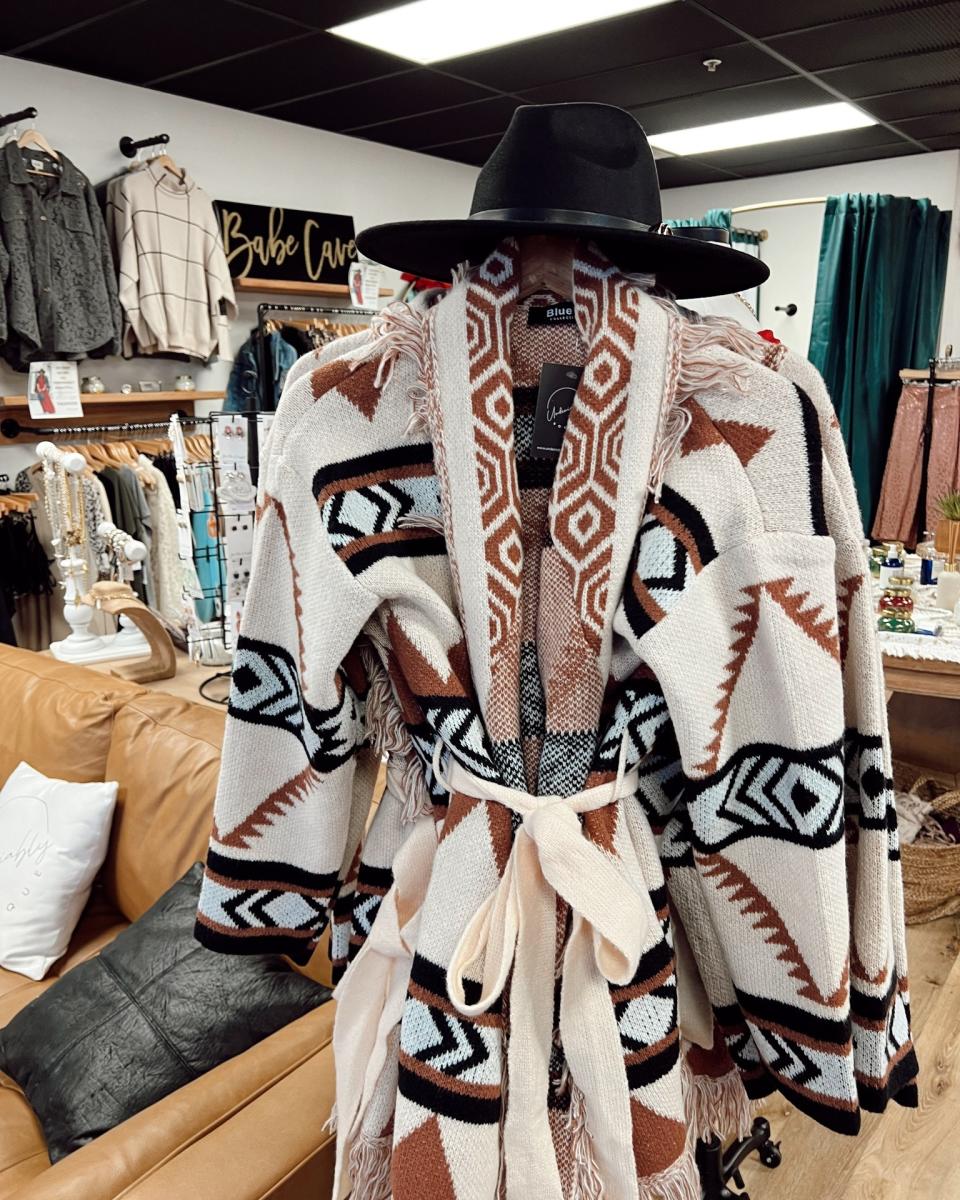 Undeniably Boutique is your one-stop-shop for fashionable women's clothing, accessories, makeup, home items and more!