No matter the actual forecast in Kalamazoo, the annual release of Bell's Brewery's Oberon Ale means Spring and sunshine are officially here to stay. Whether you're a die-hard Bell's fan, a craft beer enthusiast or a passionate local, you probably know what we mean when we say that Oberon has a way of bringing people together.
So, if you're in need of some sunshine and are looking to treat yourself to a weekend getaway or a staycation here in Kalamazoo, check out some of the local packages that you can take advantage to celebrate Oberon's 2021 release!
Oberon Day 2021 will take place on March 22, but you can take advantage of these special packages starting today through April 4. Make sure you take advantage of all the other events and activities available while you're here. If you didn't know, Downtown Kalamazoo has a Central Commons Outdoor Refreshment Area and Social District where you can grab your sunny suds to-go and sip while you stroll, shop and enjoy our gorgeous downtown!
If you're looking to venture away from the central city, take part in Discover Kalamazoo's Spring Egg Hunt for the chance to win prizes while you explore the county! You can start hunting and discovering eggs on March 26 and there is no set time frame for when the hunt will end. Eggs will just be found as they are found. You will know when you've found one of our eggs because they will have a sticker on the outside that will indicate that they're for the Discover Kalamazoo Spring Egg Hunt. Stay tuned to our events calendar for more information on this event!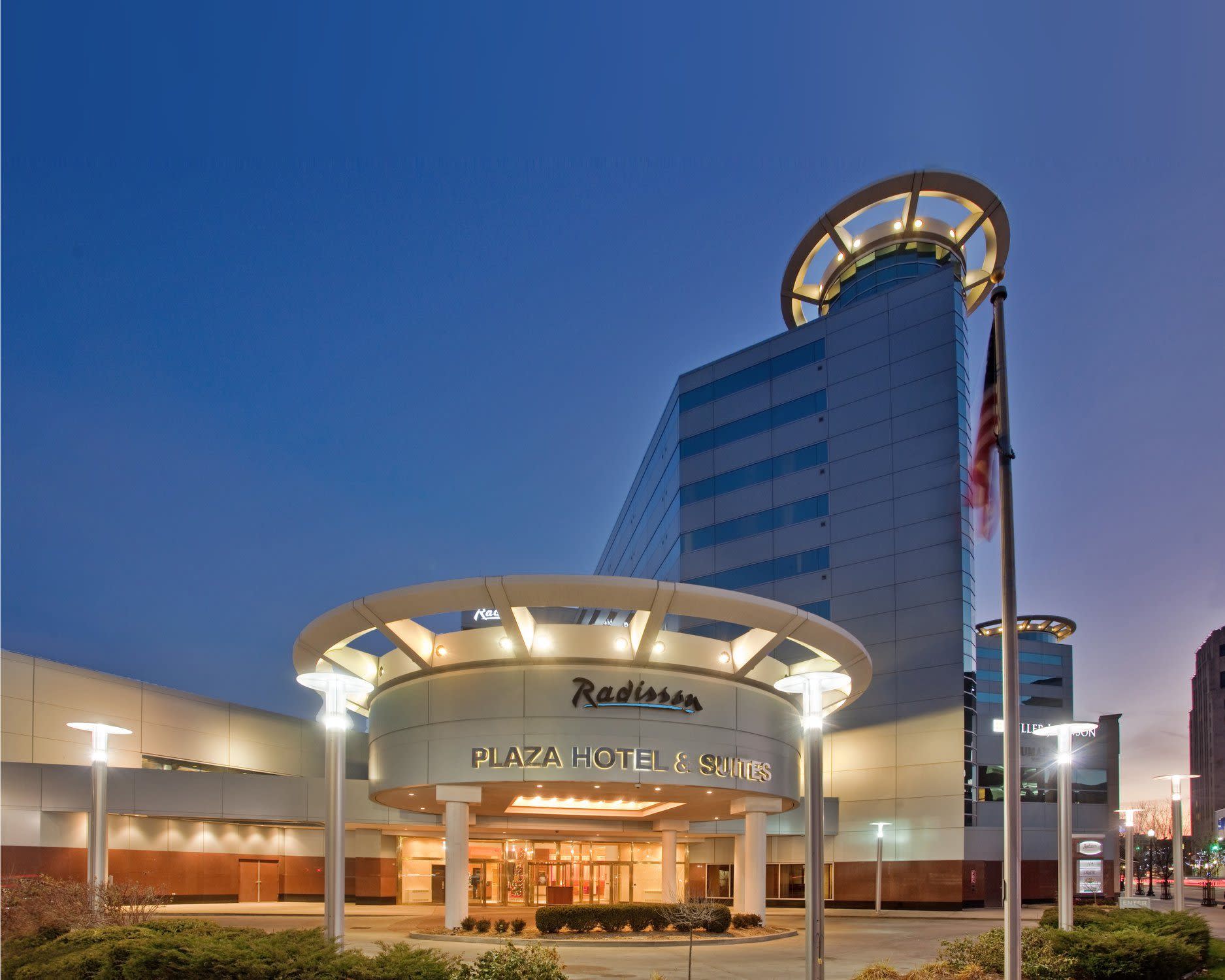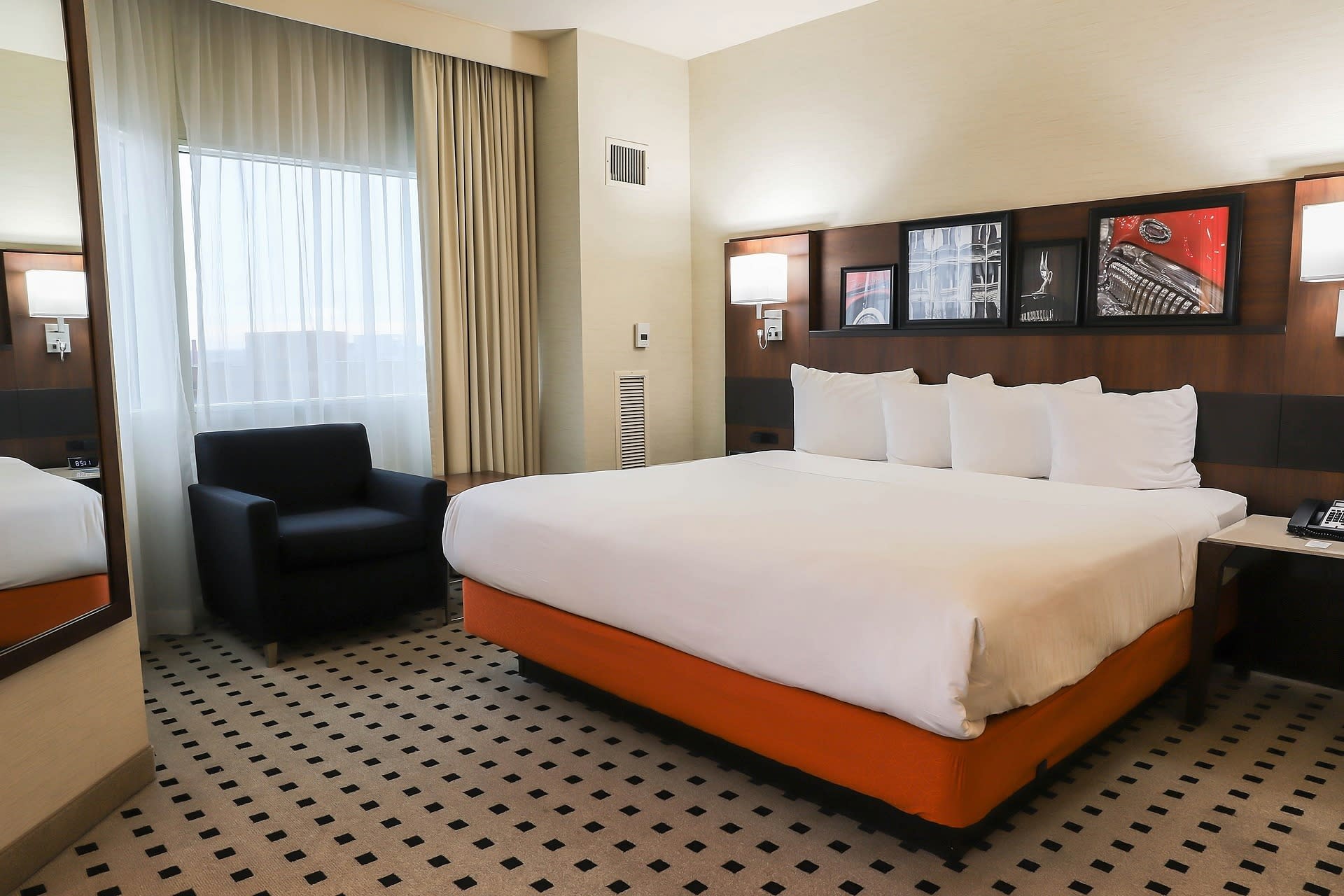 Package Includes:
Standard Guest Room
Discover Kalamazoo Bell's Oberon Gift Bag
Self Parking
6 Pack of Oberon
$25 Gift Card to Old Burdick's
$10 Gift Card to Starbucks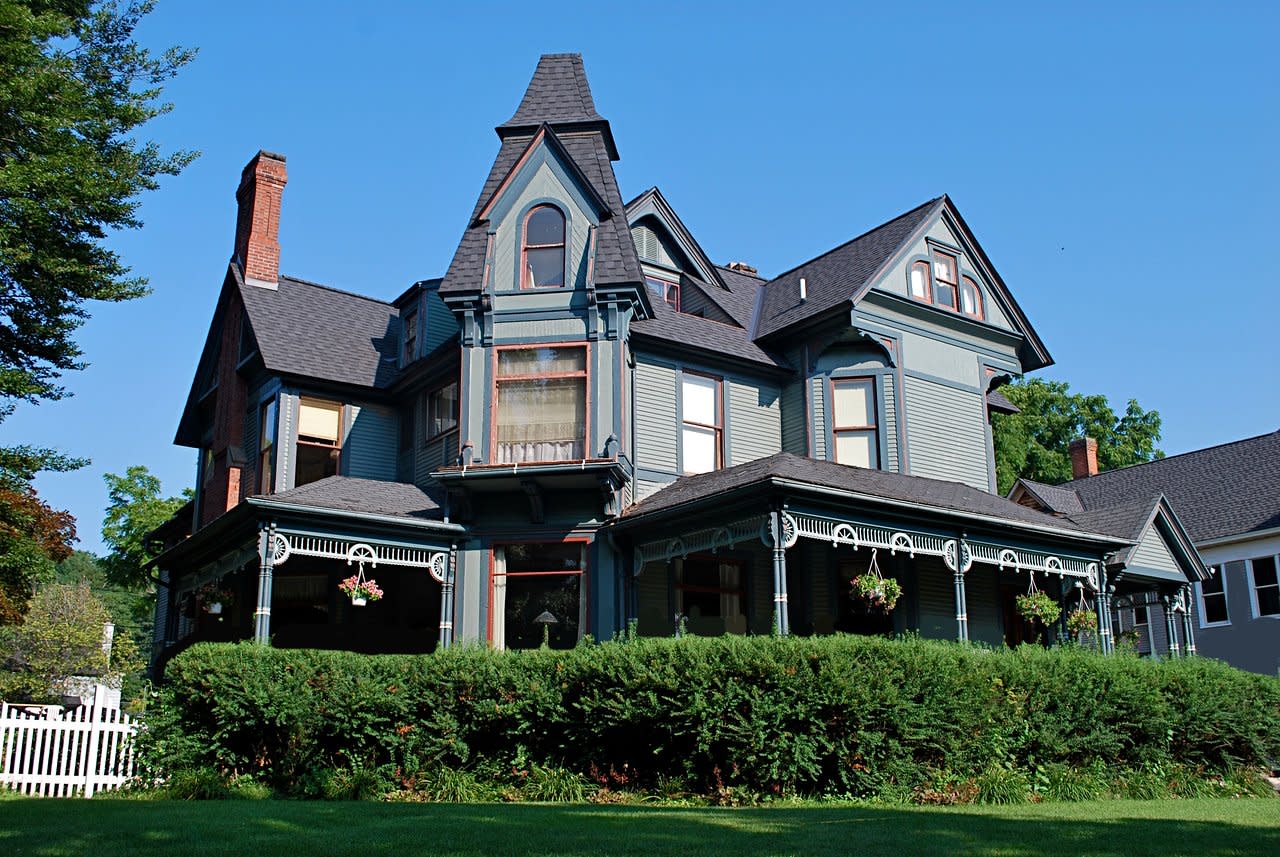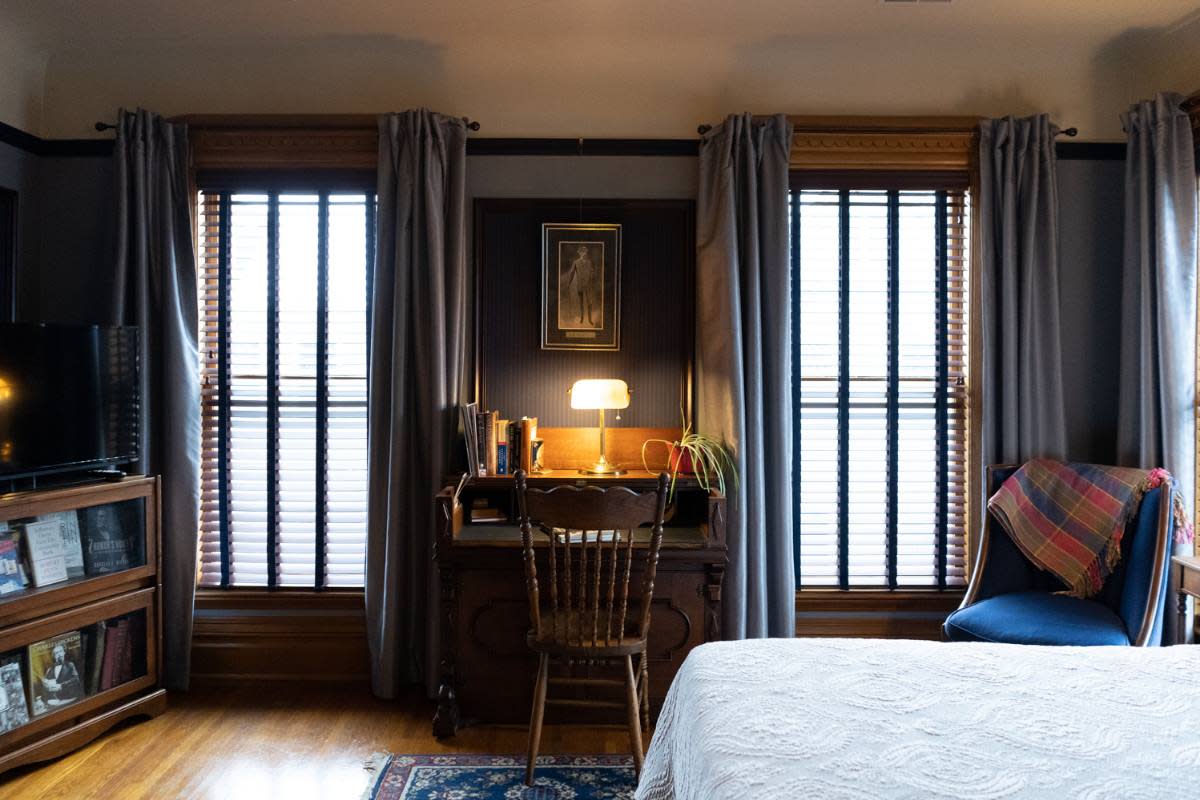 Wake up to a hearty breakfast, stroll downtown, grab an Oberon and wander the Downtown Commons, or return to the Inn for some Oberon inspired treats around the patio fire pit.
Package Includes:
15% off any room at the Stuart Avenue Inn March 21 through 31.  Wake up to a hearty breakfast, stroll downtown, grab an Oberon and wander the Downtown Commons, or return to the Inn for some Oberon inspired treats around the patio fire pit.

Complimentary Discover Kalamazoo Bell's Oberon Gift Bag