Each town and village located within Kalamazoo County has its own unique community, style and top things to do, and the Climax-Scotts area is no different! These tiny villages deliver that small-town charm mere minutes from the city center. On the outskirts of both Climax and Scotts, you'll find two of Kalamazoo's most unique and sprawling county parks for outdoor adventure, then head into each village where you can stroll down their quintessential "main streets" lined with charming cafés, comfort food and mom and pop shops. Read on for our favorite things to do in Climax and Scotts!
Activities
  A popular campground and beach, Cold Brook has 276 acres consisting primarily of water in the form of three lakes and unique wetlands. It's home to over 40 campsites, a swimming beach, fishing, hiking trails, disc golf, picnic shelters and more! For those interested in fishing, a fishing license (not available for purchase at our parks) is required and all Department of Natural Resources regulations are to be followed.        
Scotts Mill County Park offers visitors the opportunity to step back in time and experience a unique pieces of agricultural and natural history. The historic mill, pond and natural landscape are the perfect backdrop to any outdoor nature adventure. Head to Scotts Mill to hike, fish, picnic and more.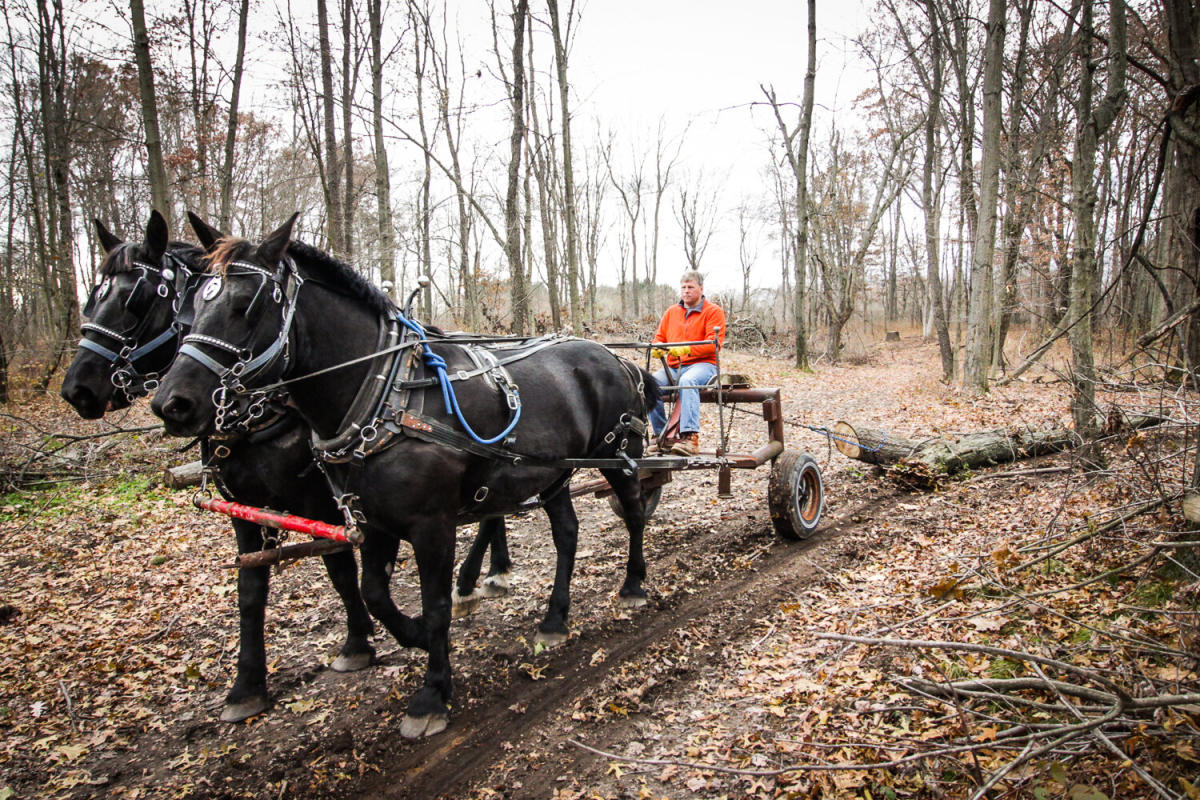 Founded in 1981, Tillers International is a non-profit organization dedicated to improving the lives of people in rural areas around the world.  They work with farmers and artisans to create effective, innovative, and sustainable solutions to their problems. Their speciality is in draft animal power, but they also offer expert instruction in blacksmithing and woodworking. Head to Tillers to enjoy the museum, events  and classes.
Places to Eat
Nestled in the center of Scotts - a town you'll miss if you blink your eyes - in a building that's more than 100 years old, is an ice cream shoppe and restaurant that's a step back in time. Whether you take a drive to wander the trails of scenic Scott's Mill Pond,  to visit the many historic cemeteries that surround the area, or simply to view Michigan's beautiful countryside, make a stop for a Saddle Shoe Sundae, an old fashioned soda, a malt, a phosphate, foot long hot dog, pizza, deli sandwich, or a chef salad. Step through the doors into the 50's. While you wait for your order, browse through old issues of Life magazine, view photos of Elvis Presley, inspect the collectibles, or listen to "The King", Patsy Cline, Fats Domino and dozens of 50's singers on the old-fashioned jukebox.   Read Melissa W.'s review of Scooters Malt Shoppe & Travelling Treats on Yelp        
Scotts Country Store and Deli is known for it's delicious lunch specials like Sloppy Milo's (sloppy Joe's in a hot dog bun), Tater Tot or Corn Bread Casserole, Bacon Ranch Wraps, Brats and so much more! They also have Mooville Ice Cream as well as your typical small convenience store items.   Read Jennifer R.'s review of Scotts Country Store & Deli on Yelp