The State Theatre is teaming up with Tibbs Brewing Company during the 2017 Kalamazoo Beer Week for a CANtucky Derby!
Kalamazoo State Theatre | Doors: 1:30pm | Event at 2:30pm
This all ages event will include beer can car racing, a collectible art show, a canning demo, and other family fun. Kalamazoo State Theatre will be featuring a full bar along with a variety of Tibbs beer and the release of their 3 collaboration beers with Millgrove Brewing Co., Territorial Brewing Co., and Final Gravity Brewing Co.! Tickets are $20 to partake in the race and only $5 to attend. All proceeds from the event will go to Kalamazoo Loaves & Fishes.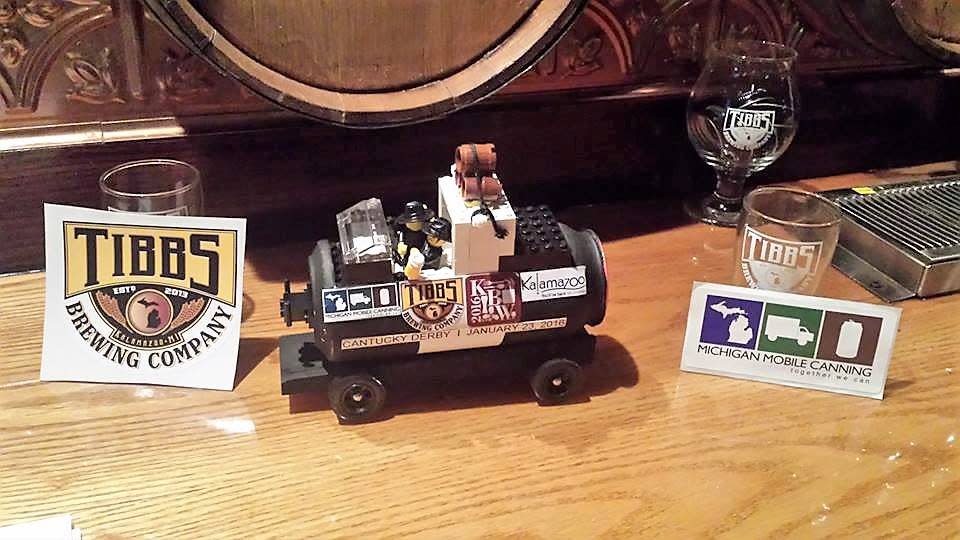 If you plan on engineering a car for the CANtucky Derby, you can pick up your base materials at Tibbs ON SATURDAY, JANUARY 14th from 2pm-1am. If you need tickets to the event, the Kalamazoo State Theatre box office will be open this Friday from 11am-6pm. GA is only $5 to attend this family friendly #KBW2017 event!
Ticket Information:
This is an all ages event with general admission. Tickets ONSALE Friday, December 23rd @ 11am!
-$20.00 participants to be paid at Tibbs Brewing Company the week of 1/9-1/14
-$5.00 for event attendees buy here – http://bit.ly/2gLGabq