Kalamazoo heats up in the winter with some of its biggest and best things to do, including classic holiday events like Bell's Eccentric Day, Christmas Village in Vicksburg, New Year's Fest Downtown and more.
After the holidays, visitors and locals can warm their souls with handcrafted sips all week long during the annual Kalamazoo Craft Beverage Week or cheer on the Kalamazoo Wings hockey team during one of their many themed nights, among many other fun winter activities.
Gilmore Car Museum Winter Wonderland
November 25, 2022 - December 30, 2022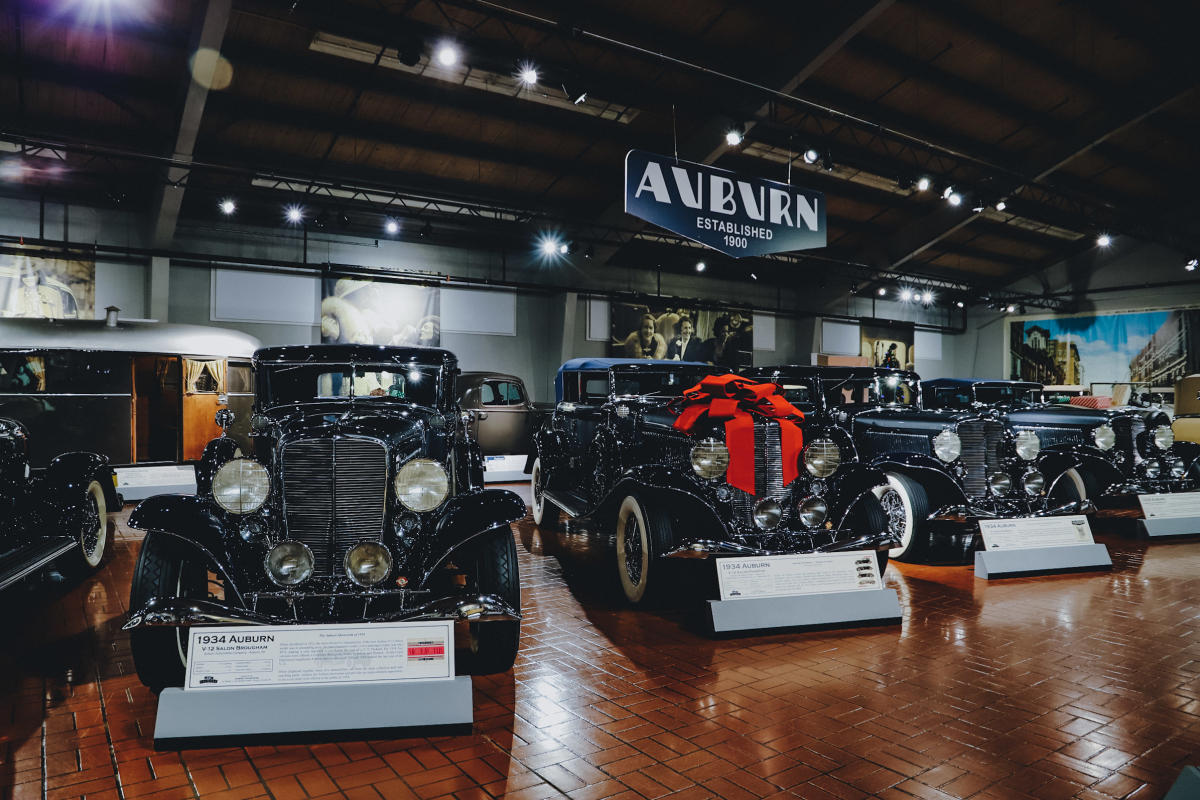 Guests can expect to drive their cars through the winding roadways within the museum's picturesque campus, to be dazzled by more than 25 individual themed light displays, lighted historic barns, and decorated vintage-era car dealerships. When the drive ends, the experience continues inside the museum – with the Gilmore's Festival of Trees displayed among hundreds of spectacular classic cars, a special Christmas Through The Decades exhibit, a visit with Santa Claus, reindeer games for the kids, and available holiday food & beverage items.
Gull Meadow Farms Walk Through the Lights
November 26, 2022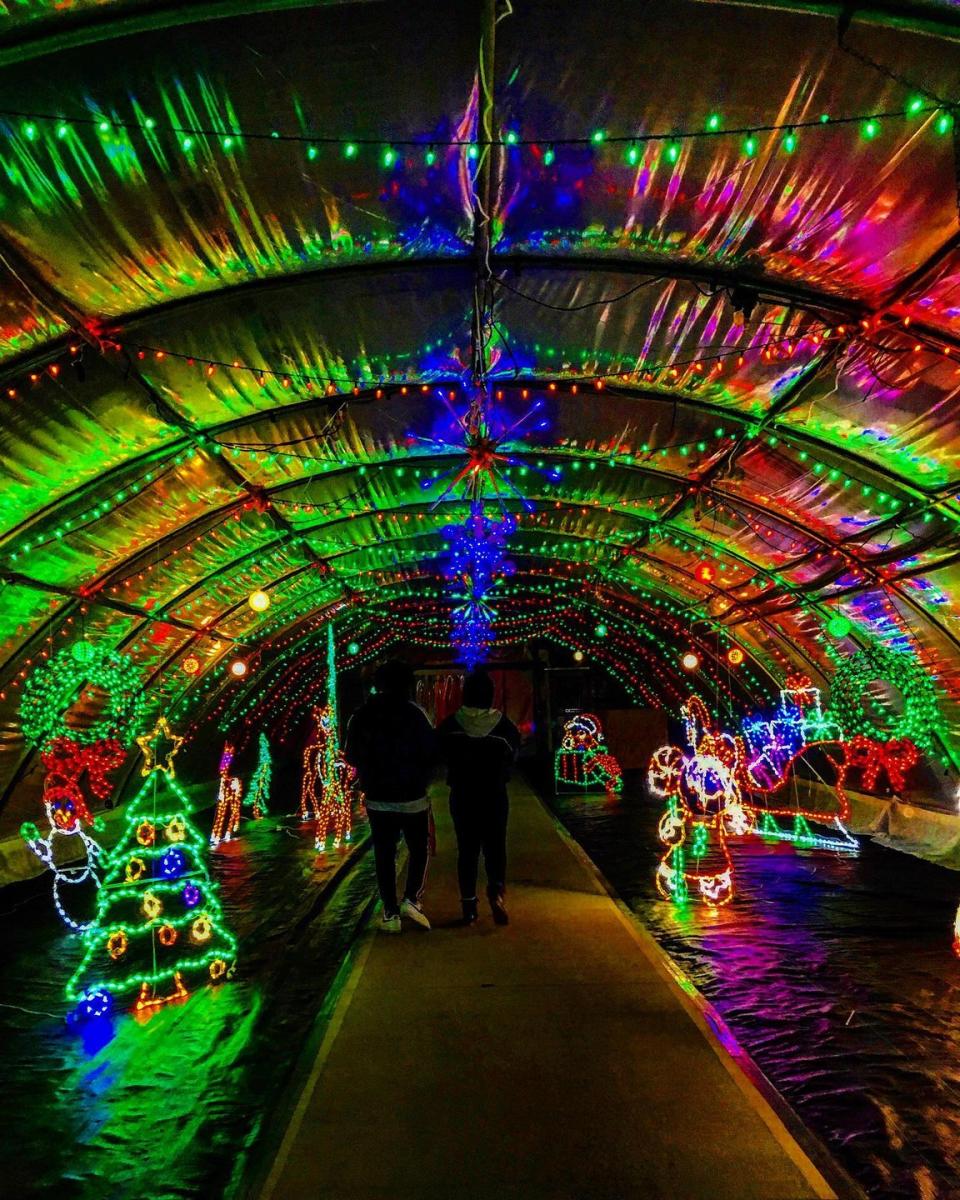 Walk Through the Lights is open during all business hours Wednesdays – Sundays beginning November 28th. Lights are best viewed when the sun begins setting, but the Walk Through The Lights experience is open during the daytime if that works better for your schedule. On an overcast day, you can see them all inside the greenhouses. Head on over the market after you're finished to see all of the new decorations and wonderful gift items they have for sale, including their delicious donuts!
Bell's Eccentric Day
December 2, 2022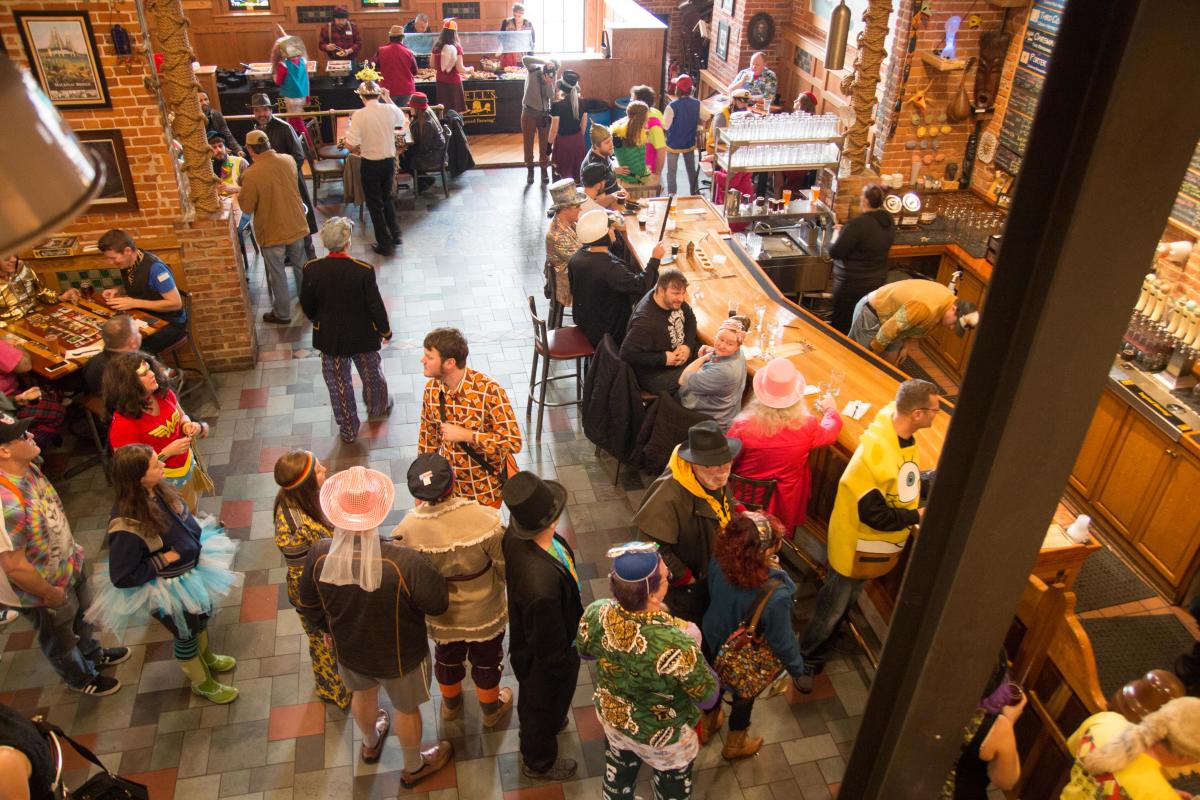 Put on your alter ego and join Bell's Brewery for the 31st Annual Eccentric Day at the Eccentric Café and General Store! They'll be featuring this year's Eccentric Ale as well as tapping some from previous years! Stay tuned for info on specialty offerings to come in the Café and General Store.
The entertainment for the evening will include Andrew Rathbun Jazz Band, Jenuine, and Kalamazoo DJ! While there won't be free food at Eccentric Day this year, their genius culinary team will be offering an abridged menu of tasty treats for you to indulge in during your time with us. 
Christmas in the Village Vicksburg
December 11, 2022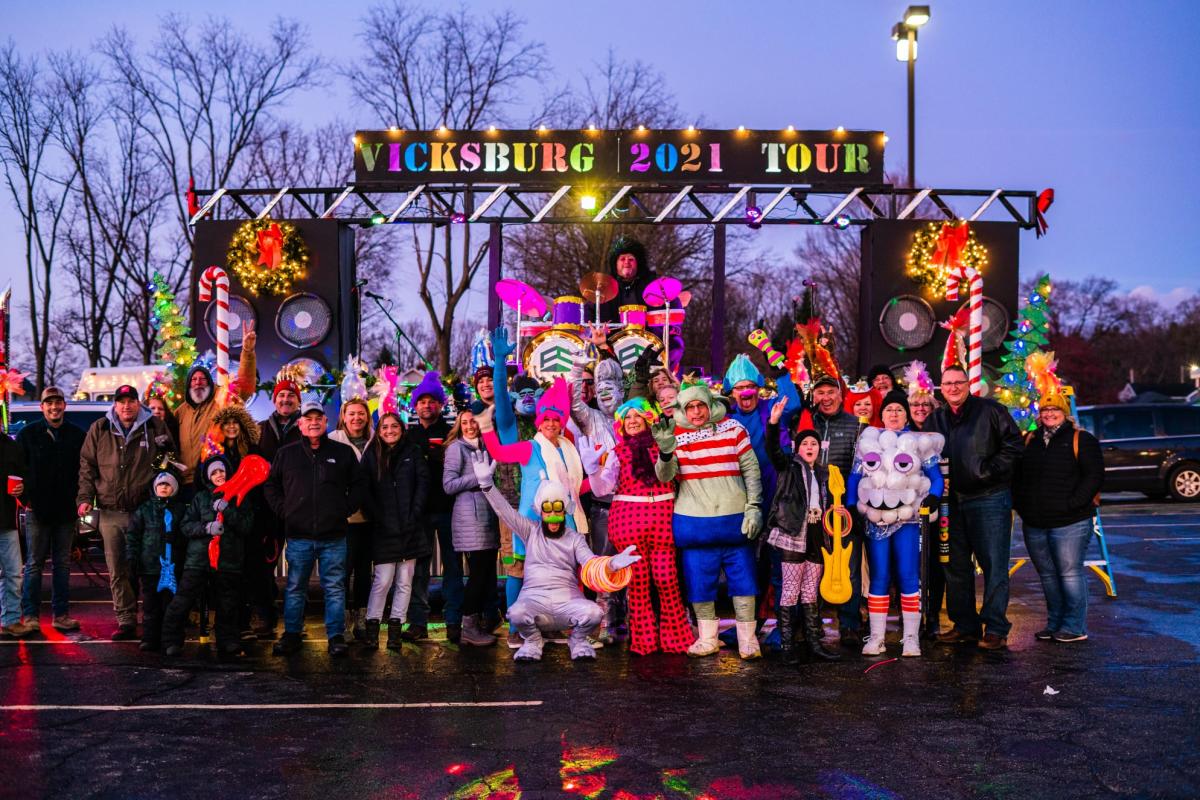 Vicksburg's Christmas in the Village is an annual holiday event that brings family, friends, and the community together to celebrate the Christmas season. Historically, events throughout the day have included holiday story time, a magic show, a bake sale, a Christmas parade and holiday tree lighting. 
New Year's Fest
December 31, 2022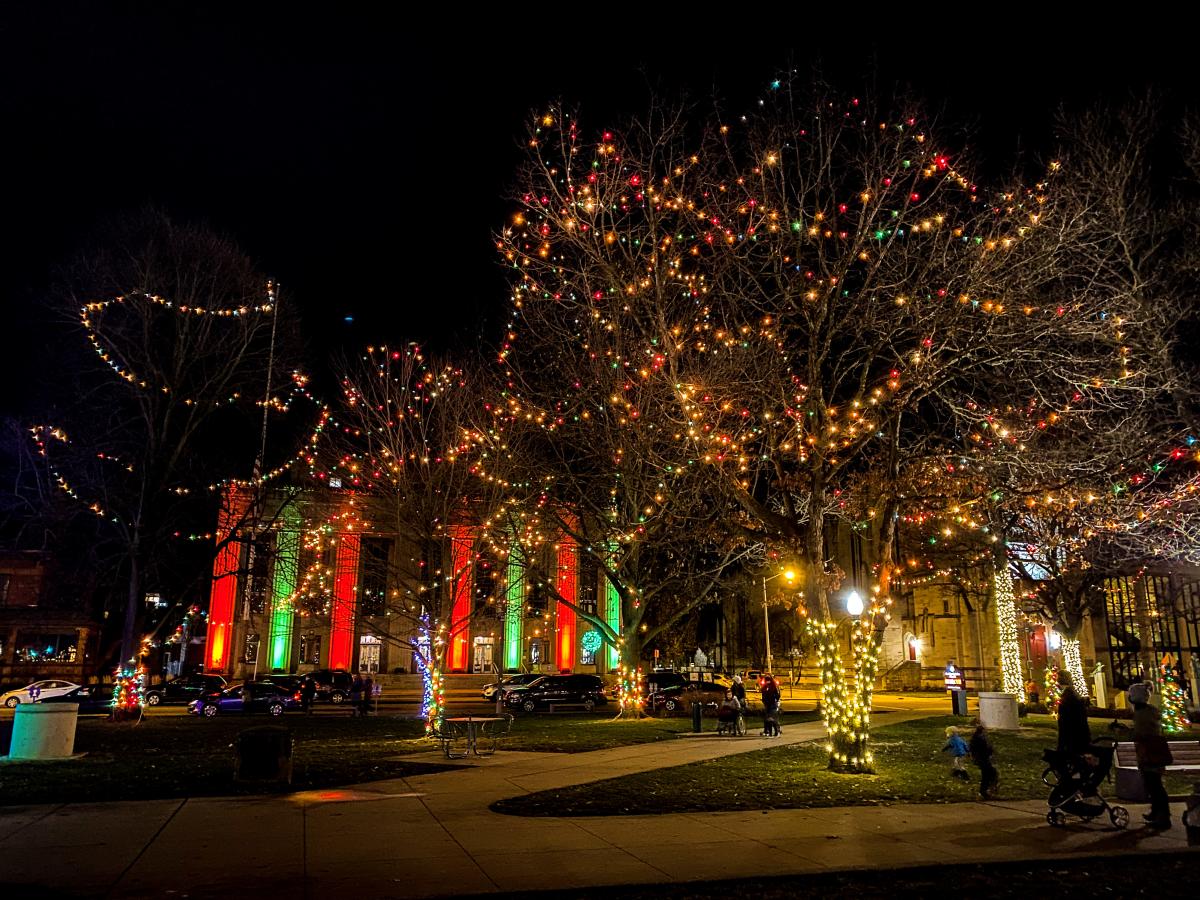 New Year's Fest is an all-ages showcase of performing arts on New Year's Eve in Downtown Kalamazoo. The event begins at 6:00 p.m. and runs until midnight to ring in the New Year.  The event features live music, performers, and an array of different types of performing entertainment. 
The 2022 New Year's Fest will feature 6 indoor performance locations, 2 heated tents, and live music from Bronson Park Stage. Performances include bands, performers (magic, storytelling, unique acts, and jugglers, theatre, and interactive performances that get the audience moving. There are also outdoor street performers.  
 
Kalamazoo Craft Beverage Week
January 13 - 21, 2023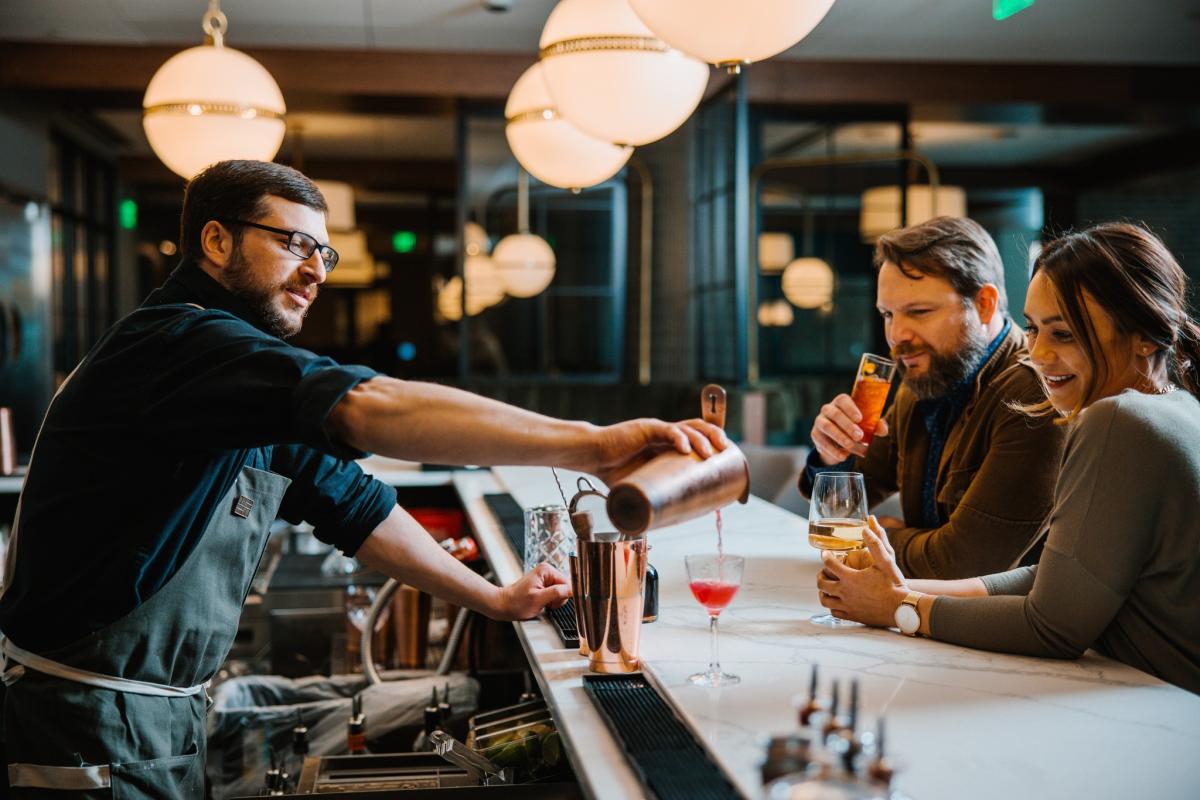 Kalamazoo Craft Beverage Week, now going into its 13th year, is a weeklong series of events that celebrate the craft beverage industry. This celebration is for anyone who shares a passion and an affinity for hand-crafted products, made by people who care about an enriching experience and carefully fashioned flavor profiles. 
Patrons will meet the brewers, distillers, or winemakers themselves, learn about what it takes to develop these kinds of intricate, highly desired products, and hopefully achieve a greater sense of the craft beverage industry.
Ice "Burg" Festival in Vicksburg
February 11, 2023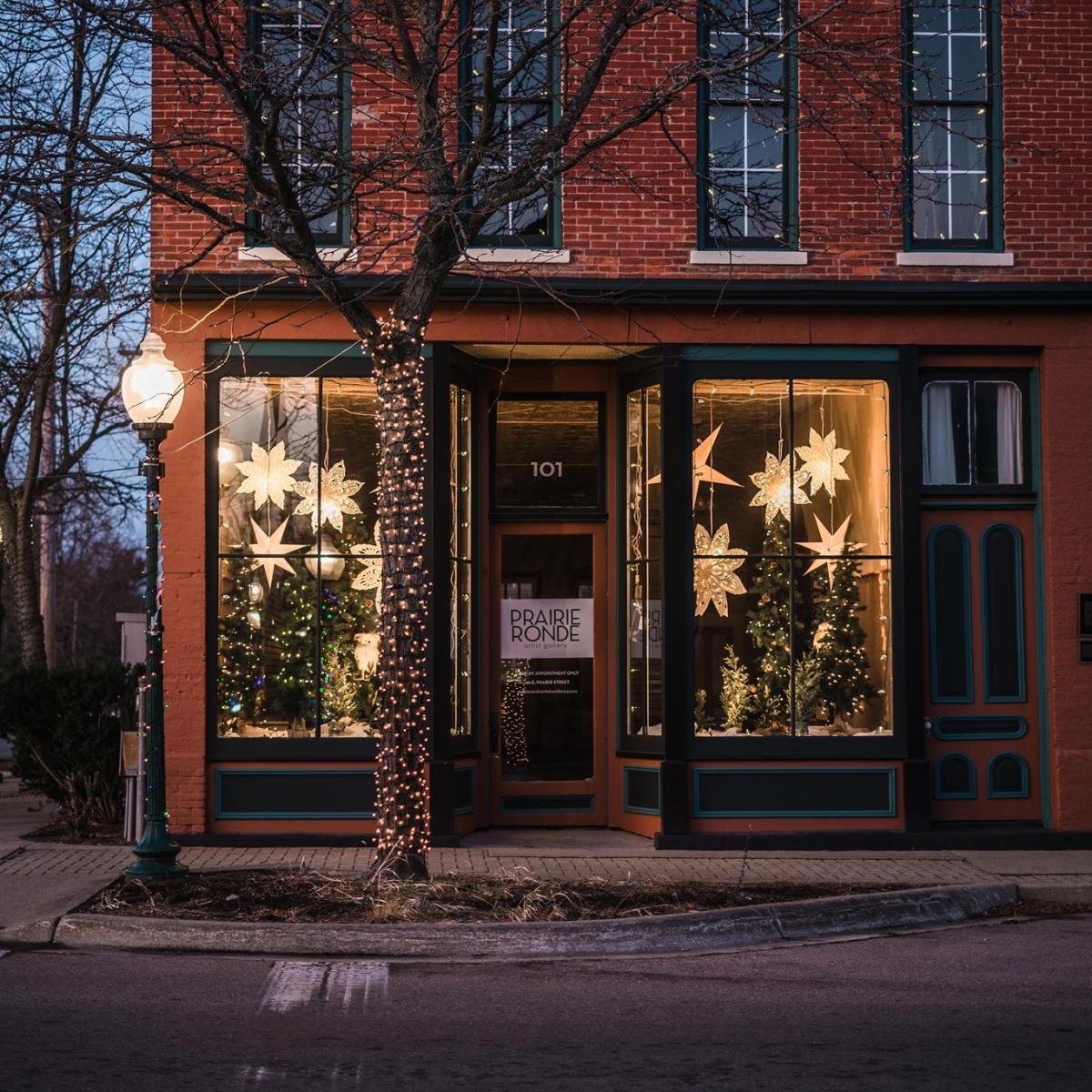 Enjoy the beauty of winter in Downtown Vicksburg with this family-friendly event full of activities for everyone to enjoy! This event provides Vicksburg restaurants & bars the opportunity to compete for the 'Burgs Best Grilled Chez'. Visitors will be tempted with delicious ooey-gooey creations from several tents lining Main and Prairie St., and votes will decide whose Grilled Cheese will win the trophy!
There will be live professional ice carving beginning at 3 PM, with several other sculptures to be viewed throughout town; A perfect opportunity to grab your Social District drink and take a stroll around downtown to see all of the "cool" designs!
A Snowsuit Fashion Show will be set downtown, providing the perfect opportunity to dig out the old duds and strut your stuff! And to make it even better, a live DJ will be spinning all the hits!
Old stoves will be lining the streets for you and the kiddos to roast perfect s'more on - hot coco bombs available, too! For more information, click here. 
Midwest Regional Alternative Dance Festival
March 3 - 5, 2023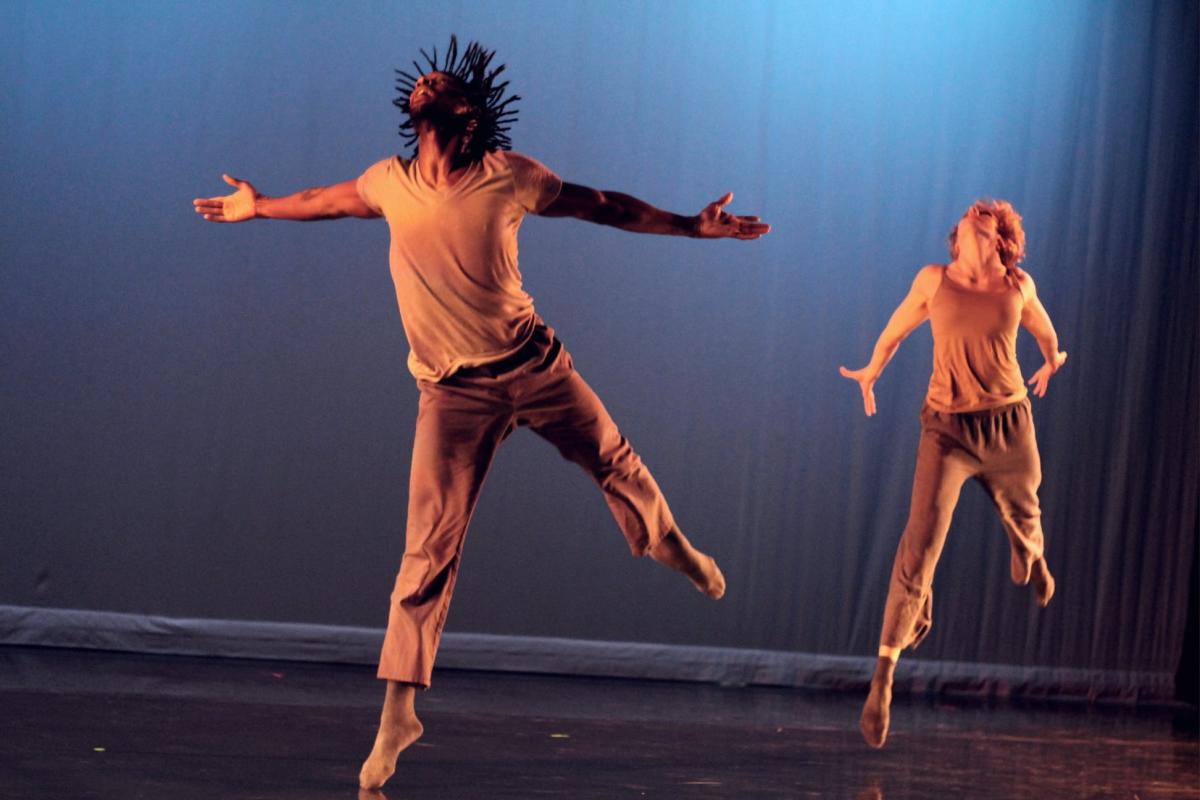 The Midwest RAD Fest is a juried event. Each year, Wellspring/Cori Terry and Dancers receive over 300 live performance and screen dance submissions from all over the world. Rachel Miller, RAD Fest Curator, with the help of an adjudication panel, chooses around 50 of those works to feature at the festival. RAD Fest is one of the only dance festivals in the world to feature "alternative" dance. The festival focuses on artists who dabble in emerging, experimental, radical, and boundary-breaking choreography.