There is certainly a lot of ground to cover in Kalamazoo, which may be why some choose to serve the community wheels up! From BBQ to dessert, Kalamazoo's eclectic food trucks have diners' cravings covered all over town. Read on to discover where you can find some of the area's most popular food trucks! Do you have a food truck event you'd like added to this list? Feel free to submit it to our events calendar. 

Kalamazoo Farmers Market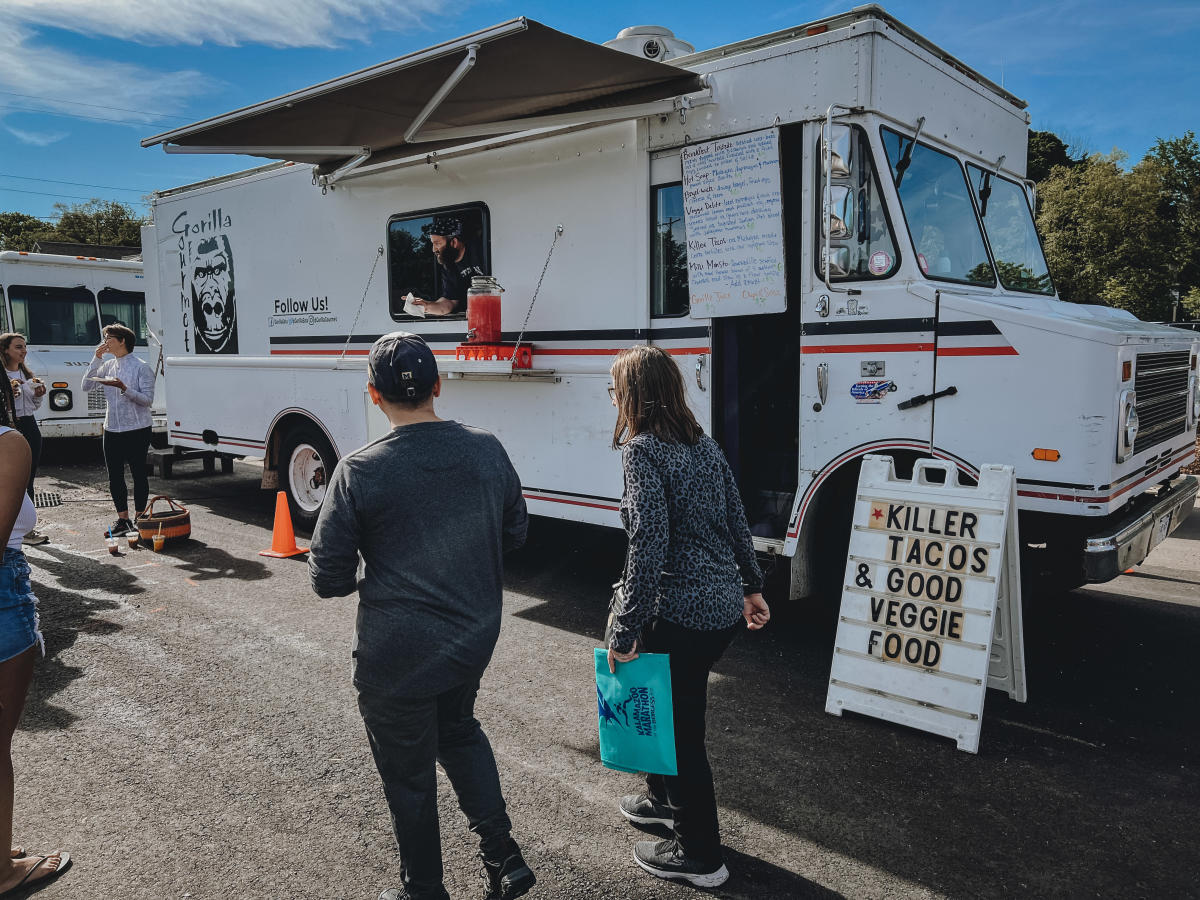 Kalamazoo's original farmers market features over 100 local farmers, food businesses, and artisans weekly! Occurring weekly on Saturdays, May 6-November 18, from 7 am to 2 pm, and Tuesdays and Thursdays, June 6-October 16, from 8 am to 1 pm, the Kalamazoo Farmers Market is a great opportunity to discover some of the area's most popular food trucks. On the 3rd Thursday of the month, from June to September, you can also attend the Night Market, which is held from 5 pm to 10 pm.

Portage Farmers Market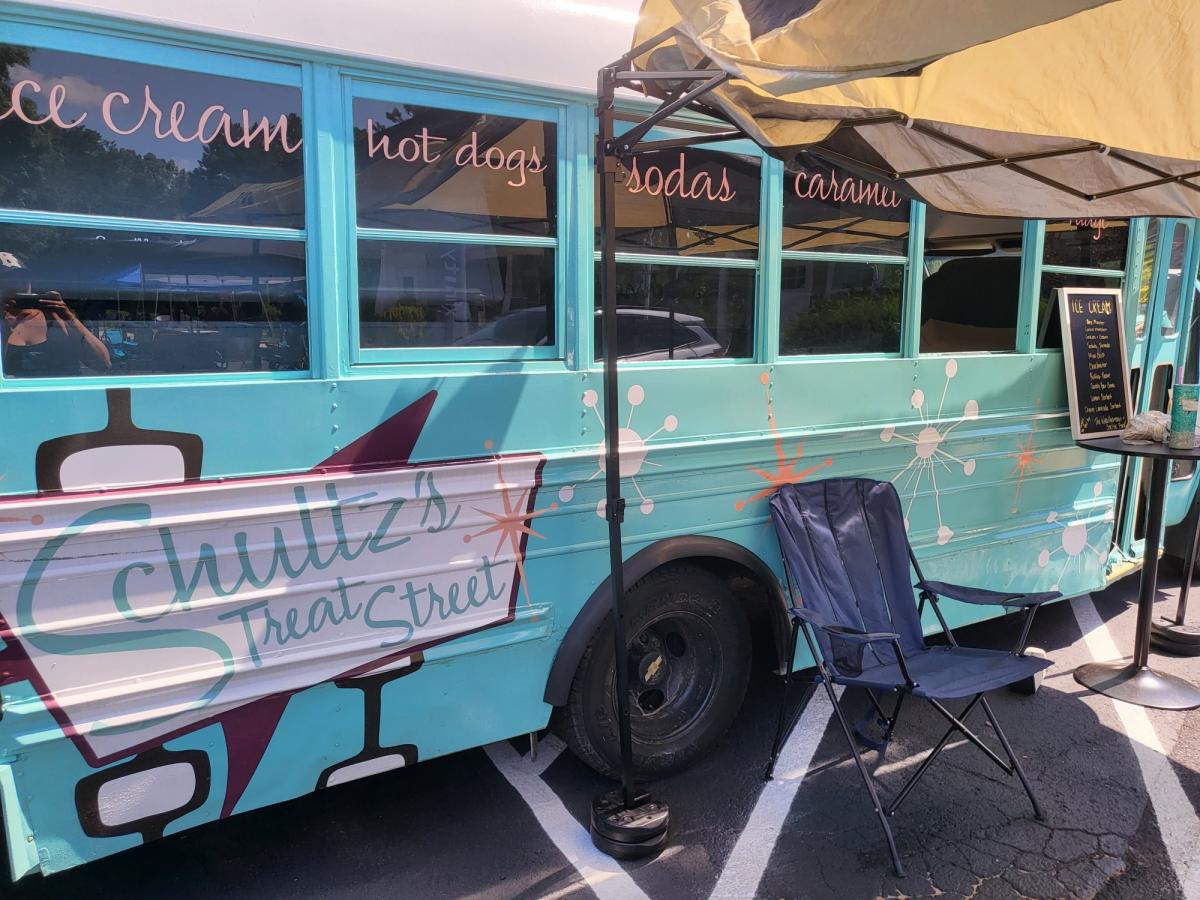 The Portage Farmers Market runs every Sunday from 9 AM - 1 PM at Portage City Hall. The market is open from May through October. Local vendors offer fresh produce, meat, eggs, baked goods, flowers, crafts, gifts, and more! 
Food Truck Tuesdays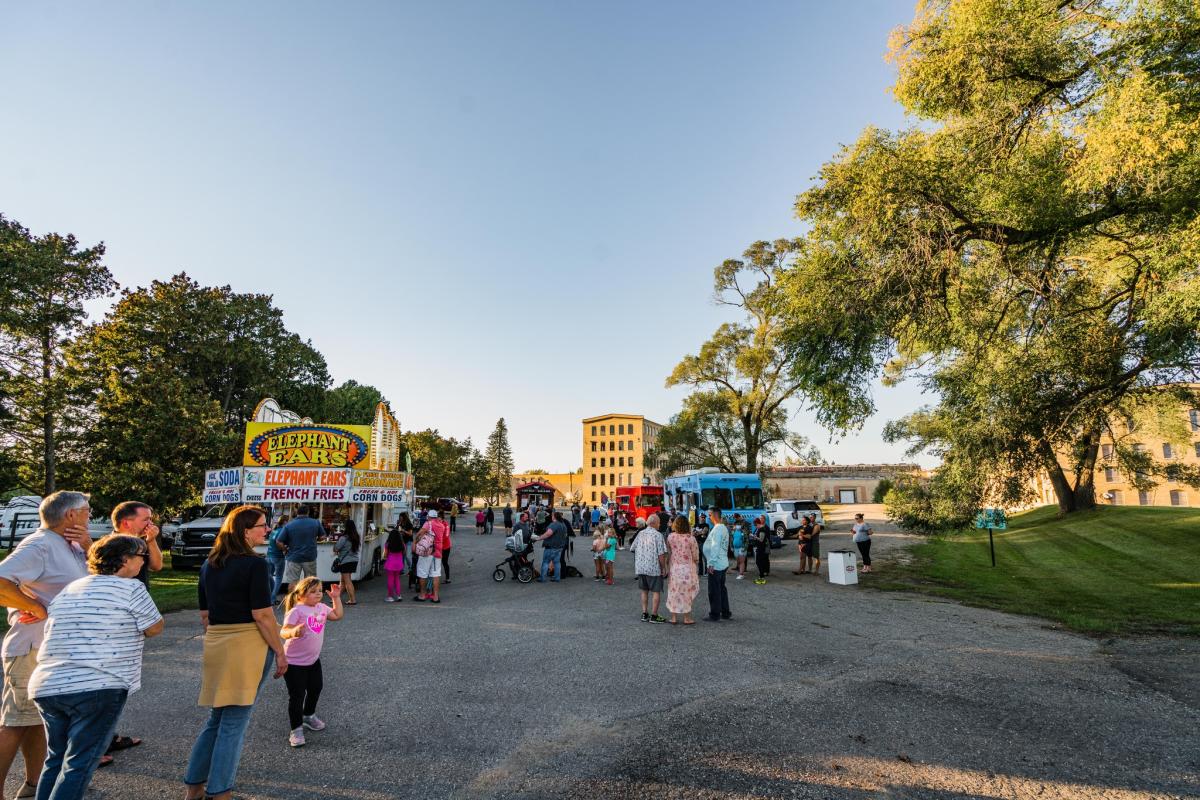 Kalamazoo Food Truck Rallies presents Food Truck Tuesdays On The Road! Including food from local food trucks, adult beverages, live entertainment, and a variety of vendor booths, Food Truck Tuesdays On The Road will rotate between four different locations every Tuesday in June, July, and August. 
Various Locations from 5:00 to 7:30 pm:
June 6 and August 1- Water Street (Downtown Kalamazoo)

June 13, July 11, and August 8 - The Mill (Vicksburg)

June 20, July 18, and August 15- Fannie Pell Park (Plainwell)

June 27, July 25, and August 22- Warner Vineyards (Paw Paw)
Lunchtime Live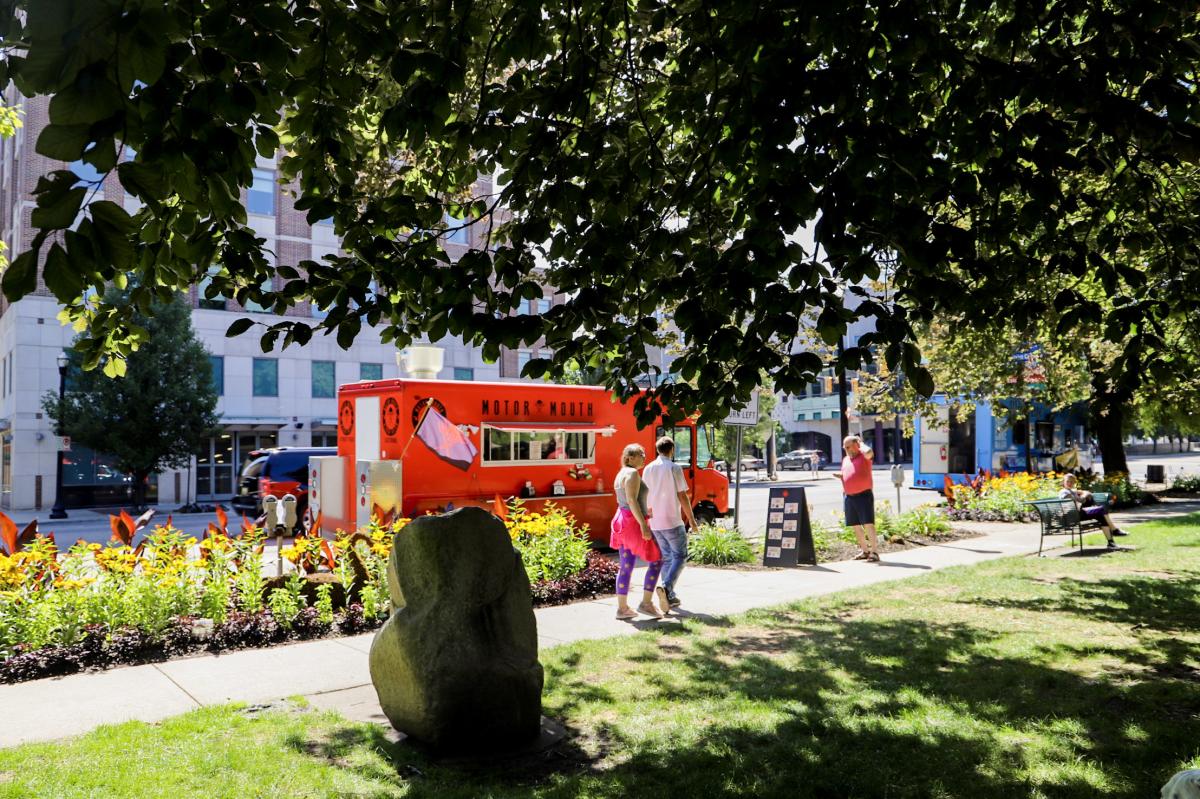 Lunchtime Live! offers live music, games, food, and fun every Friday from 11:30 am to 1:30 pm in Bronson Park. This summer event series will kick off for the 2023 season on Friday, June 9, and continue through Friday, September 1.
Food and retail will be available for purchase. Food trucks will be lined up along Bronson Park on South Street, and other vendors will be set up throughout the park. Each week features a different local musical artist.

Friday Food Trucks Festivals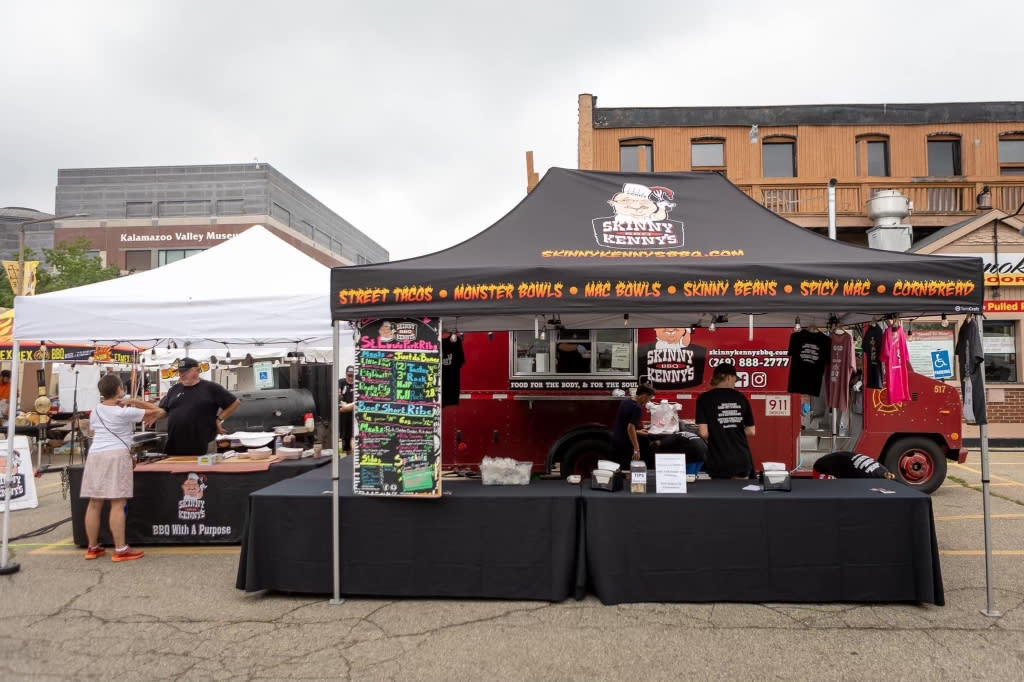 Three fun-themed Food Truck Festivals will happen on Friday nights once in June, July, and August at the Arcadia Creek Festival Site! Each of the festivals will offer local food trucks, live entertainment, alcoholic drinks, and vendor booths. These events are designed to celebrate ethnic foods through the food truck industry! The different themes for each festival will include Latin Fest on June 16, Covers & More on July 21, and Blues Fest on August 18. 
Fridays at the Flats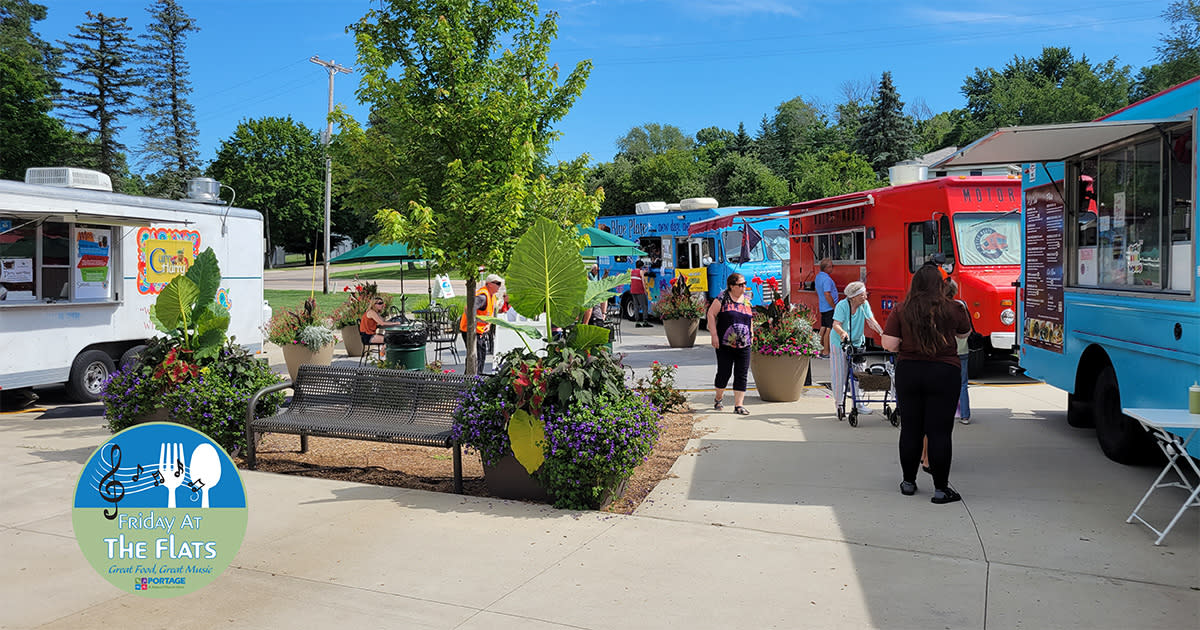 Friday at the Flats returns to the Celery Flats Pavilion in 2023.  Food trucks will be at Celery Flats on the fourth Friday of every month, May through September. This event features a range of food trucks and live local musicians. Seating is limited, but lawn space is plentiful, so bring a blanket or chair. Connect with your family and friends at Celery Flats through food, live music, and fun.