Planning a trip anywhere can be pretty overwhelming – especially when your destination has over 269 cool things to choose from. Kalamazoo is the must-see place to travel to in West Michigan. From beer gardens to weekly Farmer's Markets, there are plenty of things to choose from on your next visit. To help navigate the countless activities available, here are the top 5 ways to wander on your next visit to Kalamazoo according to TripAdvisor.    
West Michigan Beer Tours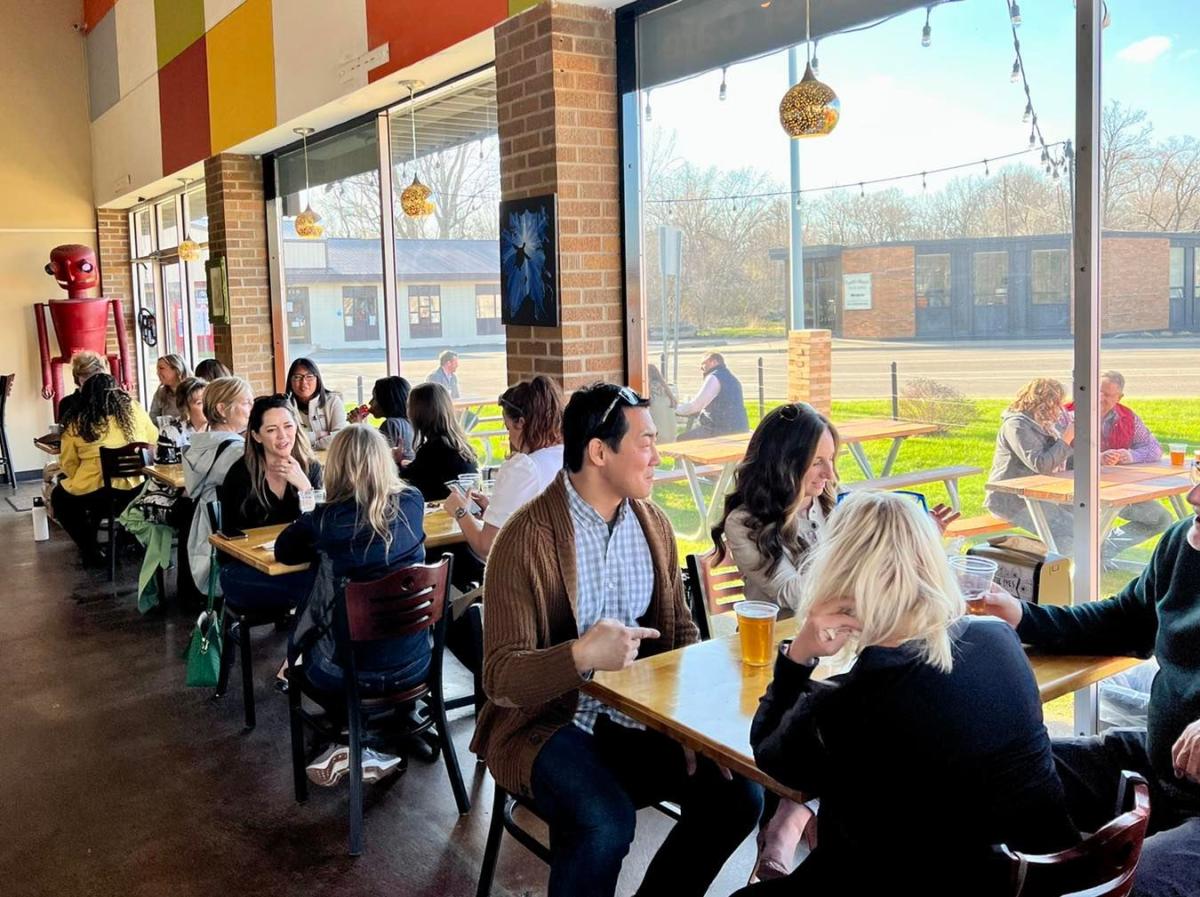 Kalamazoo is your place for the best craft beer experience. The West Michigan Beer Tours offer private tours of the breweries that make up West Michigan. Grab your walking shoes and enjoy the variety of the top breweries in Downtown Kalamazoo for a 4-hour guided tour. At the peak of hop season (late August and early September) take a guided tour of the High Five Hops Farm which supplies some of your favorite breweries with hops! Check out how to book these private tours here.        
Kalamazoo Nature Center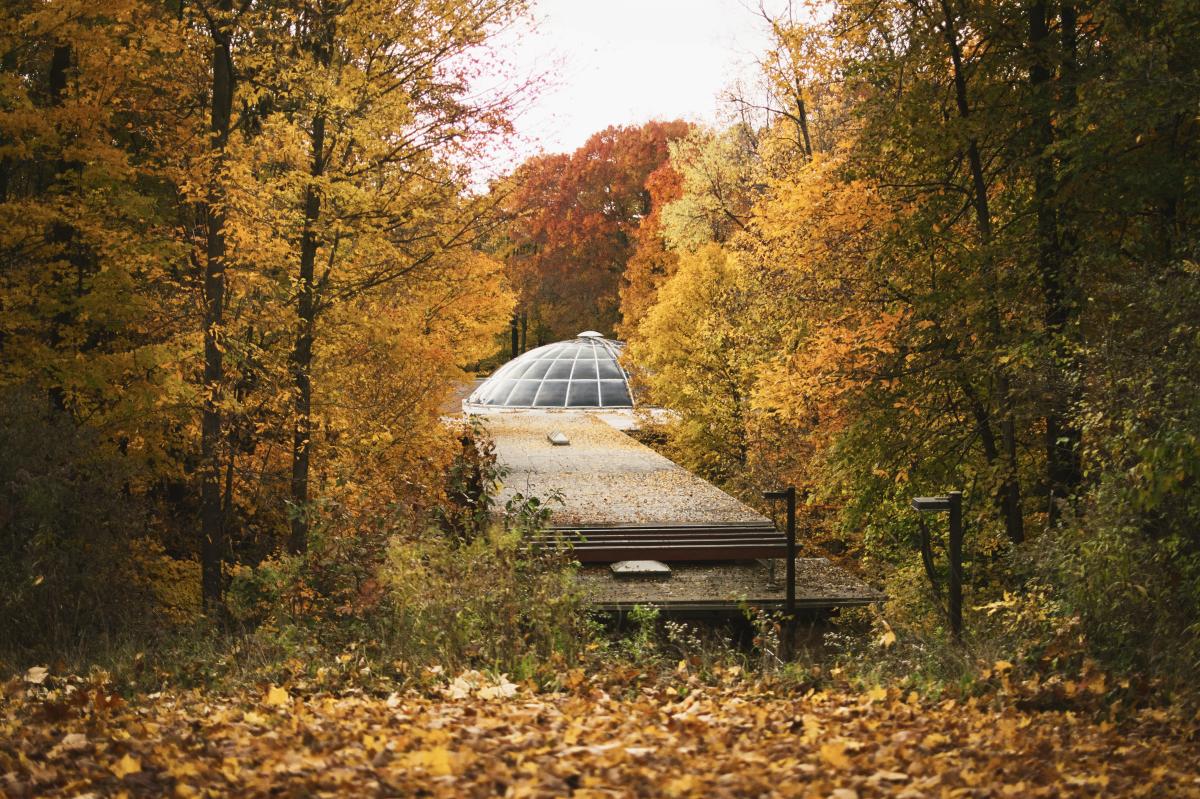 There is no better place to learn about nature and animals than the Kalamazoo Nature Center! With miles of trail through woods, wetlands and prairies you'll able to explore and observe the wonders of the natural world. The Nature Center also provides exhibits that showcase the plants and animals of the Kalamazoo area.        
Kalamazoo Institute of Arts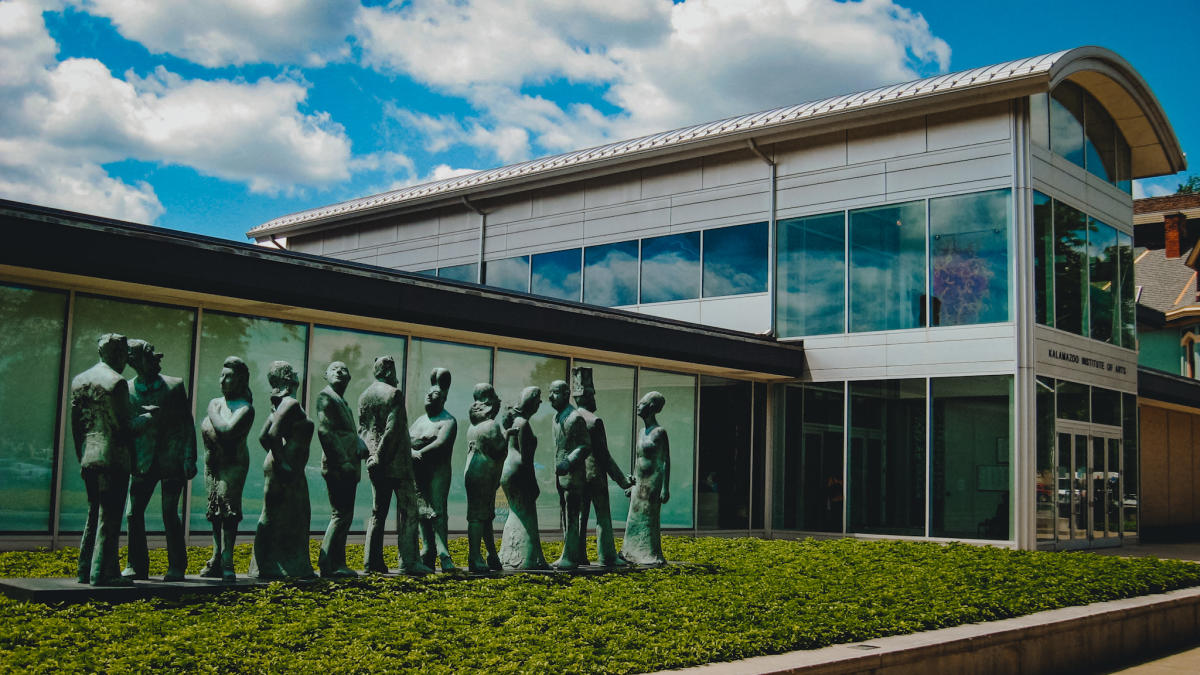 A Cultural Hub for Southwest Michigan, the Kalamazoo Institute of the Arts has a rotation of exhibits featuring both well-known and local artists. Admission is only $5 and children 12 and under are free! The Kalamazoo Institute of the Arts is currently featuring its two newest exhibitions: The West Michigan Area Show and Nature-Inside/Out. Be sure to visit soon before the exhibitions rotate!        
Gene the Pumpkin Man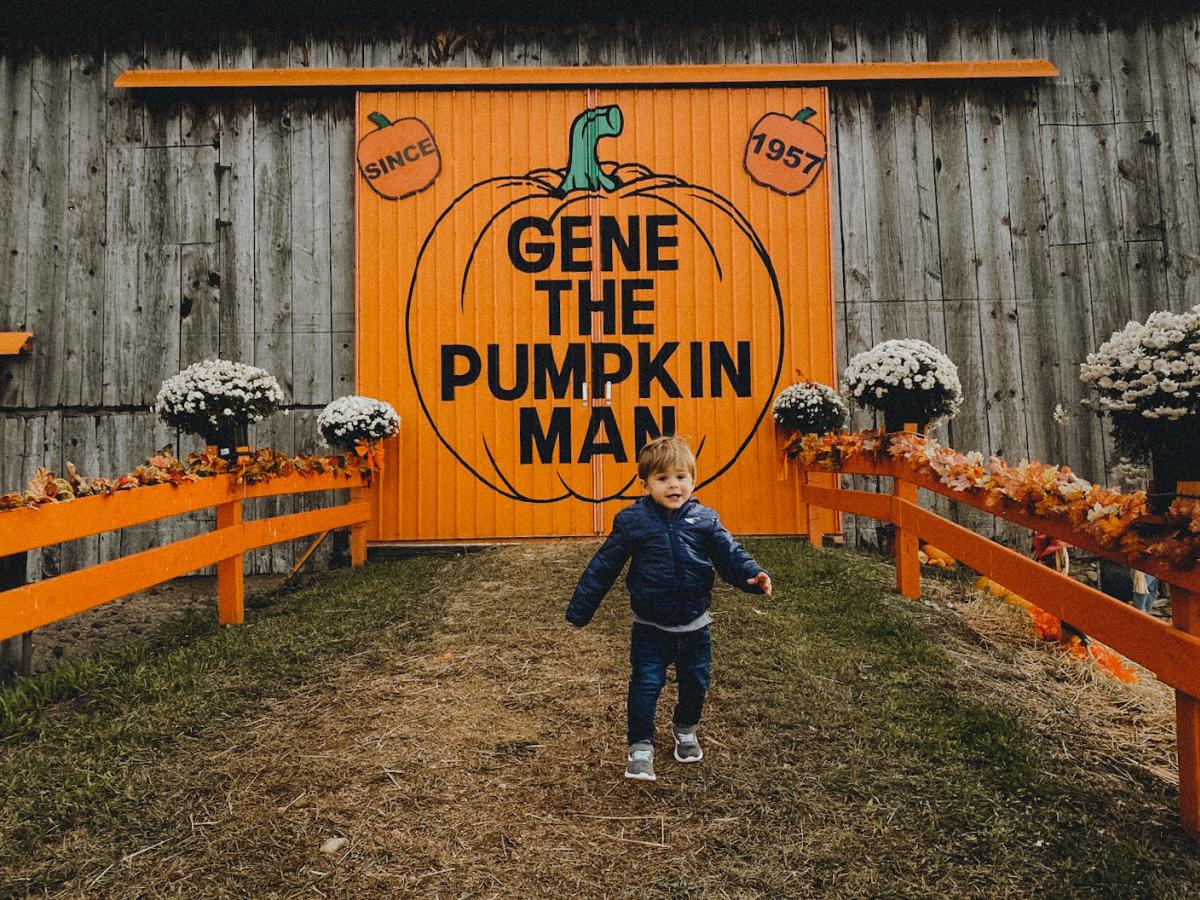 Gene the Pumpkin Man is widely considered to be a childhood staple and a Family Tradition to the locals. It is the best place to get your Pumpkin in Kalamazoo, but that's not all it has to offer, you can get pumpkin memorabilia, honey, sunflowers and so much more! So, start a new tradition today with a visit to Gene the Pumpkin Man. Gene the Pumpkin Man is open from mid-September through November 1st.        
Kalamazoo Farmers Market
The Kalamazoo Farmers Market is the place to be during the harvest season in Michigan. The Farmer's Market is open from 7am – 2 pm on Saturday mornings starting in May and on Tuesday mornings (8am – 1pm) and Thursday afternoons (2pm – 6pm) starting in June. The Kalamazoo Farmers market features over 100 different vendors, from homemade art and crafts, to food trucks, fresh meats and produce. You're sure to find something that is going to capture your eye.     With so many hidden gems and landmarks in Kalamazoo, there is no shortage of adventure to be had on your next visit! To plan your visit, be sure to check out our variety of trip itineraries or subscribe to our newsletter for the latest happenings.