There are so many reasons that we love Kalamazoo, from the wide variety of outdoor and family fun to the many food and beer adventures to be had. Here is our list of our 10 reason that we think will make you fall in love with Kalamazoo too!
Beer, Wine & Distilleries (Oh, My!)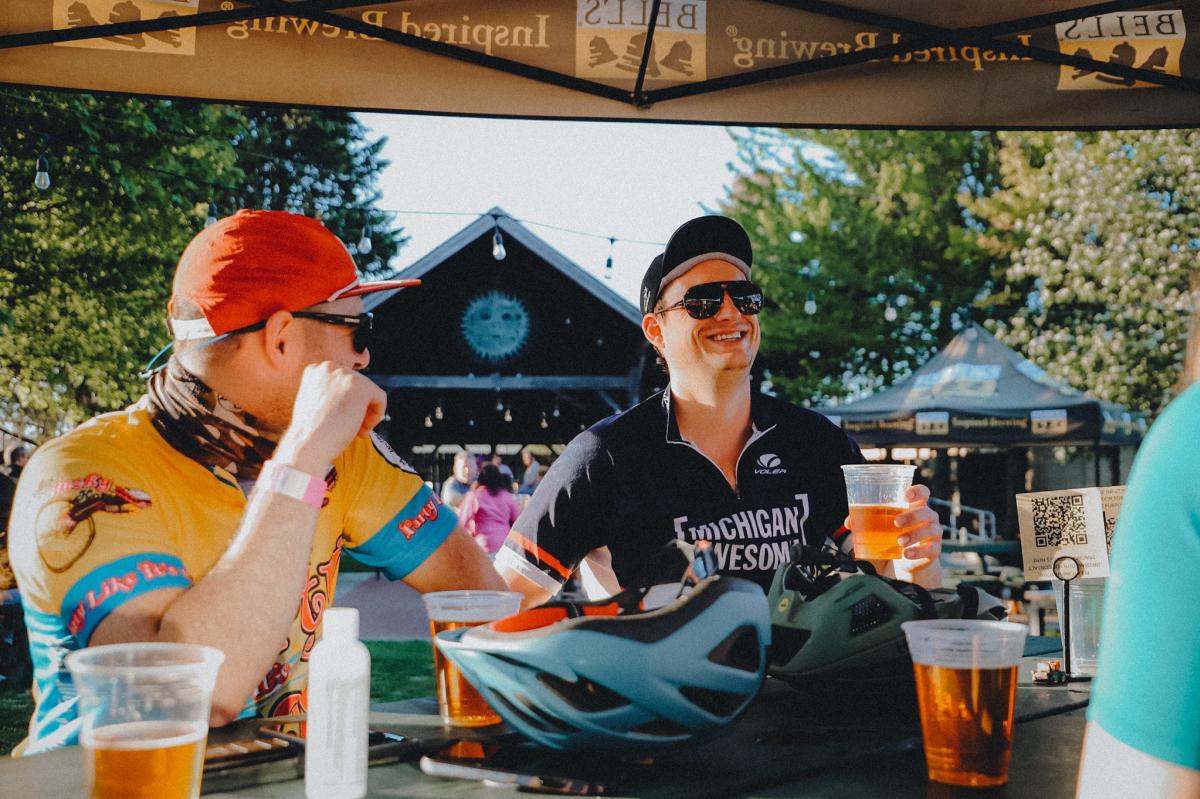 Kalamazoo is famous for their wide variety of local beers, breweries and events that the city holds. Home to Bell's Brewery, Texas Corners Brewing Company, and One Well Brewing, to name a few, they also host beer events every season. Not only is there plenty of beer to sip on, there are several places to sip on a glass of wine or enjoy a local cocktail with spirits created in the heart of Kalamazoo. Celebrate the local craft and be sure to stop in one of these hot spots next time you are in Kalamazoo!        
Vibrant Downtown and Nightlife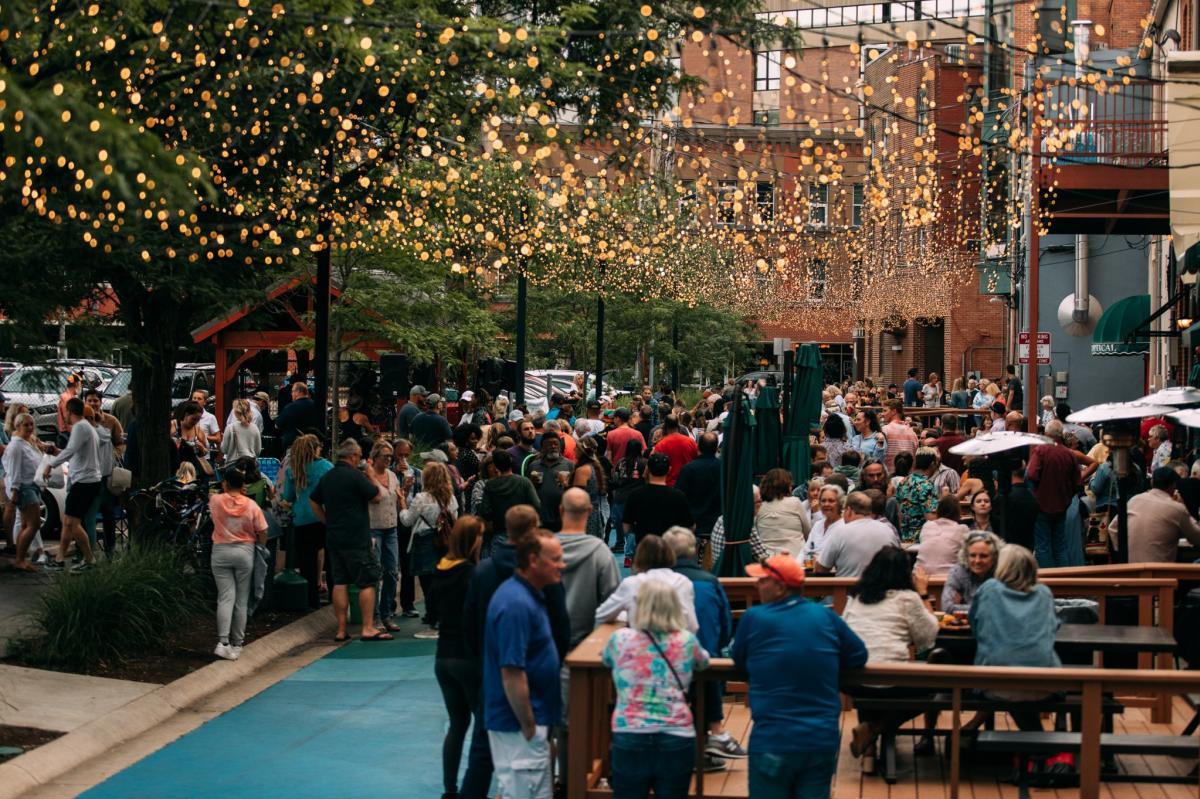 Kalamazoo truly comes to life at night, and when there are so many places to take in the city, it is hard to stay away when the sun goes down. Start off your night by grabbing a bite at one of the many decks and patios downtown. Then, be sure catch a concert at Bell's Eccentric Café or a show at the Kalamazoo State Theater! Check out our blog for the Best Places for Nightlife in Downtown Kalamazoo to start planning your night out!        
Wide variety of outdoor activities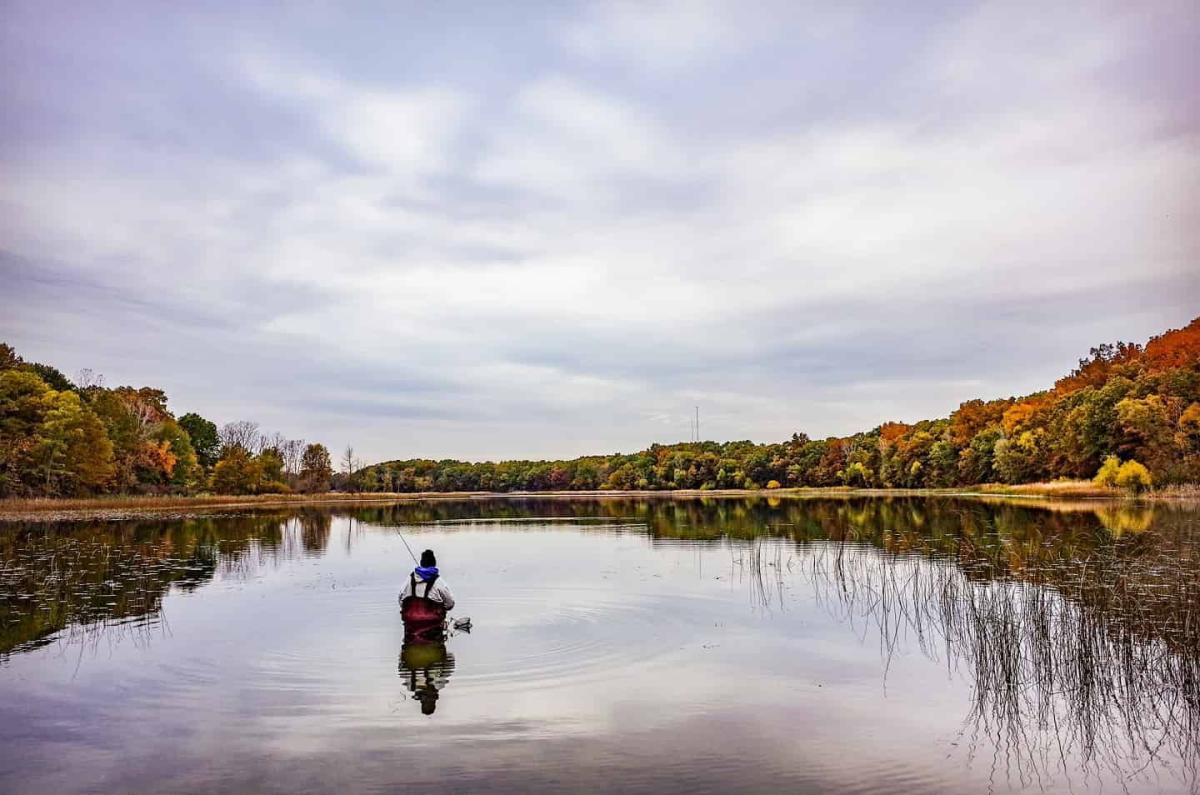 The opportunity for adventure is endless in Kalamazoo! There are so many outdoor activities for you to participate in, that you are sure to find something to satisfy your inner adventure junkie. Find the perfect place to hang your hammock, explore one of the many hiking trails or spend the afternoon kayaking on the river with your crew! No matter what adventure you seek, you are sure to find the perfect activity on your next visit to Kalamazoo. Click below for more information about specific activities.
Vibrant art and culture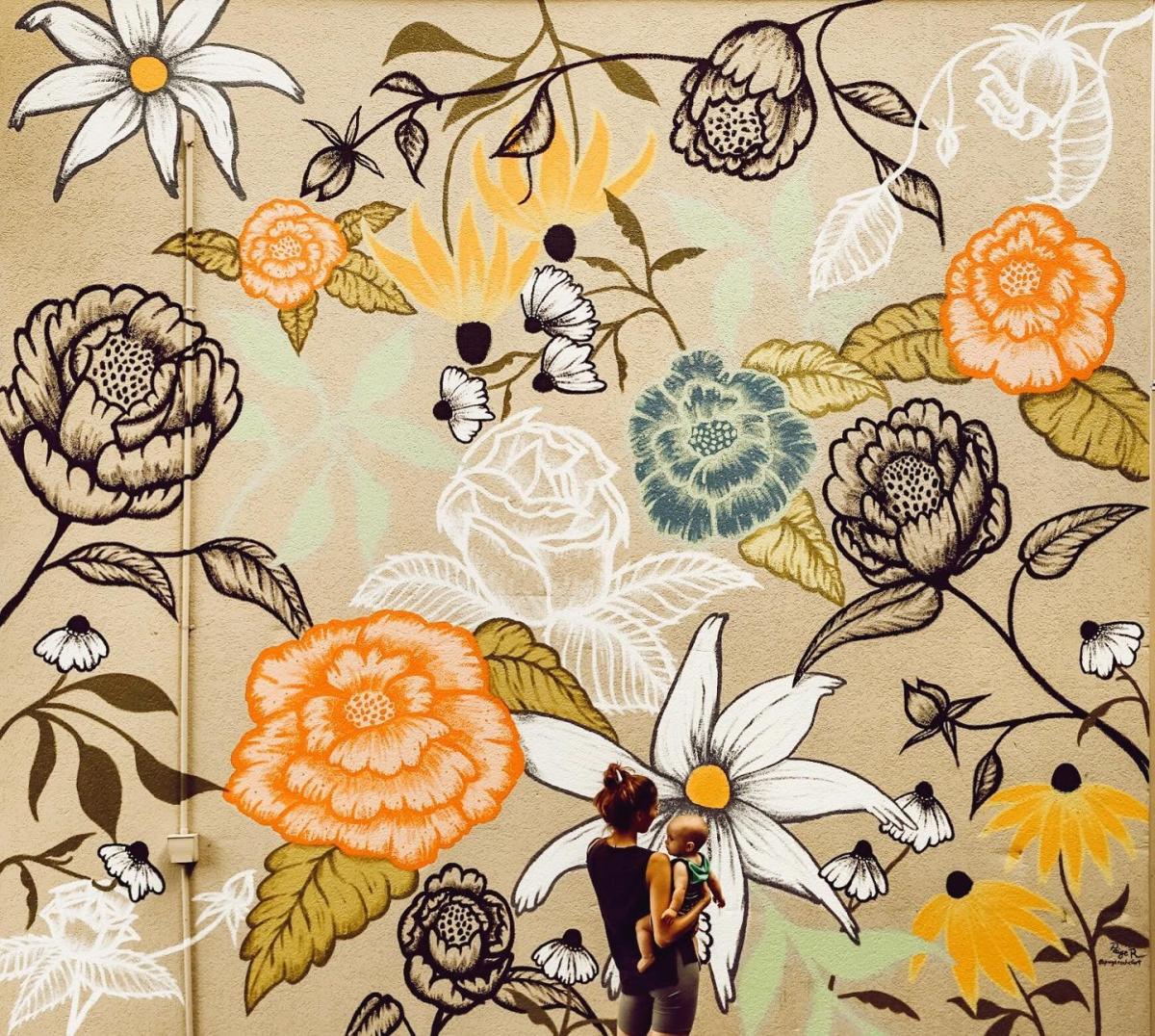 Experience the vibrancy of Kalamazoo through the arts & culture that fill the city. The Murals that cover the city walls are sure to create the perfect afternoon activity while you discover Kalamazoo. There are also endless places where you can experience live arts & culture including Western Michigan University's Miller Auditorium, Kalamazoo Civic Theater and the State Theatre. For a list of places to catch a show, check out this blog post!        
Foodie heaven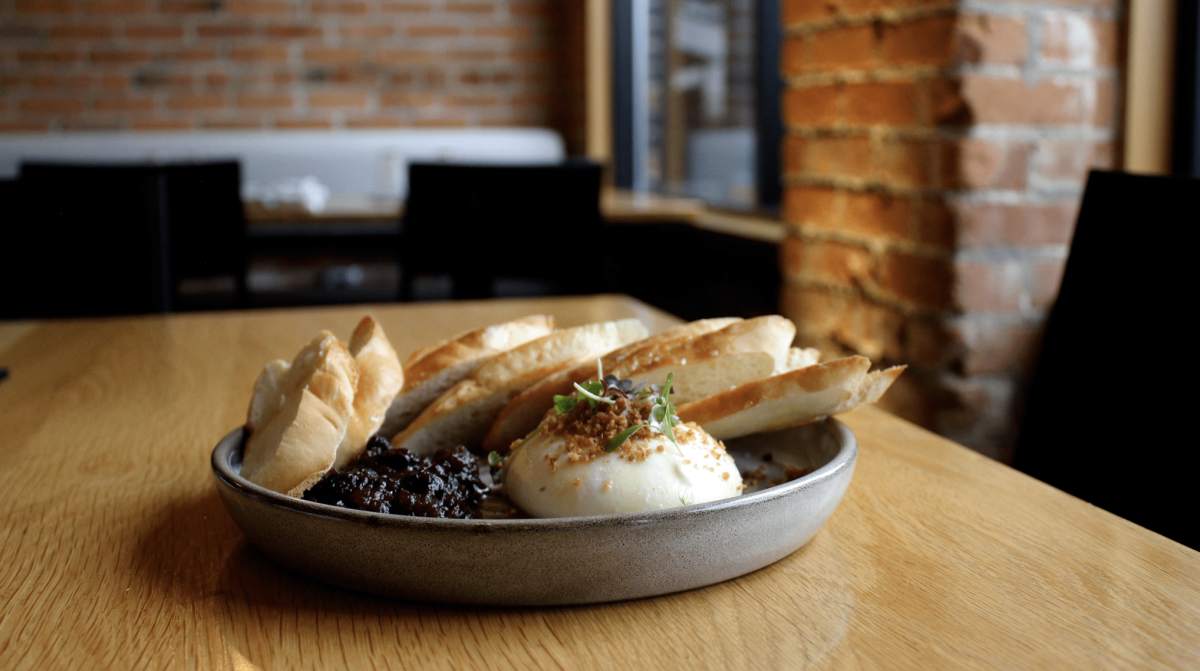 Just when you thought you weren't hungry, think again! Kalamazoo has endless mouth-watering places to grab a bite to eat. With many different places to grab a burger, burger-lovers are sure to be satisfied, and for those who love to indulge in brunch, Kalamazoo has several perfect brunch options for you to try. If you'd rather be surrounded by the wide variety of local, Kalamazoo grub. When you come to Kalamazoo, come hungry! 
Family-friendly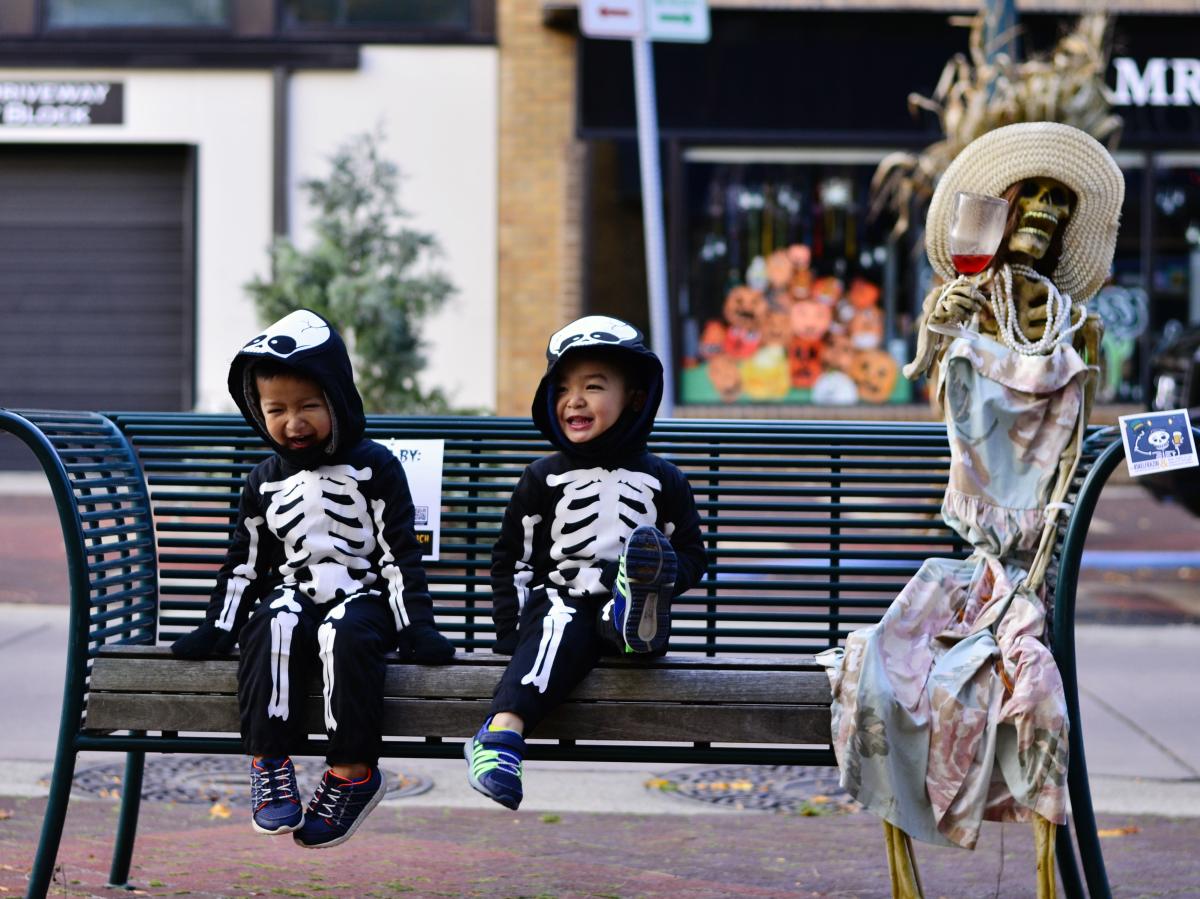 Kalamazoo is a great place for you to bring the whole family! Take your family to see animals at Binder Park Zoo, the Alligator Sanctuary or enjoy an afternoon at the Kalamazoo Nature center. If you're looking for some indoor family fun, you can also check out the Gilmore Car Museum or the AirZoo, both of which are known for their family fun opportunities. And while you are discovering Kalamazoo with the family, be sure to stop in one of the several family-friendly breweries that the city has to offer! For more options for kids in Kalamazoo, click here.        
College town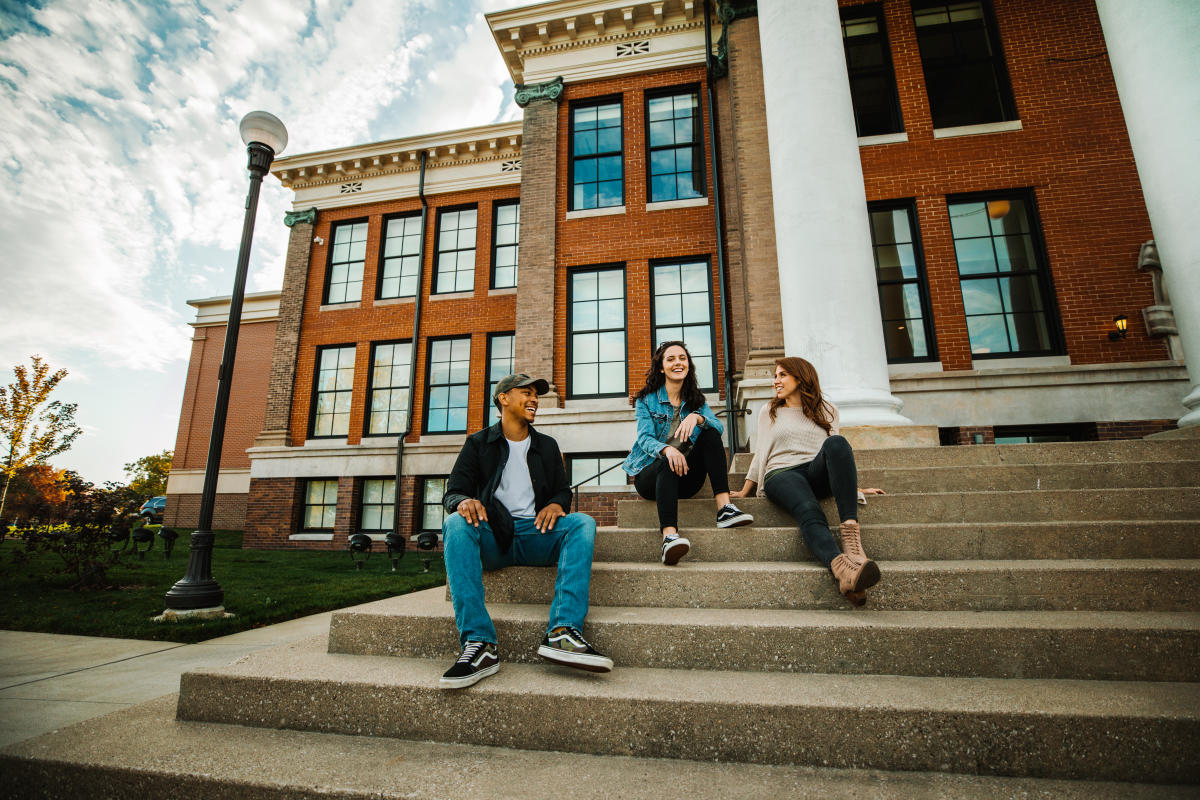 Kalamazoo calls itself home to several colleges and their students throughout the school year, making it an exciting place to be year-round! Western Michigan University, Kalamazoo Valley Community College, Kalamazoo College, and Spring Arbor University bring in students from all over the world, enhancing the nightlife, sporting event atmosphere and overall youth of the city. Read more about colleges and universities in Kalamazoo.        
Great Local Shopping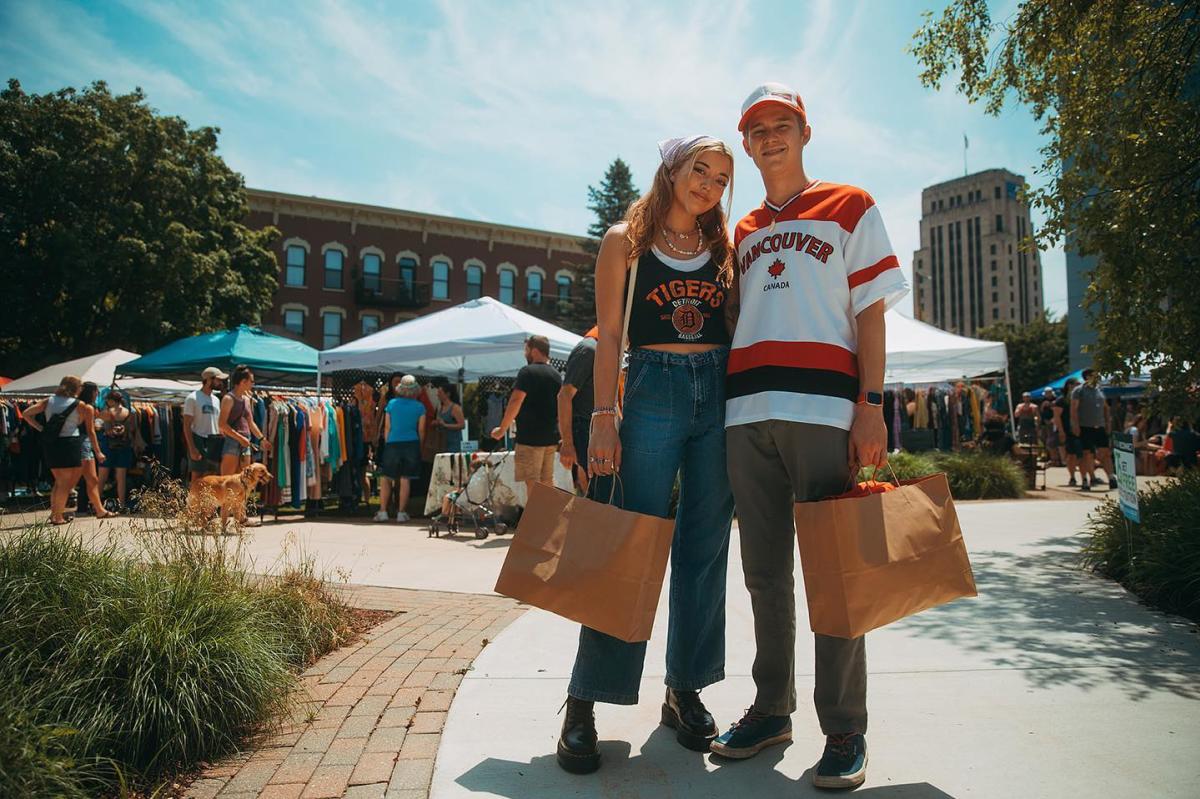 When you come to Kalamazoo, you will have no shortage of shopping options. With many unique, local businesses, you're sure to find what you're looking for when you step foot into one of our many local shops. The streets of KZOO are home to several unique book stores and local shops with Kalamazoo-centric products that are sure make the perfect souvenir from your visit. For more specific information regarding the shopping opportunities in Kalamazoo, click here.        
All-Season!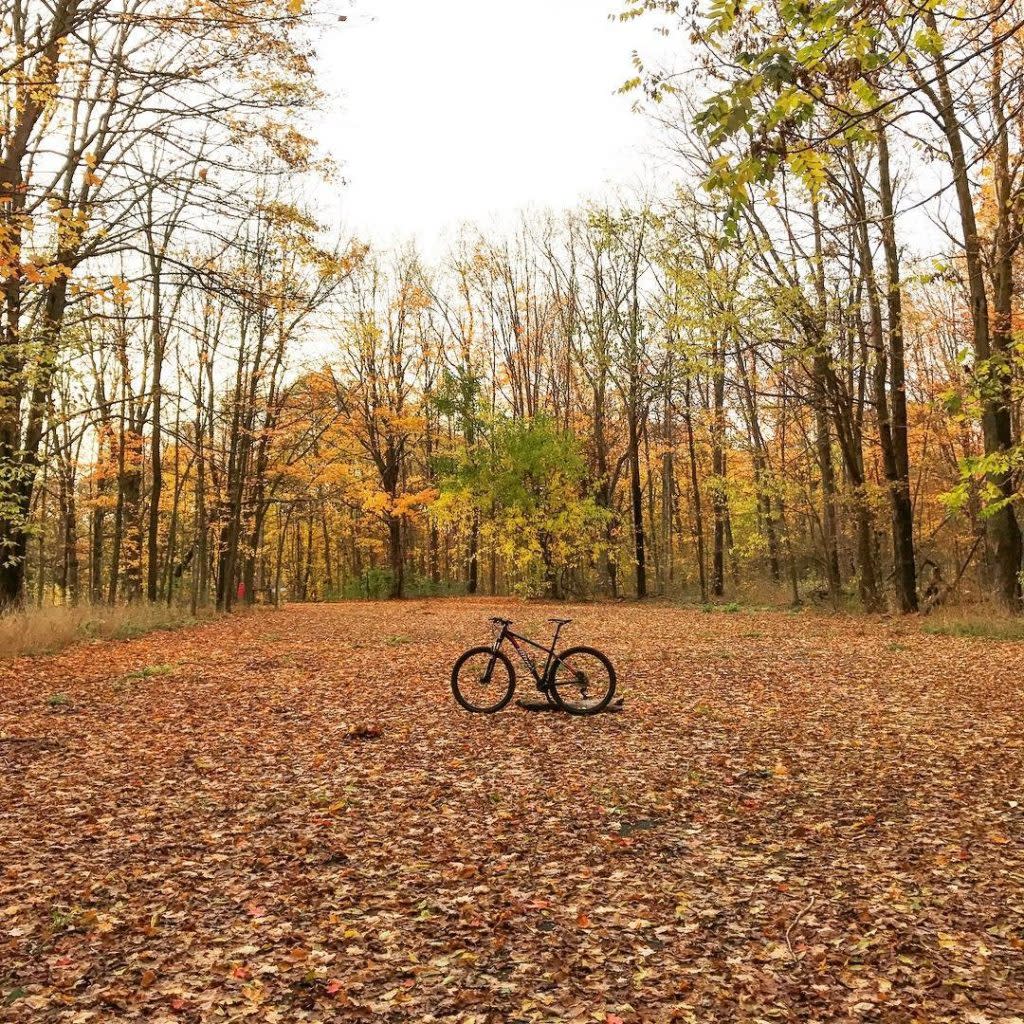 There is something to do every season in Kalamazoo, rain, snow, or shine! Spring and Summer are great times for all of the outdoor activities like kayaking, hiking, biking or attending an outdoor concert. When fall rolls around, it makes for the perfect time to catch a football game, go on a brewery tour or catch one of the many spooky Halloween festivals. Once the snow starts to fall, you can discover Kalamazoo on a fat-tire bike, snowshoeing, at Timber Ridge Winter Festival or find yourself in one of the many cozy cafés scattered across the city. The possibilities are endless here year-round! Click here to view our year-round events calendar.        
Both Small Town + Big Town Feel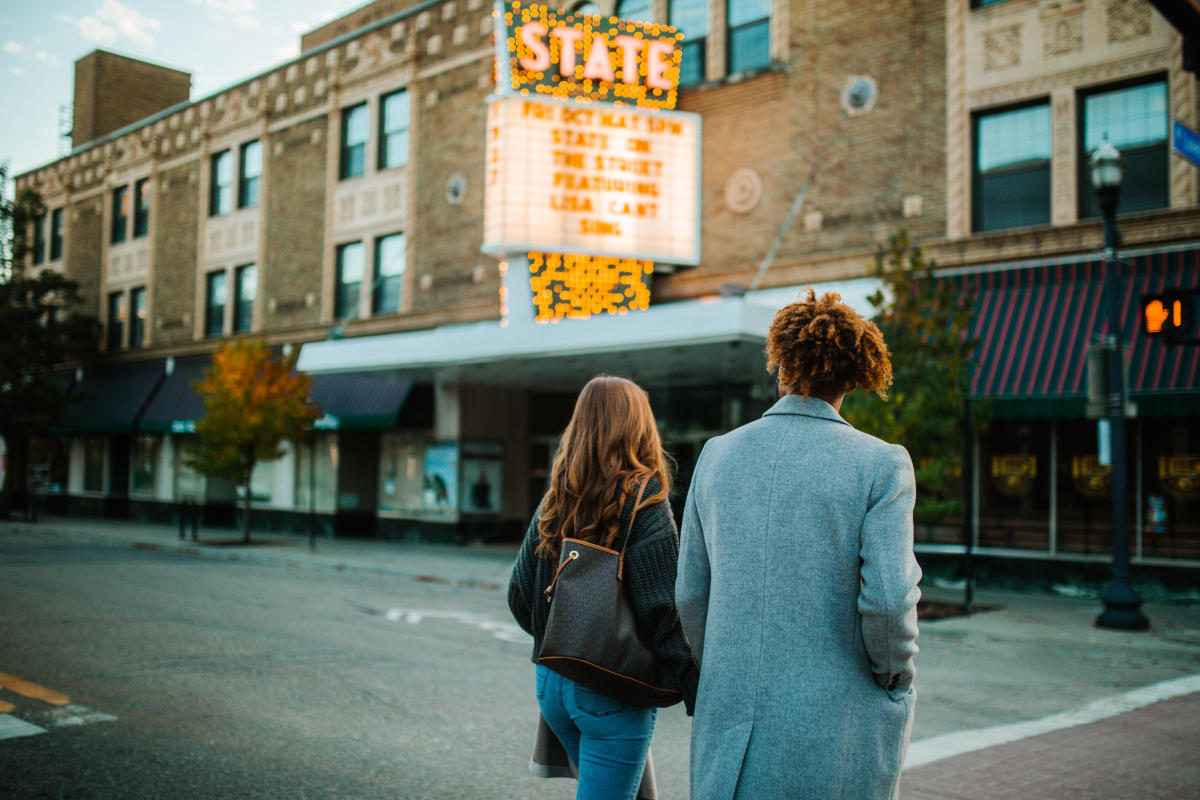 Kalamazoo is a great place whether you want a big or a small town feel. The vibrant downtown and nightlife makes the city feel large and alive, but combining that with the amount of local restaurants, shops and breweries, you feel just like a local in a small town. No matter how you decide to discover Kalamazoo, you can truly make it your own. Vibrant downtown life combined with local vibes make for both a small town and a big town feel
You can easily find which of the two you're looking for
Make your stay in KZoo unique to you
So many ways to stay