If you didn't know that Kalamazoo is home to an internationally recognized annual dance festival, here's your chance to check it out!
Wellspring/Cori Terry and Dancers (WCTD), located in the Epic Center, annually hosts over 250 dance artists from all over the world to perform, teach classes, and network. This year, WCTD will present the 14th annual RAD Fest from March 3-5, 2023.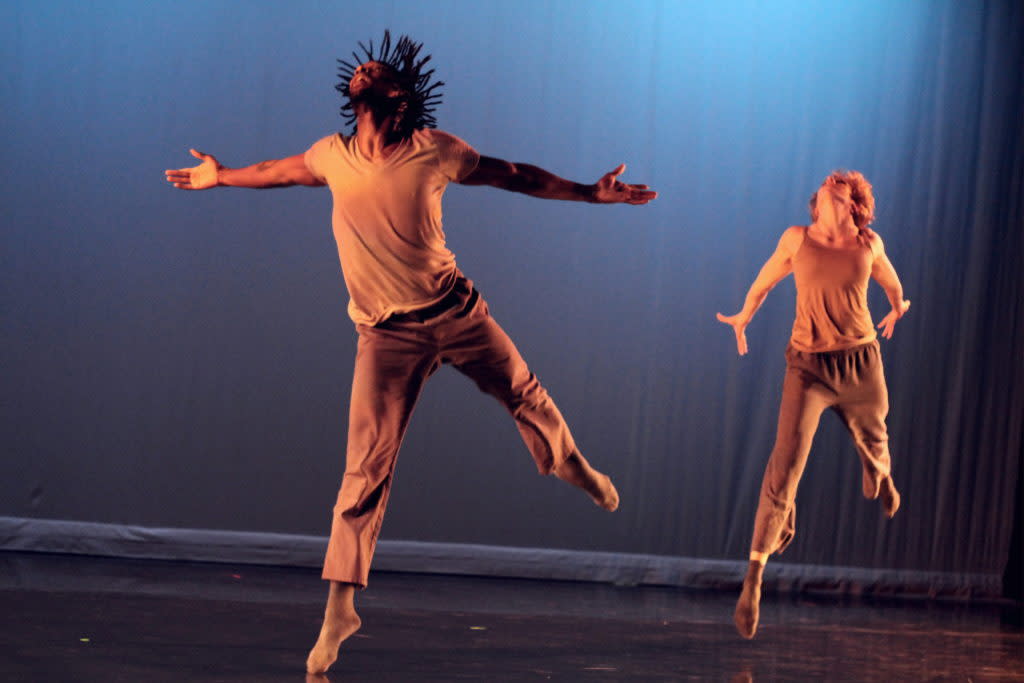 "I am very excited to get back to RAD Fest's post-Covid, in-person format. Seeing dance live makes the creative energy palpable, and at RAD Fest, our visiting dance artists from all over the country make that passion come alive for our audiences and participants," said Rachel Miller, RAD Fest Curator. 

The three-day festival will present the 2022-2023 RADicle residency artist and award-winning choreographer, Thryn Saxon from New City. Saxon will premiere a piece investigating gender equity and the reductive forces of the Western male-dominant cultural structure we live in through the lens of Plato's Symposium and the folklore of Selkies, mythical sea creatures. Along with several other pieces, this piece will premier Friday, March 3 at 7:00 p.m. 

"We formed the RADicle residency project in collaboration with The Croft in Horton Bay, MI. The selected artist creates a work in the fall at The Croft and premieres it at RAD Fest," said Miller. "I am very excited about presenting Thryn Saxon as our second annual RADicle artist. The thematic Selkie elements made Lake Michigan a perfect inspiration and backdrop for Thryn to create their work."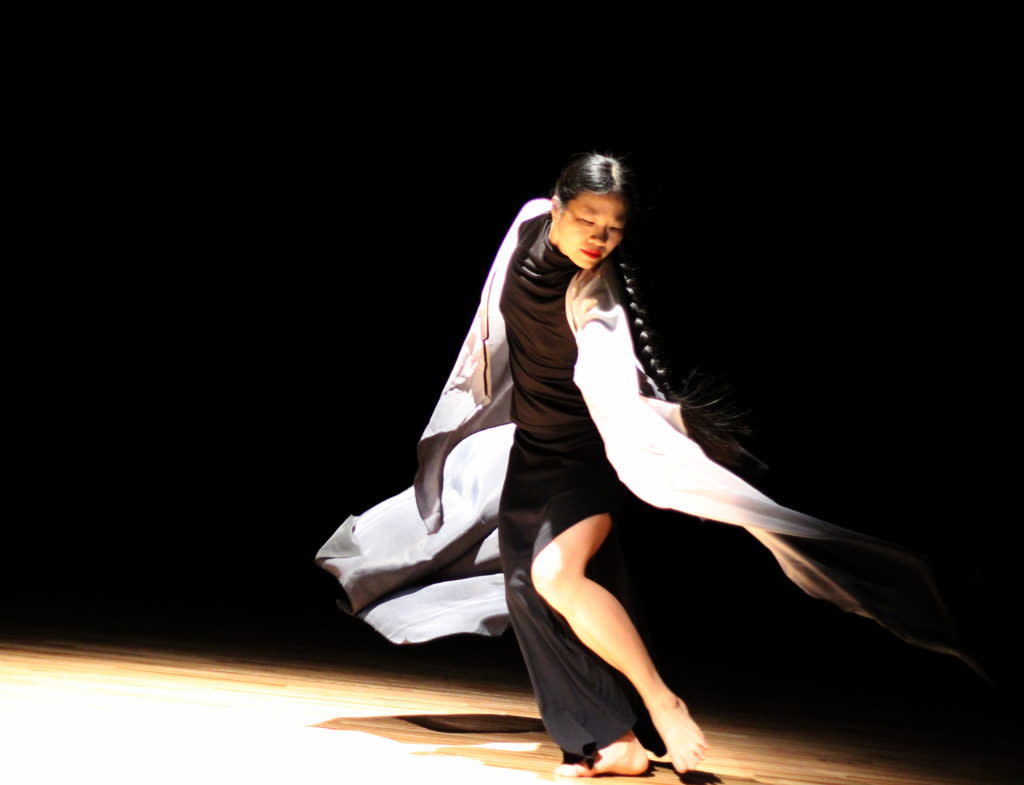 Registration is now open for all RAD Festival events. Master classes and performances are paid events, but there are also several free events. Youth rate and student rate tickets are available and ticket prices range from $10 - $22 if purchased in advance. Click here for all the ticket details and purchasing options.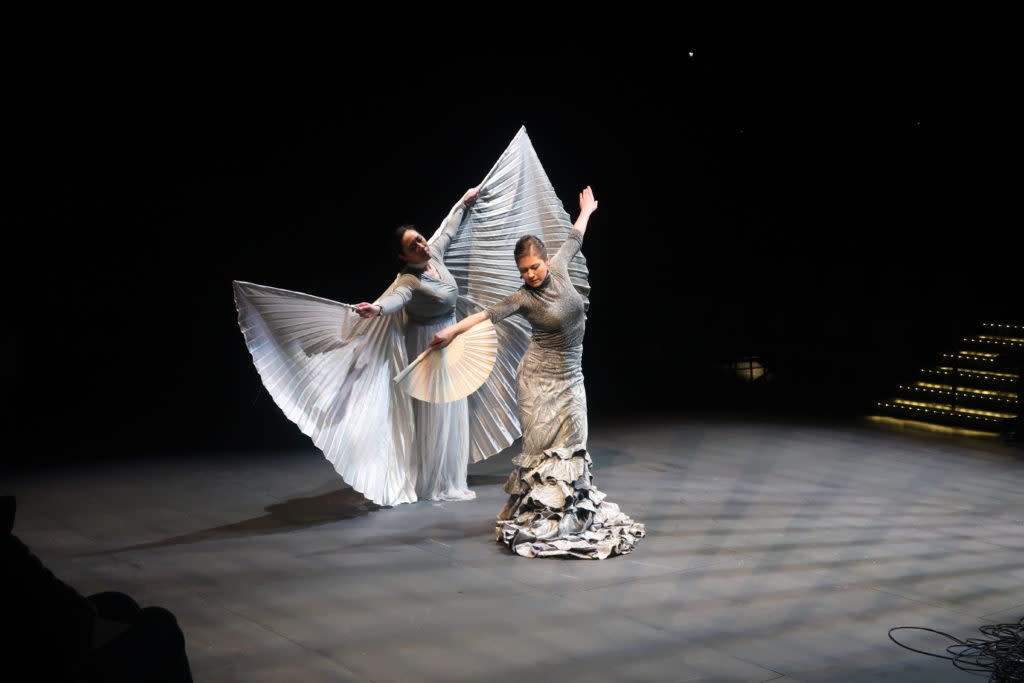 5 things to know about RAD Fest:
The Midwest RAD Fest is a juried event. Each year, Wellspring/Cori Terry and Dancers receives over 300 live performance and screendance submissions from all over the world. Rachel Miller, RAD Fest Curator, with the help of an adjudication panel, chooses around 50 of those works to feature at the festival.
RAD Fest is one of the only dance festivals in the world to feature "alternative" dance. The festival focuses on artists who dabble in emerging, experimental, radical, and boundary-breaking choreography.
The festival line-up on Friday, March 3, and Saturday, March 4 includes the work of over 25 different choreographers in addition to Saxon's work. Each day will feature two different performances at 7:00 p.m. & 9:00pm at the Epic Center. Saturday also includes a free-of-charge screendance presentation at 3:00pm at the Kalamazoo  Public Library. On Sunday, March 5, at 3:00 p.m., young pre-professional dance artists from all over the country will take to the stage, performing in 12 different works.
Masterclasses and workshops include Contemporary, Modern, Physical Theater, and West African classes taught by RAD Fest Artists and other prestigious dance educators. These classes will be offered throughout the weekend, and classes are open to all ages of the intermediate/advanced levels.
The movement installation by Elijah Hancock and Melissa Younker from Salt Lake City, Utah, provides a whimsical and nostalgic setting that supports the playful puppetry stop-motion film, music video dance film, and audience participation karaoke film that are all projected in a loop. The installation will run asynchronously and will be open to an in-person audience free of charge from Friday, March 3 at 5:00 p.m. until Sunday, March 5 at 5:00 p.m.