If you didn't know that Kalamazoo is home to an internationally recognized annual dance festival, and you have never checked it out, this year you can do so from the comfort of your own home at a much reduced ticket price.
Wellspring/Cori Terry and Dancers (WCTD), located in the Epic Center, annually hosts over 250 dance artists from all over the world to perform, teach classes, and network. This year, WCTD will present the 12th annual RAD Fest on an entirely virtual platform March 5-7, 2021.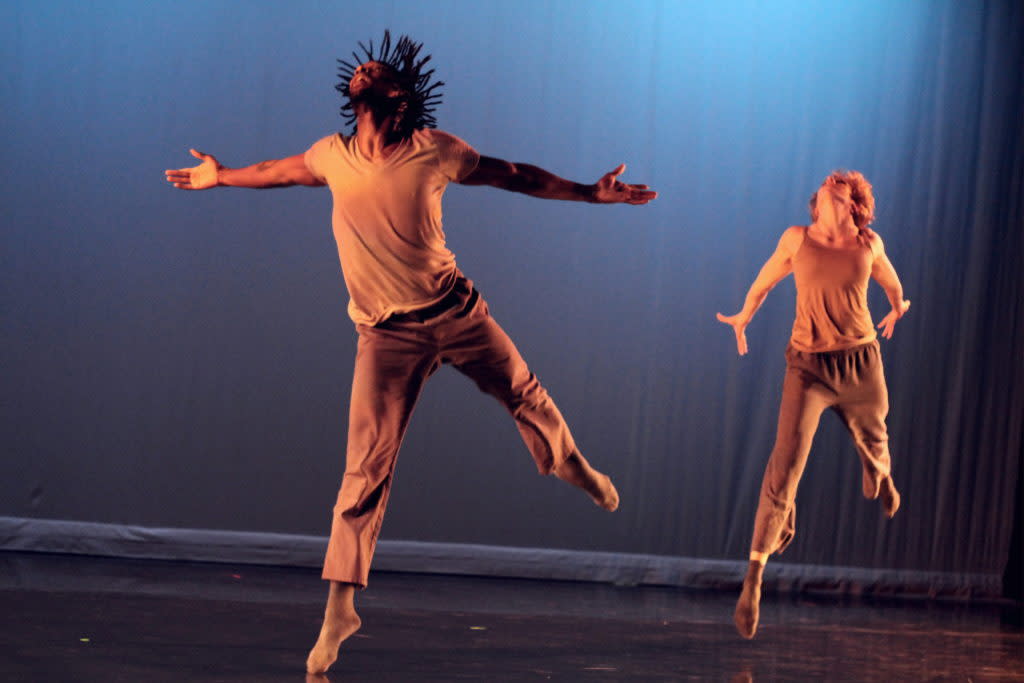 "I am actually very excited about the opportunities that a virtual festival seems to be providing." said Festival Curator, Rachel Miller. "We are able to offer more artist talk-backs, audience Q & As with the presenting artists, and more interactive content. We also have the potential to reach a global audience. I feel like the pandemic is going to change the way artists, performance spaces, and producers present live performance forever, even when we can get back into the live venues."

"It is no surprise to me that many of the featured works this year address issues of isolation, social justice, and the divide our country has been feeling this past year. The streamed concerts and screendance presentations really are a

reflection on 2020, but I also chose some lighter, humorous pieces and films to provide our audience with some variety and humor," said Miller.

"RAD Fest is a hidden Kalamazoo gem and we are thrilled to have the ability to share it with a larger audience this year," said Kate Yancho, Wellspring's Executive Director. "We hope that many people will discover RAD Fest this year in it's virtual format and that we will have to find a large venue to host future live performances (which typically sell out) due to increased interest."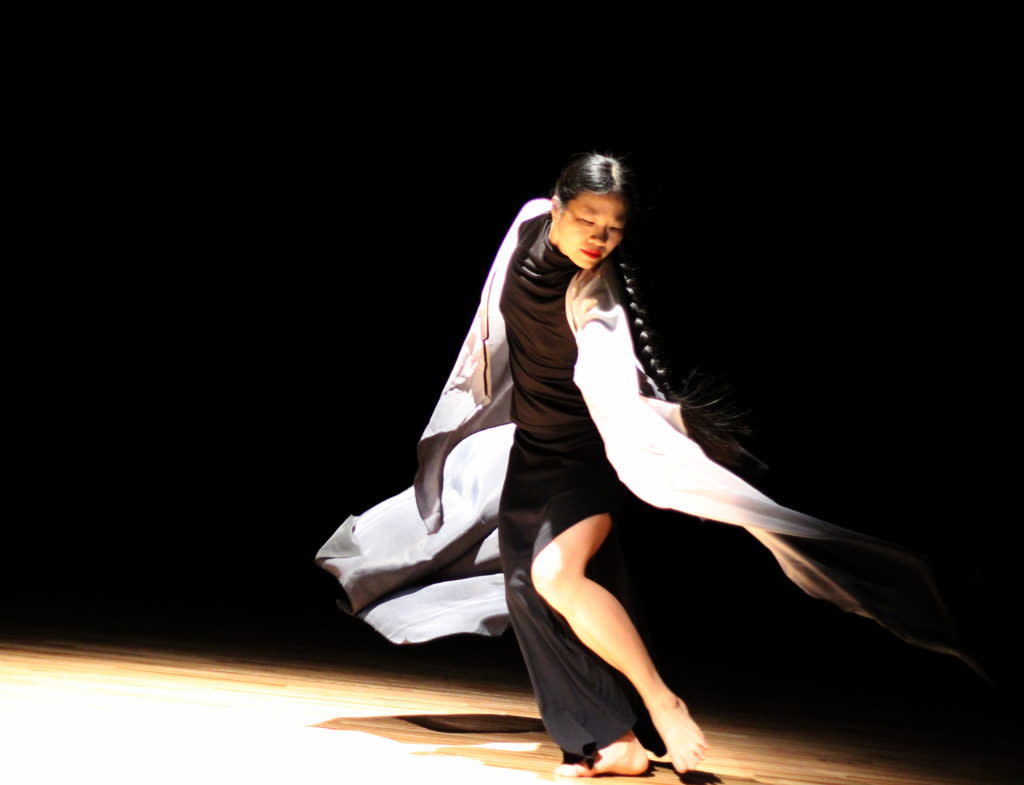 Registration begins on February 1st for all RAD Festival events. Many events are free, but master classes and performances are paid events. The free attendee package includes access to the screendance presentations, the virtual movement installation, and all artist talks and panel discussions. Paid registrations may include performances, master classes, or both depending on the package. Ticket prices are practically 50% less than previous years!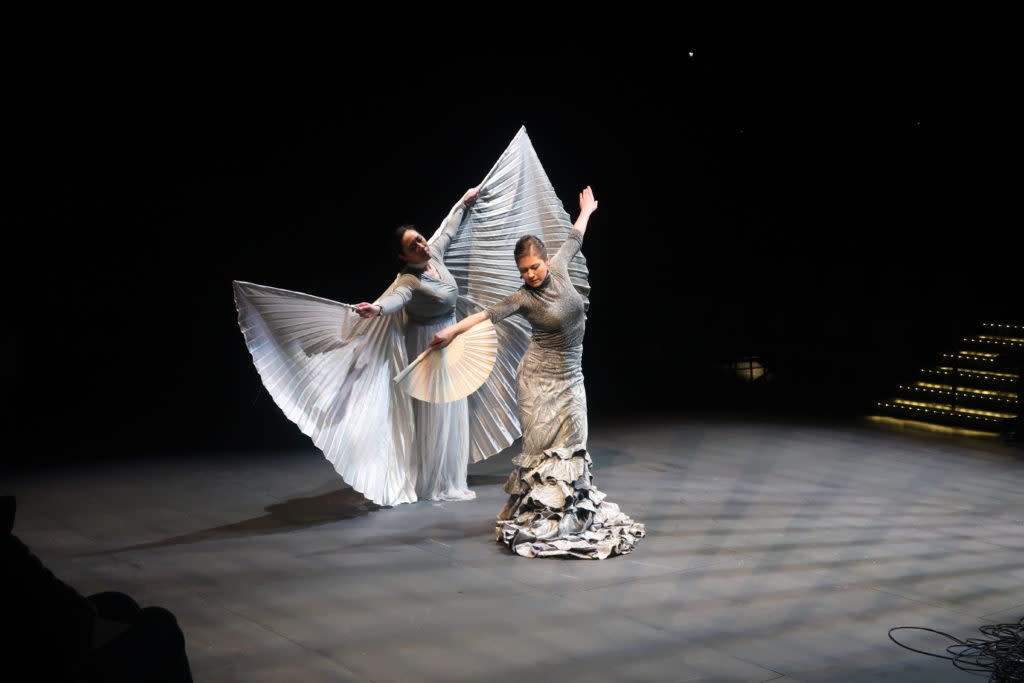 5 things to know about RAD Fest:
The Midwest RAD Fest is a juried event. Each year, Wellspring/Cori Terry and Dancers receives over 300 live performance and screendance submissions from all over the world. Rachel Miller, RAD Fest Curator, with the help of an adjudication panel, chooses around 50 of those works to feature at the festival.

 

RAD Fest is one of the only dance festivals in the world to feature "alternative" dance. The festival focuses on artists who dabble in emerging, experimental, radical, and boundary-breaking choreography.

 

On Friday and Saturday, RAD Fest features curated virtual performances, master classes, interactive artist talks, and panel discussions, given by professional dance artists from all over the country and the world. This year, artists based in California, Colorado, New York, Chicago, Syria, the Netherlands, Russia, Germany, and other remote locations will join dance artists from the state of Michigan in presenting performances, screendances, and installations, as well as teaching master classes, leading discussions, and giving artist talks.

 

While the Friday and Saturday events showcase professional dance artists, the Sunday events are geared towards young dancers. Emerging dance artists 18 years of age and younger from all over the country will perform in a concert, take master classes, and, this year, they will attend a Dancing After High School panel/Q & A discussion.

 

Because this year's festival is all virtual, the platform has provided the opportunity for greater audience engagement than in previous years: Audience members will be able to attend Q & A sessions with presenting artists, have the option of interactive engagement at all the panel discussions and artist talks, and may add their own content to this year's Movement Installation, an interactive, performative website.