John McGivern's Main Streets visited Kalamazoo to film an episode of their travel show about the main streets of Midwestern communities.
Watch the full episode below to discover why out-of-towners tell us that Kalamazoo is nothing like they imagined it to be and yet everything they wanted and needed. You'll walk into our locally owned shops and restaurants as a stranger and walk out feeling right at home.
We encourage you to visit the places Main Streets visited yourself!
Gilmore Car Museum
The largest car museum in North America, dedicated to preserving and spreading the automobile industry's rich history. Click here to learn five reasons why we recommend a visit to the Gilmore Car Museum!
TNT's Lil Brother's BBQ truck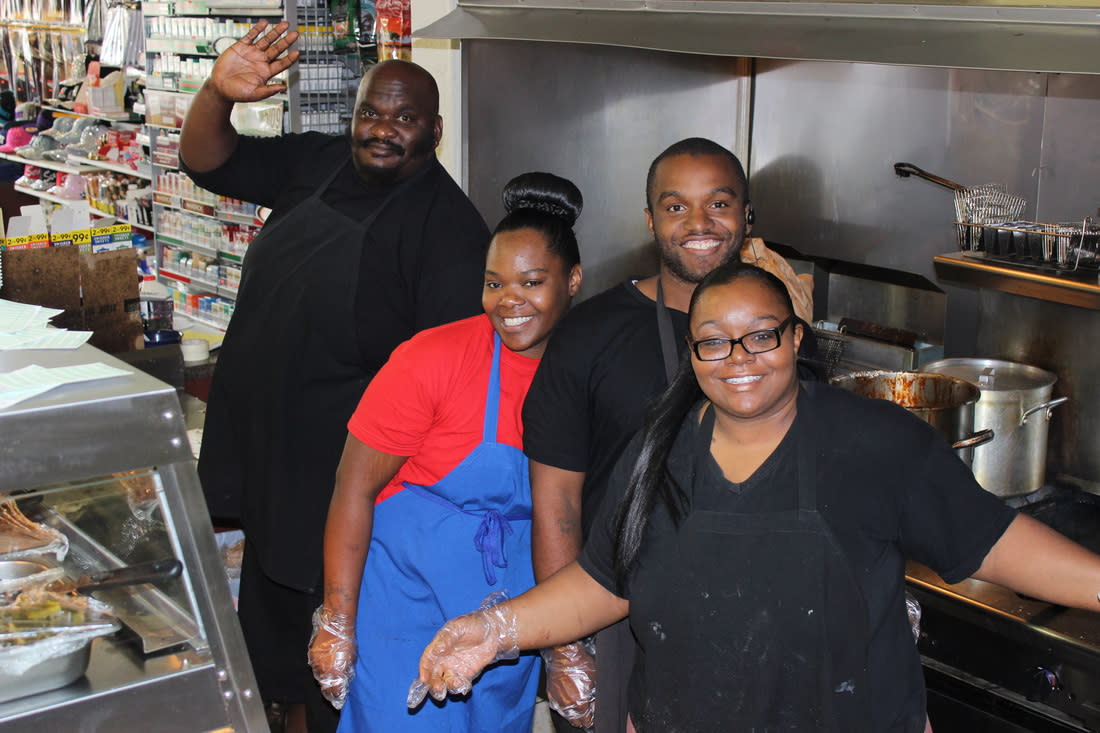 TNT's Lil Brother's BBQ is a family-owned BBQ truck, founded by high school sweethearts Terrance and Tisha!
Henderson Castle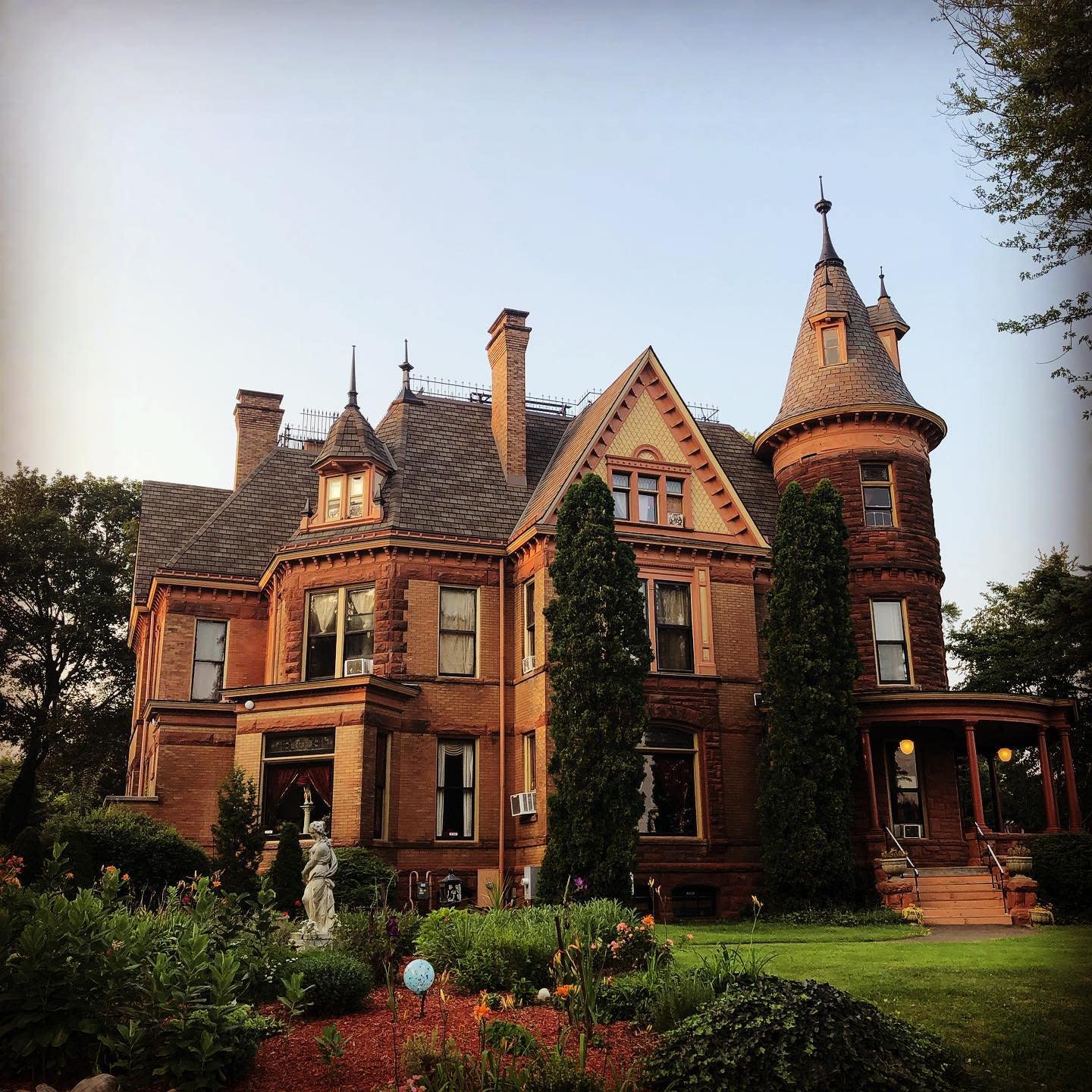 Established in 1895, the Henderson Castle is a historical castle offers food and lodging in one of Kalamazoo's most elegant homes.
Twine Urban Winery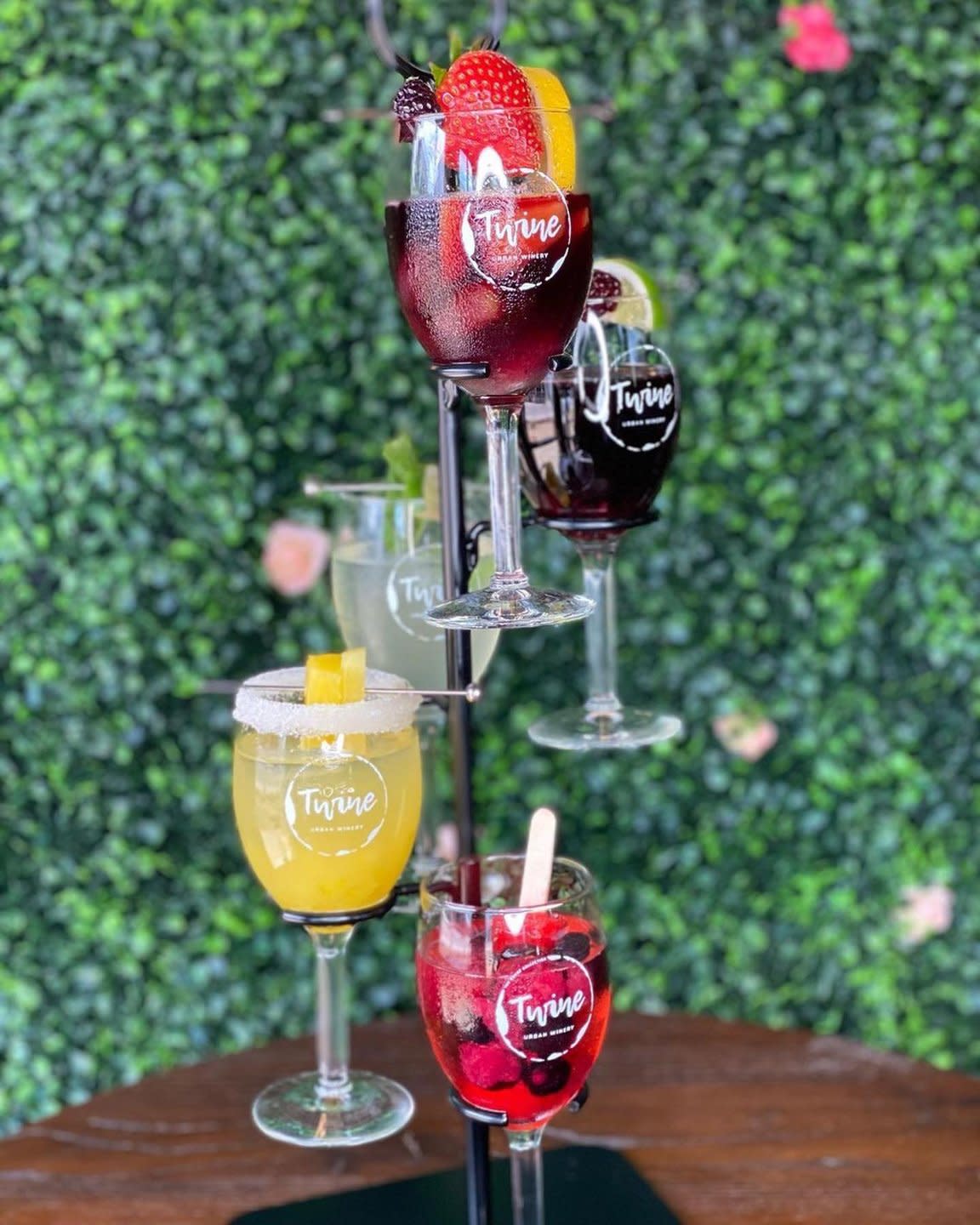 Twine Urban Winery was founded by Nicole Roché, the first Black Female License Winemaker in Michigan. At Twine, the vibe is upbeat and friendly, with a selfie station available to capture your experience, delicious charcuterie boards to snack on and colorful wine slushies on tap; with flavors like Green Apple, Peach Mango and Mai Tai.
Read more about the experience at Twine here.
Kalamazoo Valley Museum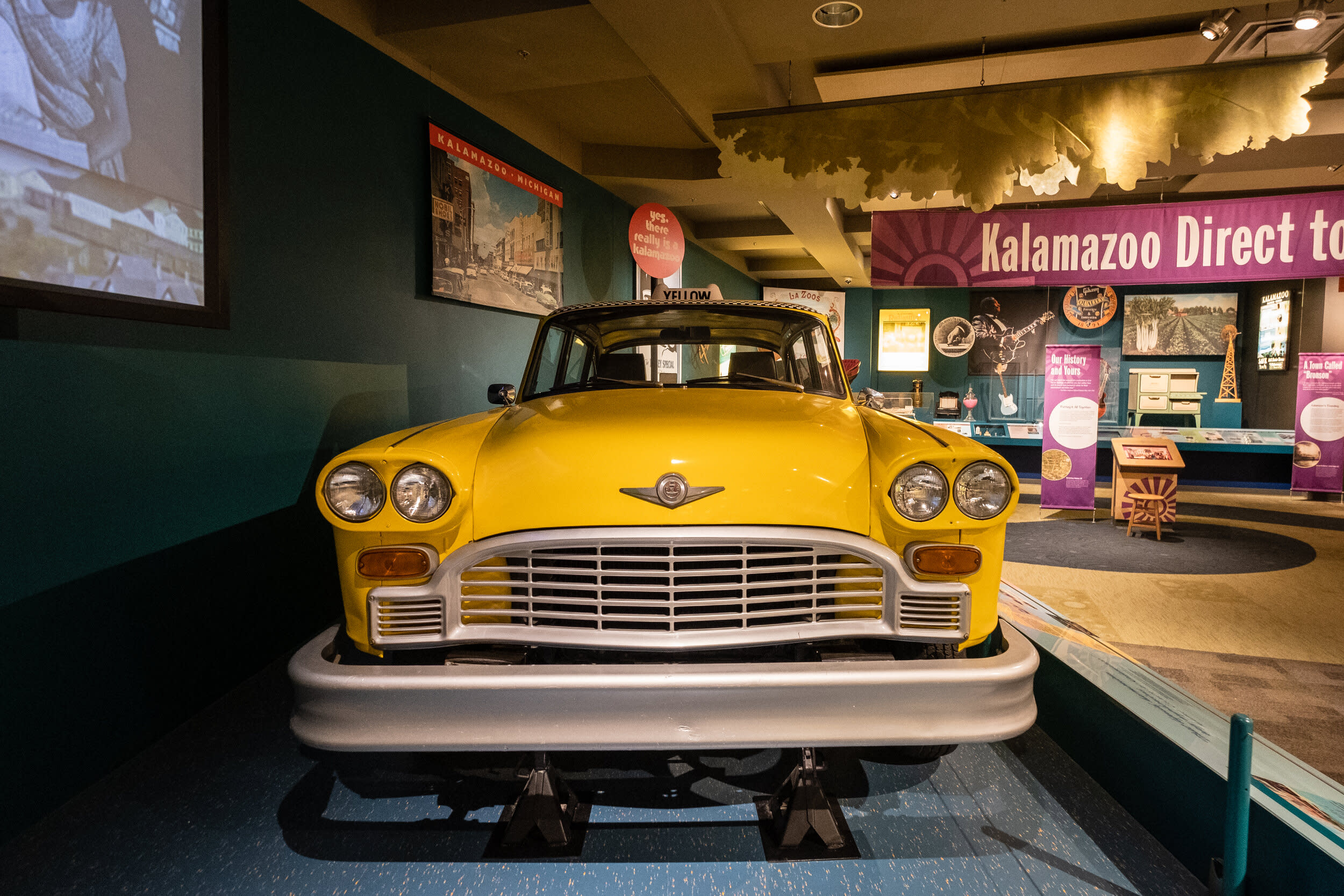 The Kalamazoo Valley Museum is an interactive space where you can immerse yourself in the stories and experiences that bring us together. Discover what unites us through the rich stories of our past, the scientific wonders of the future, and everything in between.
Layla's Cool Pops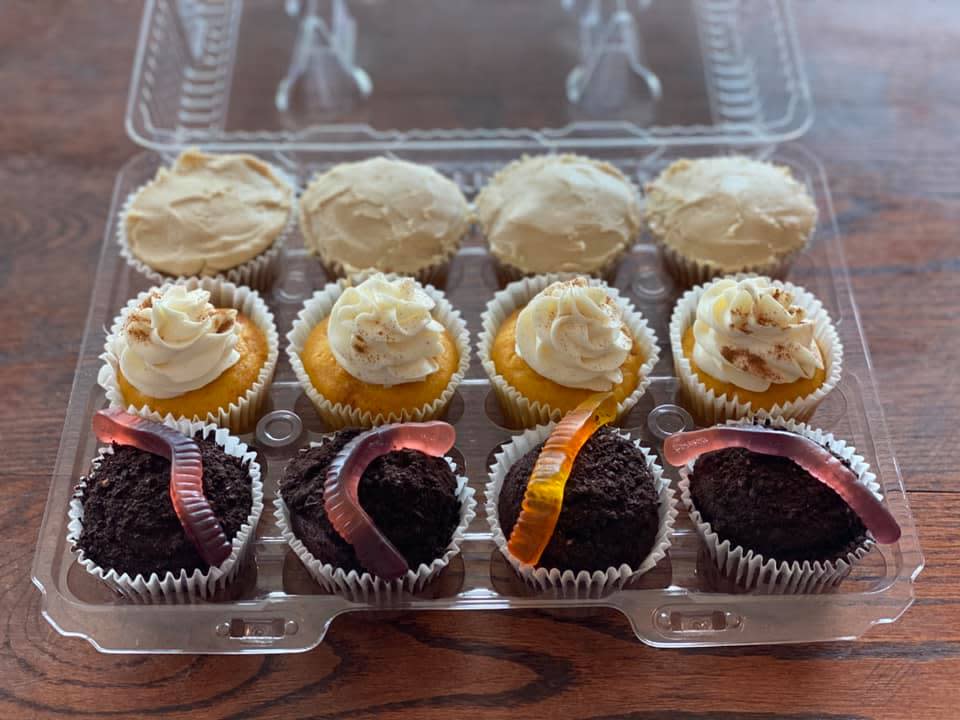 Layla's Cool Pops, owned and operated by "teenpreneur" Layla, started as a 4th-grade econ project has evolved into a thriving business, and all profits go toward Layla's Sweets4Homeless Initiative.
Bell's Eccentric Cafe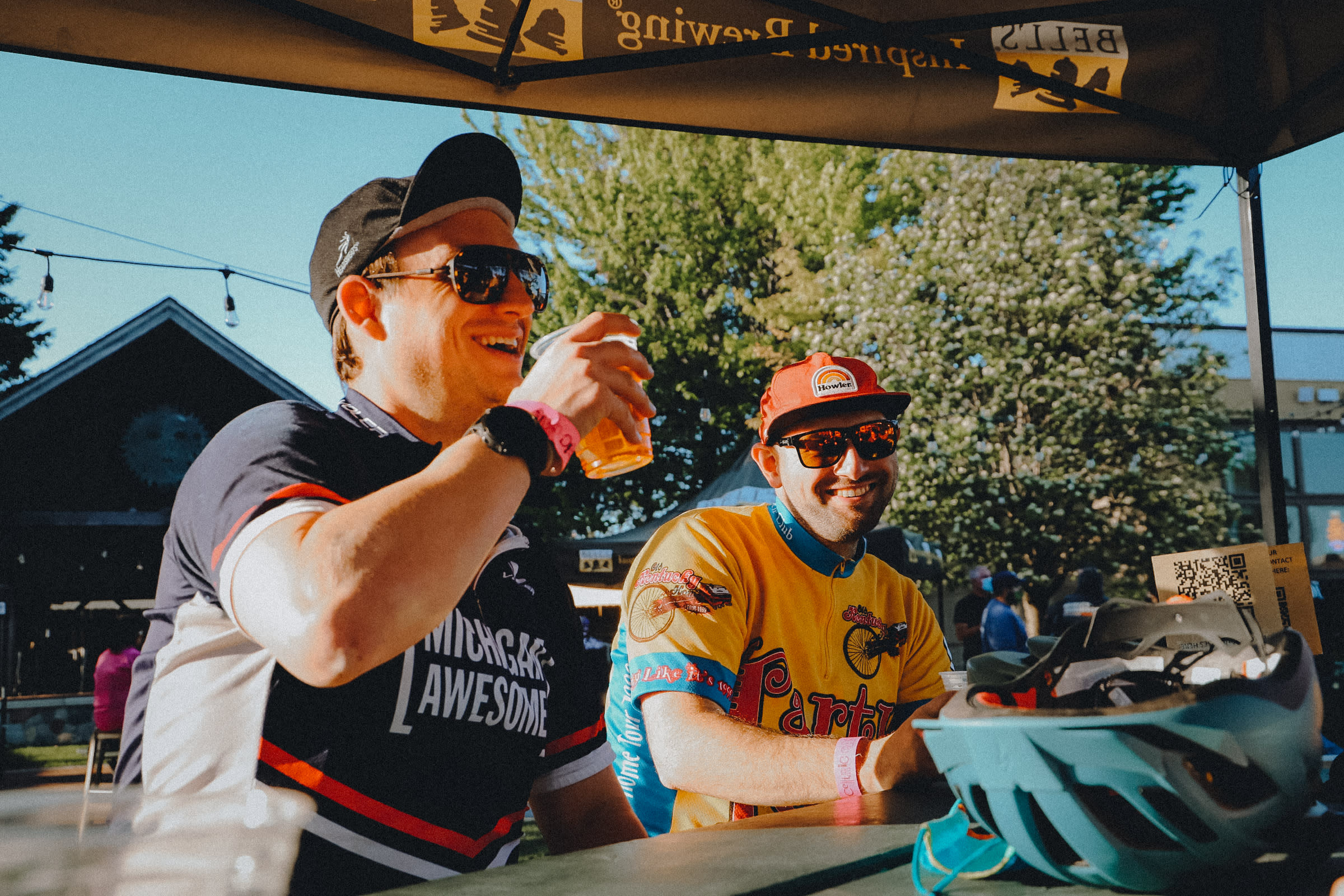 Bell's Brewery's Eccentric Cafe is located in Downtown Kalamazoo, and they have more to offer than award-winning beers such as Hopslam and Two Hearted. You can also chow down on their mouthwatering menu, or attend a Back Room Concert. Bell's Brewery is a household name for craft beer lovers. Experience it for yourself in Kalamazoo.
Learn more about craft beer culture in Kalamazoo here.
Air Zoo Aerospace and Science Museum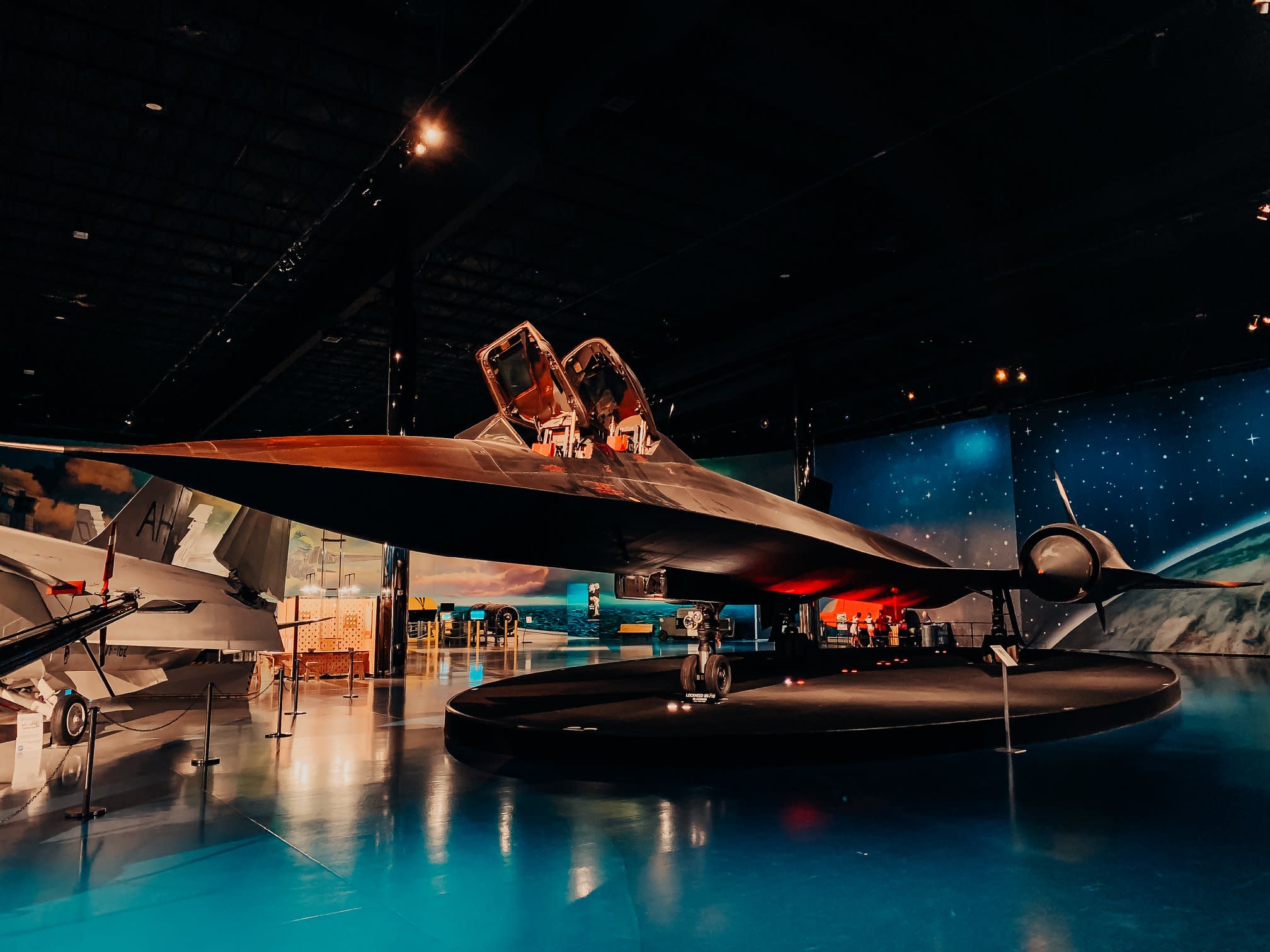 The Air Zoo perfectly combines unique fun and educational experiences for people of all ages! Prepare to spend an afternoon experiencing hands-on learning exhibits, historical aircraft, indoor amusement park rides, a movie theater, and more!
Confections with Convictions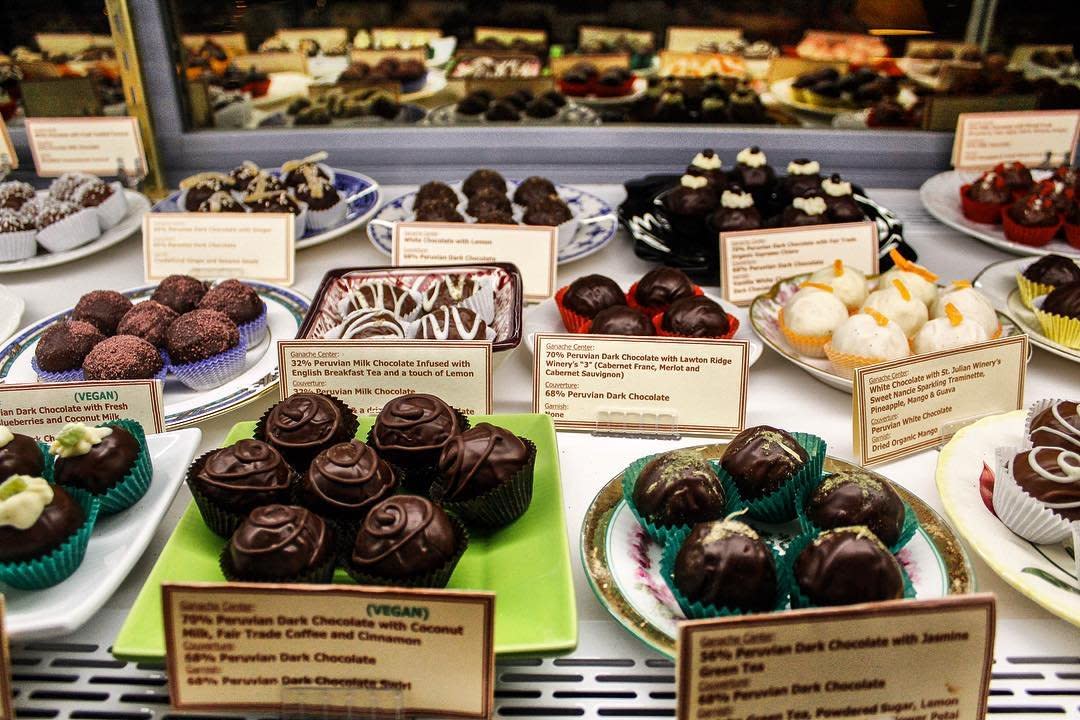 Founder Dale Anderson previously worked as a counselor for young people in the court system; Dale realized that therapy wasn't enough to reintegrate them into society. So, he started Confections With Convictions to help them overcome the barrier they faced in becoming successful community members.
Wenke Greenhouse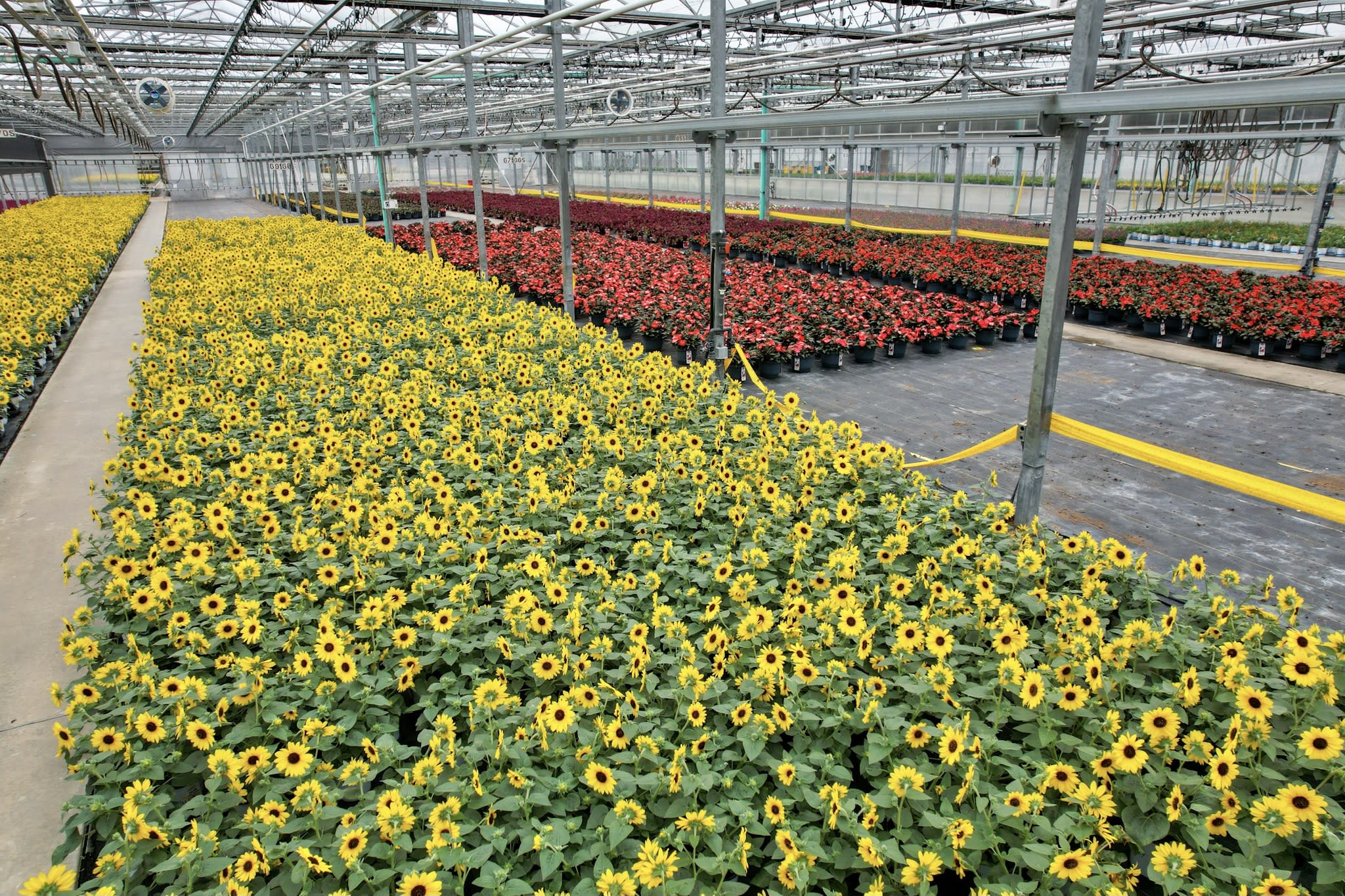 Wenke Greenhouse is a locally owned greenhouse that offers a wide variety of products and a staff equally as passionate as you about gardening.
Decepticons - The Moped Army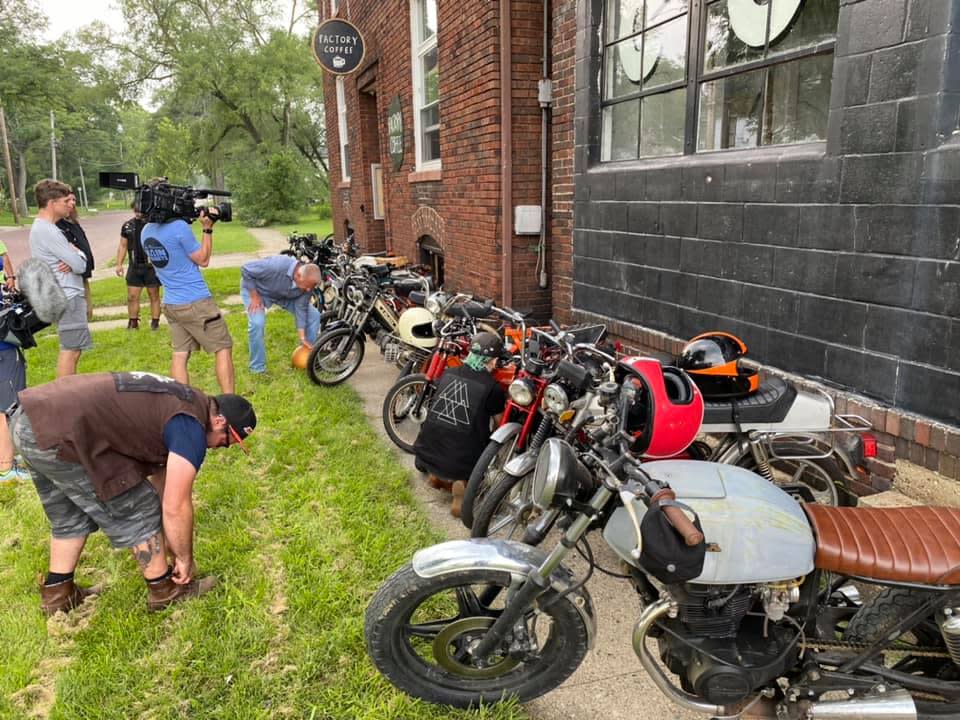 The Decepticons are where the Moped Army began back in 1997. Originally formed by Simon King, Dan Webber, and Brennan Sang as simply The Decepticons, the idea of a larger organization which became The Moped Army was created.