The merrymaking spans museums, shops, theaters and more as the city gears up to celebrate the season with special events, festivals and pop-up shopping experiences.
Here's a look at what's happening in and around Kalamazoo this holiday season!
Gilmore Car Museum's Winter Wonderland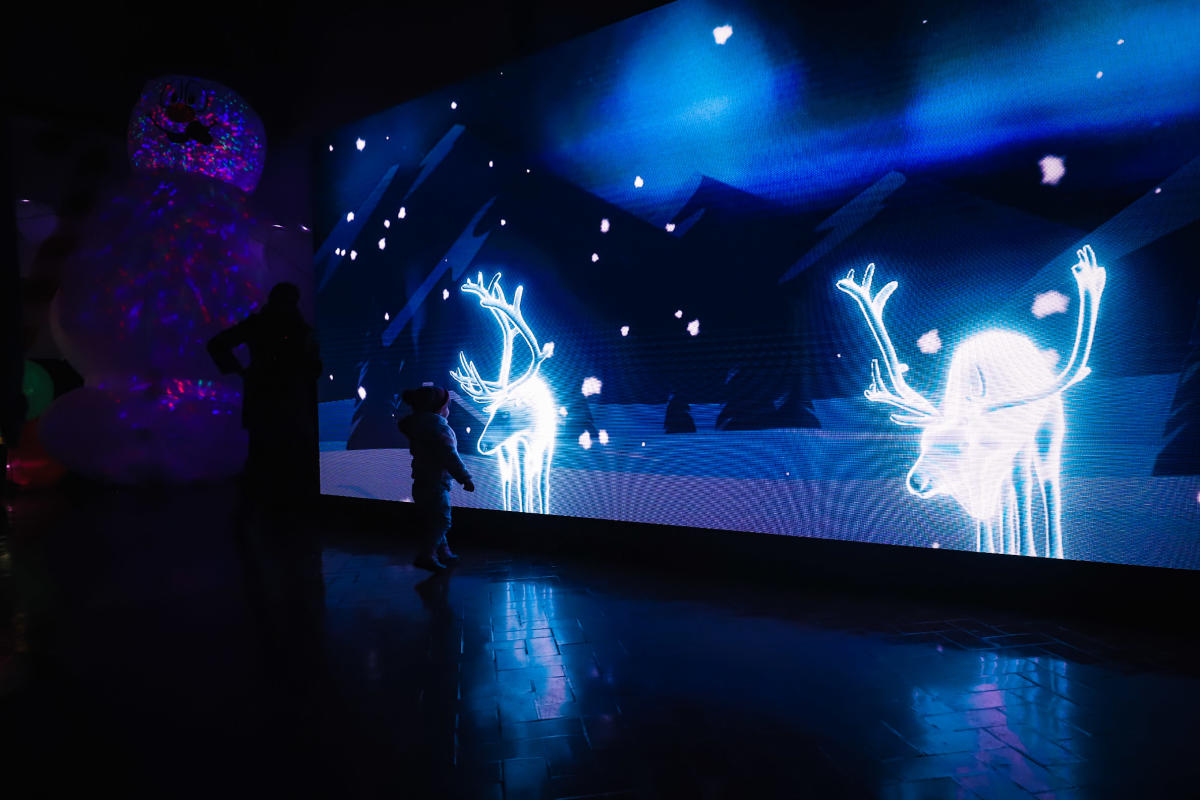 Guests can expect to drive their cars through the winding roadways within the museum's picturesque campus, dazzled by more than 25 individual-themed light displays, lighted historic barns, and decorated vintage-era car dealerships. When the drive ends, the experience continues inside the museum – with the Gilmore's Festival of Trees displayed among hundreds of spectacular classic cars, a special Christmas Through The Decades exhibit, a visit with Santa Claus, reindeer games for the kids, and available holiday food & beverage items. For more details, click here. 
Gull Meadow Farms Walk Through the Lights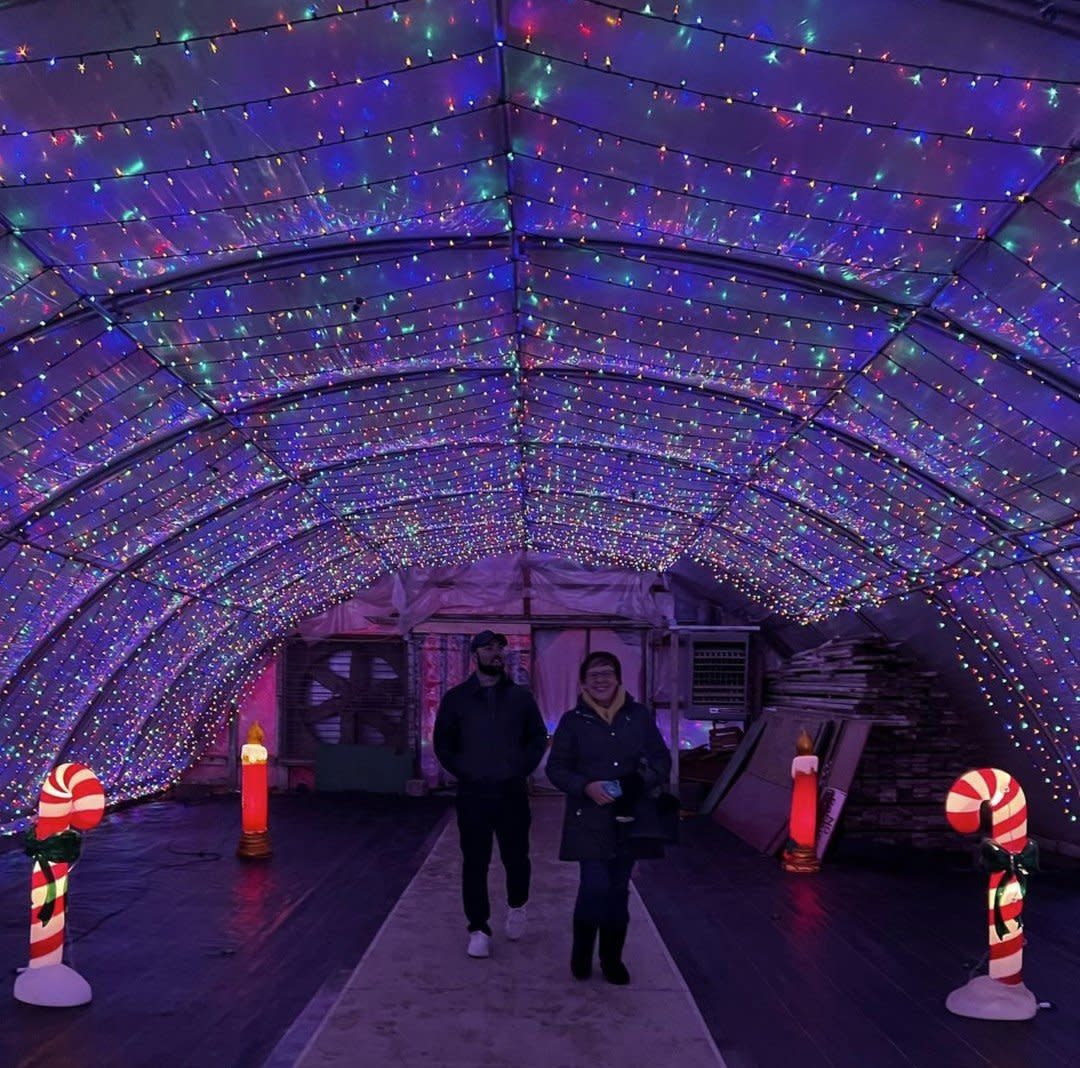 Walk Through the Lights is open during all business hours Wednesdays – Sundays beginning November 28th. Lights are best viewed when the sun begins setting, but the Walk Through The Lights experience is open during the daytime if that works better for your schedule. On an overcast day, you can see them all inside the greenhouses. Head on over the market after you're finished to see all of the new decorations and wonderful gift items they have for sale, including their delicious donuts!
Christmas in the Village Vicksburg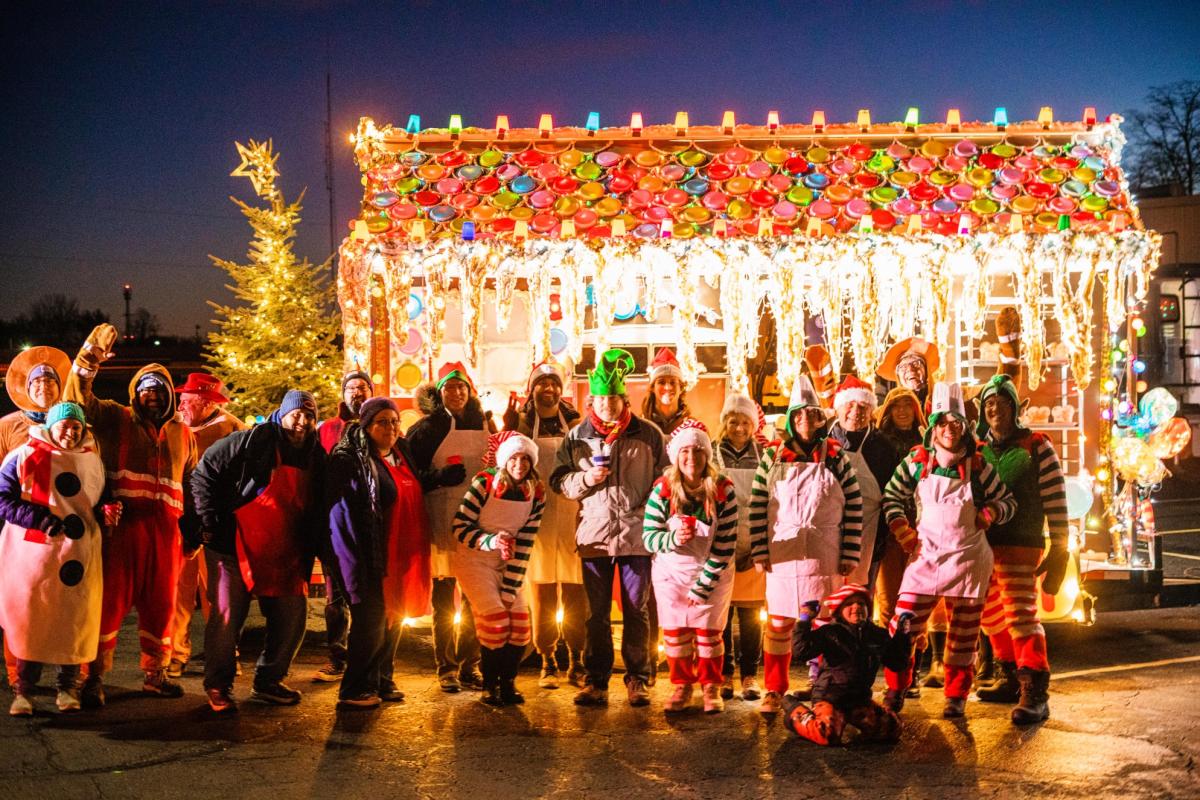 Vicksburg's Christmas in the Village is an annual holiday event that brings family, friends, and the community together to celebrate the Christmas season. Historically, events throughout the day have included holiday story time, a magic show, a bake sale, a Christmas parade and holiday tree lighting.
More Events