WORLD CLASS ATTRACTIONS ON YOUR TIME
With COVID-19 and the temporary closure of so many area attractions, we're sharing different ways that you can enjoy some of our favorite activities and museums solo!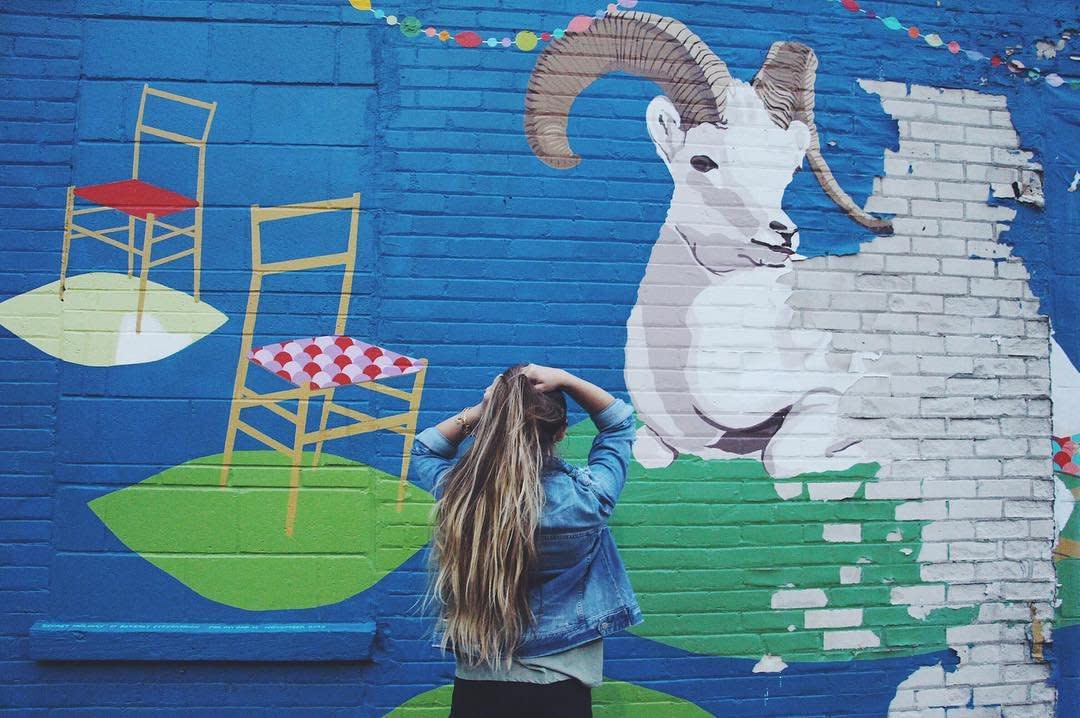 Socially distancing? Stay inspired.
Telling Kalamazoo's story fires us up. We can't get enough of this community, and we hope that you'll join us in finding ways to support our area attractions and hotels. They're some of the top reasons that Kalamazoo is such a vibrant, dynamic and cultural place to visit.
If you're looking for creative ways to get of our your house and into a new environment without actually leaving your house, we've compiled a list of virtual experiences that our…
Now that our social circles are much smaller, many of you may be seeking ways to stay connected with your favorite local artist or venue. Leave it to these creative folks to find…
Learn about some of the most iconic landmarks that help tell the story of Kalamazoo!
Peek into the legacy of early automobile ingenuity by taking a driving tour. More than twenty different makes of automobiles were built in Kalamazoo and our surrounding areas, and…
Take a self-guided wall crawl to admire or pose in front of some of the most Instagrammed murals throughout Kalamazoo!
The Vicksburg Quilt Trail is a collection of plywood quilt patterns on barns and businesses. It is complete with 24 locations. It takes about 2 hours from start to finish, a…
Social Distancing Approved Activities From Your Favorite Kalamazoo Attractions
The following attractions offer experiences that are perfect for social distancing!
Don't see you business listed? We'd love to add you to the list! Just fill out the form below.
Kalamazoo Nature Center
W.K. Kellogg Biological Station
Gilmore Car Museum
Air Zoo
Kalamazoo Institute of Art
Special Offers & Services From Kalamazoo Hotels
Offering day rates for private work spaces if interested. 
Offering extra BonVoy points if any meetings are booked between March 31, 2020-December 31, 2020
Scroll through the various posts on our blog if you need a reminder of why Kalamazoo is such a wonderful place to live and visit! Do some inspirational…